Hi Friends, welcome to THE SCOOP! We are so glad you are joining us! Are you LOVING all the great fall inspiration week after week right here! I'm the host this week and could have chosen so so many posts to feature. And make sure to look back over past Scoop's to keep finding more and more ideas! So let's get started!
We are your hosts for the weekly party featuring the scoop on the best posts from around the web!
Hi, friends! October is here and that means PUMPKINS!
I have 100 fabulous pumpkin ideas for you! I hope you can find a least a dozen or so that you can incorporate into your pumpkiny fall decor!
Here are your host's features this week…
CEDAR HILL FARMHOUSE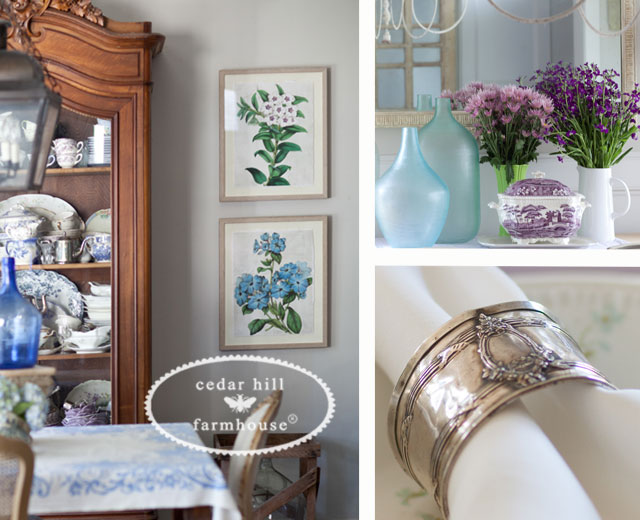 CHECK OUT MY NEW COLLECTION AT SOFT SURROUNDINGS!!
MORE ABOUT THE COLLECTION | MORE ABOUT THE COLLECTION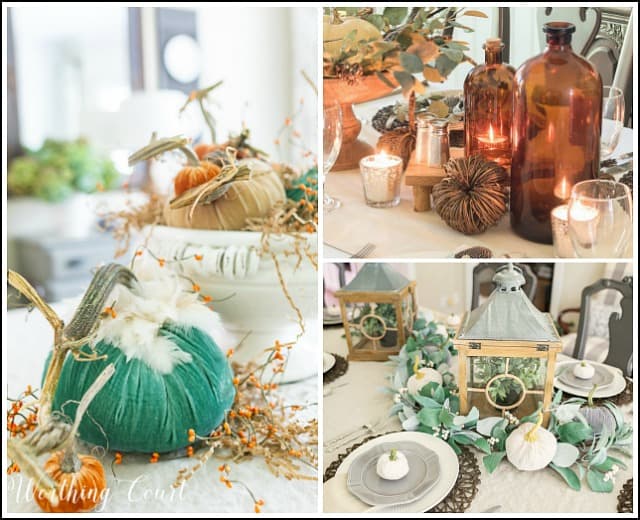 11 FALL CENTERPIECES & HOW TO MAKE THEM
Here are a few features from last week's Scoop.