Hey friends, Welcome to THE SCOOP. I love that I can see hundreds of amazing posts by hardworking bloggers all in one convenient place. While I'm working hard at fall decor I'm also working hard on something else! I've been keeping a big secret! And I'm just about to bust so I'll give you a little (or more than a little hint)
I've been working on a course! A course especially made just for you! It's about decorating and being confident and creating a beautiful home! I can't wait to share more. So look for more details coming soon!
Today on Decorating Tips And Tricks we are talking about HOW TO DECORATE VAULTED CEILINGS. If you have a high ceiling in your home this is a great podcast episode! And even if you don't we will give you lots tips for your walls and ceilings too!
Listen to episode 256 below…
Here are your hosts…
We are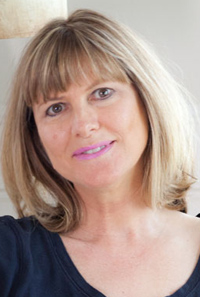 I'm pretty excited because it is a wonderful time of the year. It's Round Top Antique Week(s) starting September 22, 2018. It's super exciting because we're going to have a booth for
BESPOKE DECOR
at Blue Hills!!! We'll be previewing our Christmas line at Round Top and some other brand new products. If you are coming to Round Top, let me know when you are coming!!!! We'd love to see you.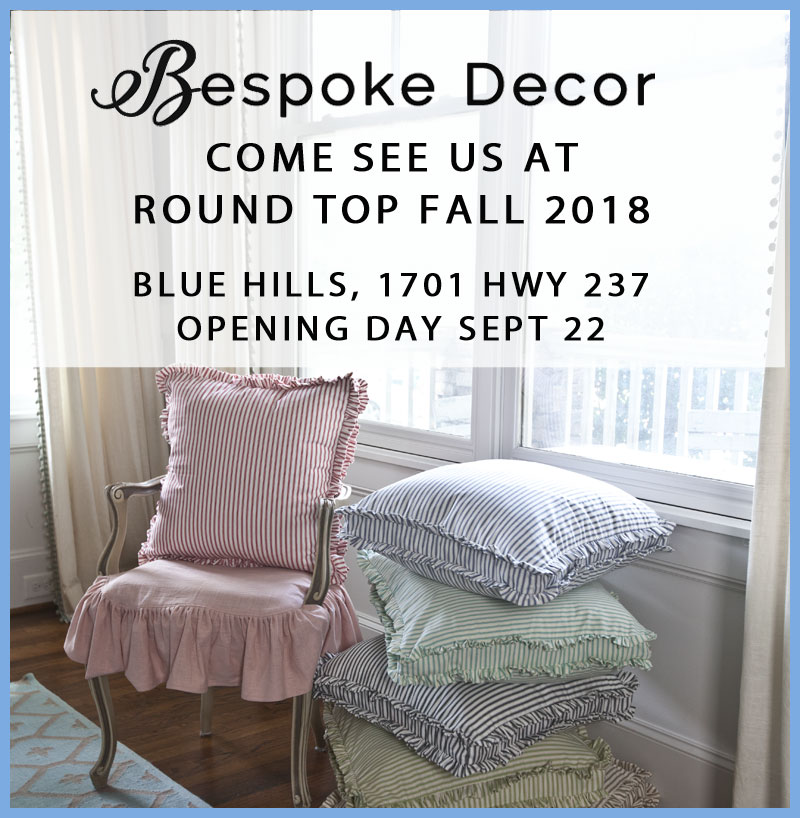 Here's the map of our location.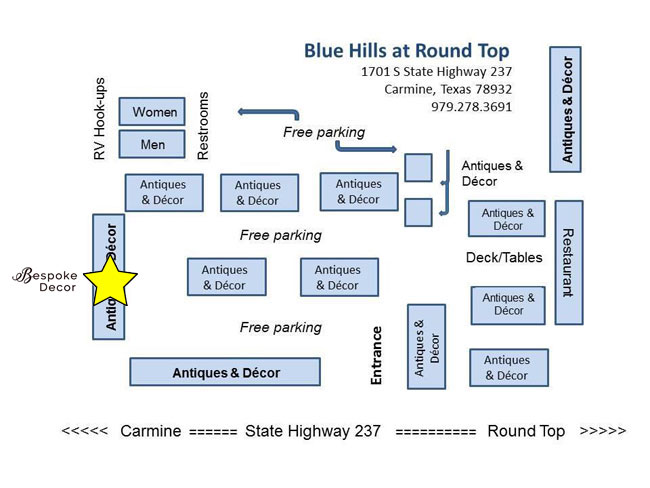 Now let's see what your hosts are sharing this week!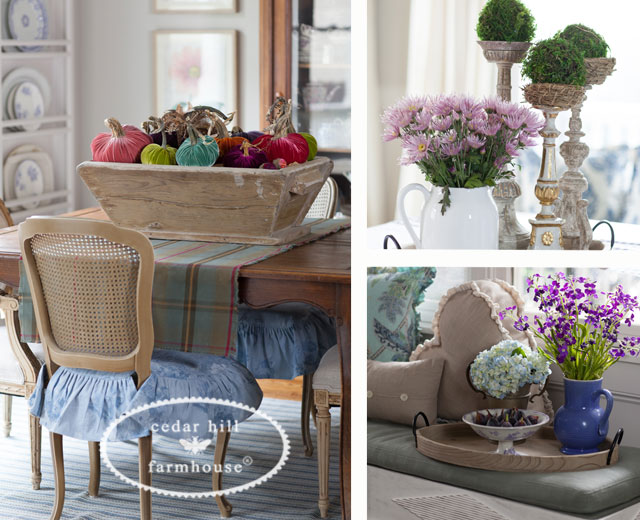 VELVET PUMPKINS! | MOVING THINGS AROUND IN THE DINING ROOM
TODAY'S SALES AT BESPOKE DECOR
FALL FAMILY ROOM + A VIDEO TOUR || HOW TO STYLE YOUR COFFEE TABLE IN 5 MINUTES || SIMPLE FALL FIREPLACE & MANTEL

GILDED PUMPKIN DIY || HOW TO STYLE A FALL MANTEL TO GET NOTICED || HOW TO KEEP A COMPANY READY FOYER
Here are just a few of the fabulous ideas that you shared with us last week!


DIY PLATE RACK FROM REMODELANDO LA CASA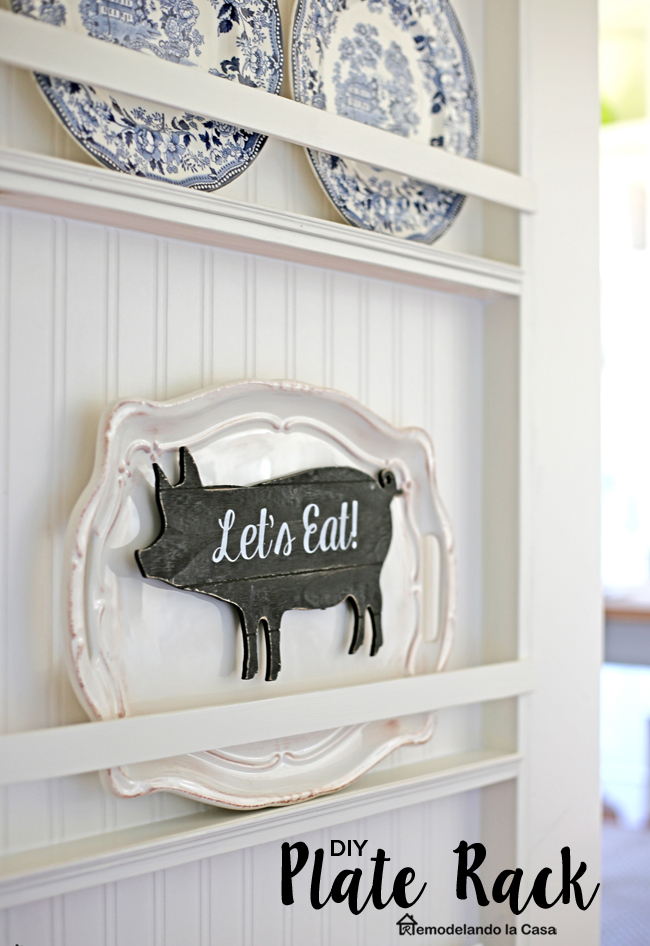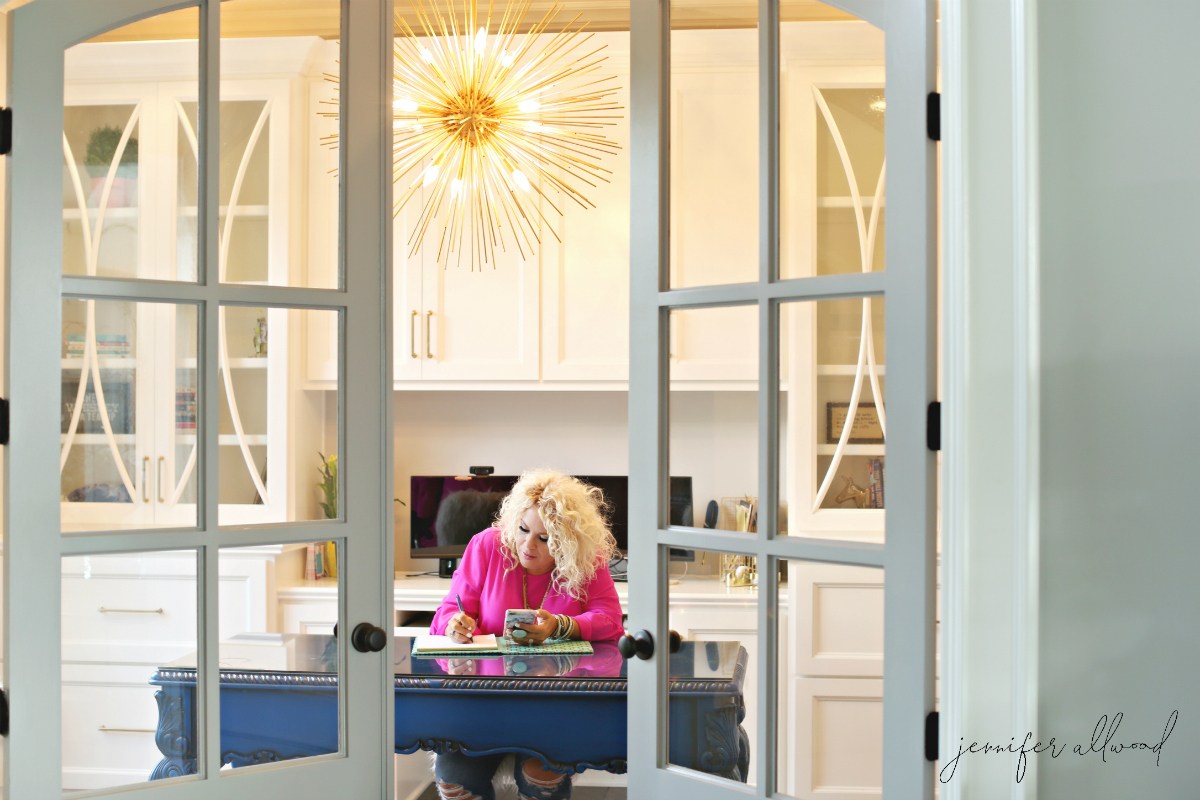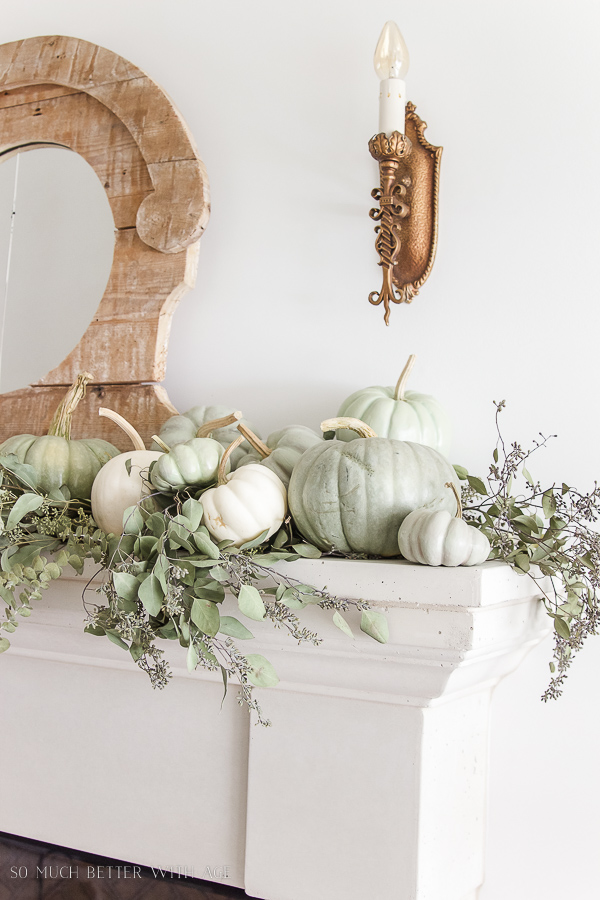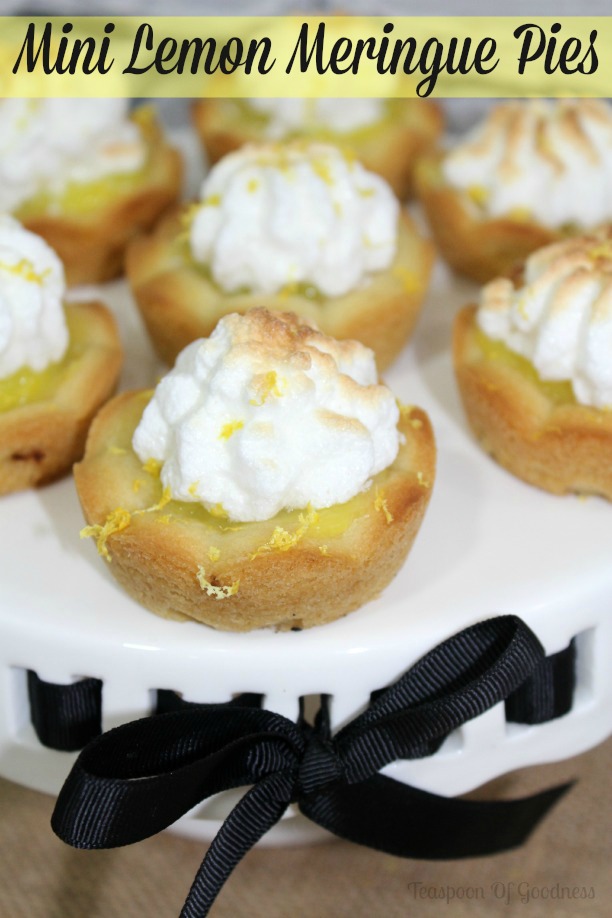 Now I can't wait to see what you're bringing to the party so let's get started!