Happy Labor Day, friends! Today unofficially ends summer. I know some of you are ready for fall like I am. And I know some of you are saying "not so fast"! Either way, there is a big bunch of inspiration for you right here! So enjoy the remains of summer and look ahead to fall and by browsing all the amazing posts here by our favorite bloggers!
Today on Decorating Tips and Tricks we are talking about DESIGN DECISIONS THAT HELP SELL A HOME. But don't think this episode is not applicable to you if you are not selling. It has so many great tips you can use to freshen up your home too!
Listen to episode #250 below:
Welcome back to THE SCOOP!
The weekly party featuring the scoop on the best from around the web!
We are
Your host today is…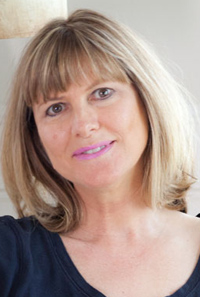 Are you going to Round Top this fall? I'll be there with Kelly of My Soulful Home! We'll be at Blue Hills. Come see us! We're bringing our pillows, lavender sachets, and some new products!
Now here's what your hosts are featuring this week…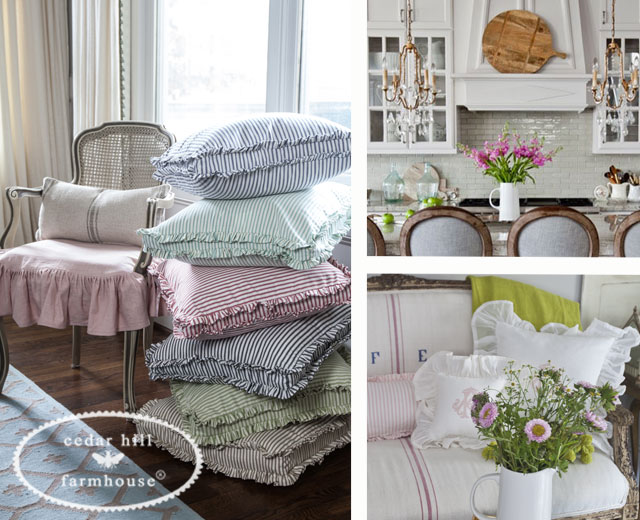 INEXPENSIVE WAYS TO ADD COUNTRY FRENCH DETAILS
BOX PILLOWS ARE ALL ON SALE TODAY! | FALL DECORATING IDEAS
WORTHING COURT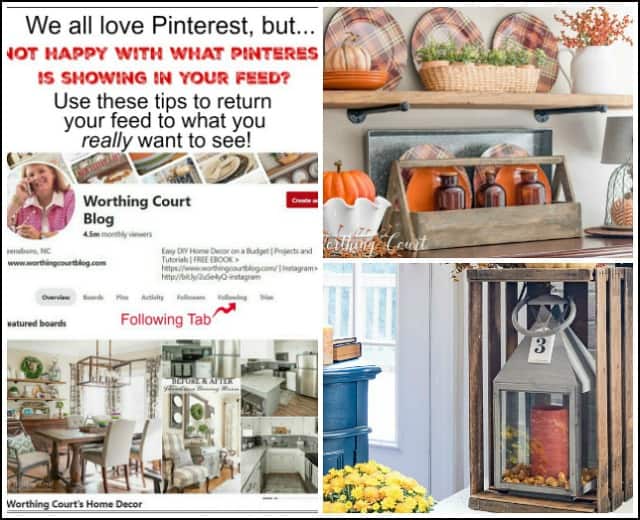 THINGS TO SHOP FOR RIGHT NOW TO BE READY FOR FALL | WHAT HAPPENED TO THE PINTEREST YOU USED TO KNOW AND LOVE? | QUICK & EASY FALL DECORATIONS
Here are a few features from last week…
Now let's party! Thanks for joining in!
You might like to follow me and see what I'm finding to in every day HERE!