Need idea and inspiration for all things home. Great, you are at the right place. The Scoop is like reading my favorite decor and foodie magazines all in one. Monday evenings I look forward to perusing all the amazing post! Let's party!
The Scoop is the weekly party featuring the scoop on the best from around the web!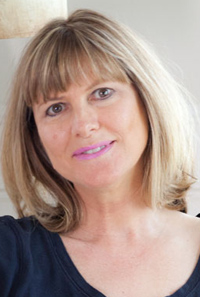 We're planting another peach tree this week. I hope it does as well as our other two peach trees. On another note, if you want any of the items in my Soft Surroundings Collection, you might want to grab them soon. Most of the items have already sold out. The
St. Lucie bottles
, the
Cadiz trays
, and the
Juliana chest
are still available. The Juliana chest is about $200 off right now, so it's a great price!
CLICK HERE
to see the entire collection.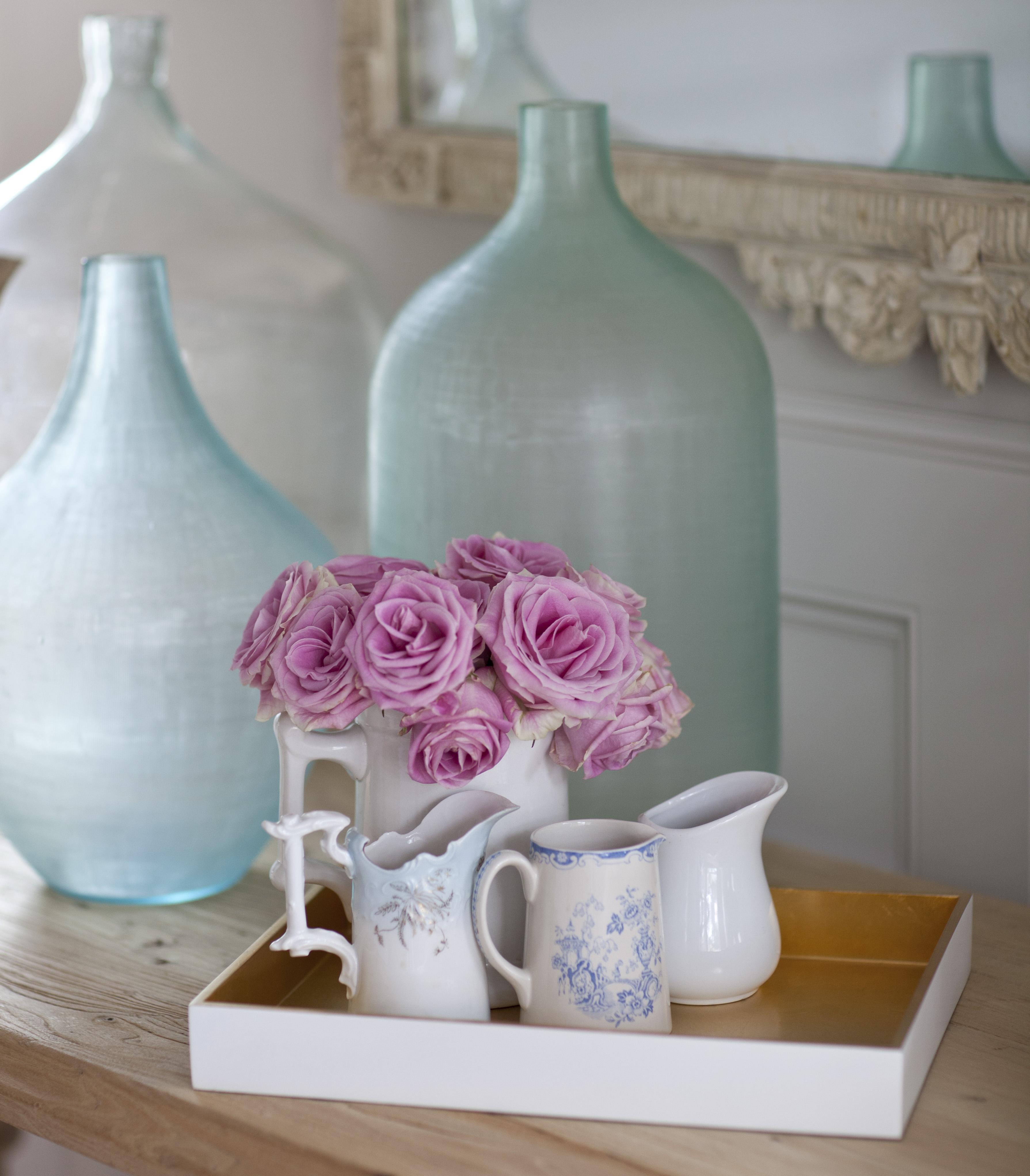 Here is what your hosts are up to this week.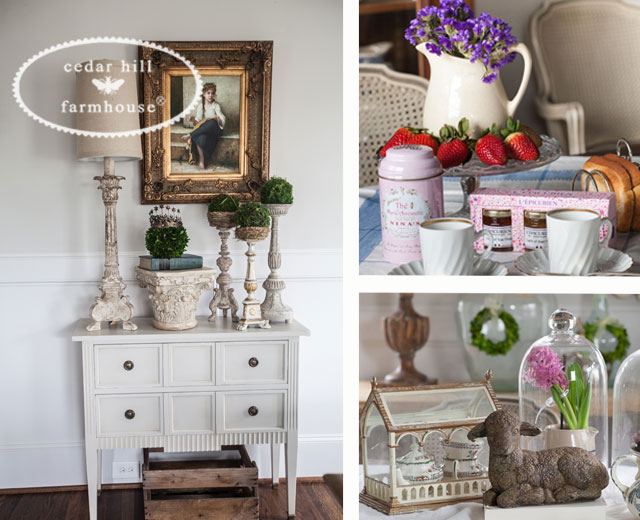 SOFT SURROUNDINGS COLLECTION | FRENCH TEA AT BESPOKE
ADDING TOUCHES OF SPRING TO YOUR HOME
WORTHING COURT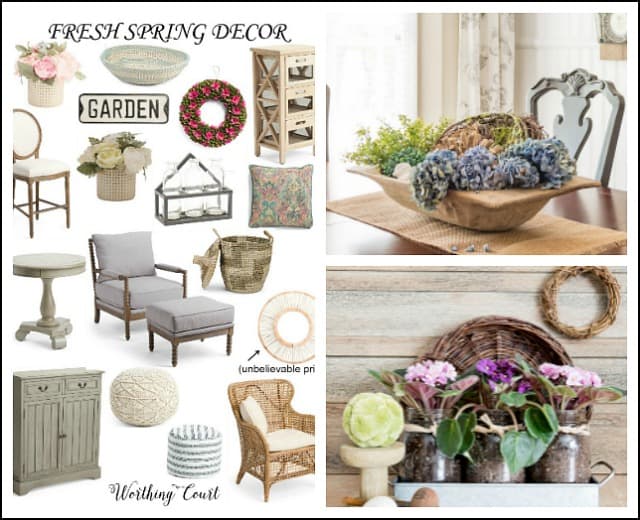 EVERYTHING YOU NEED TO FRESHEN UP YOUR HOME FOR SPRING || HOW TO LAYER & FILL A DOUGH BOWL FOR SPRING || QUICK & EASY MASON JAR FLOWERS
5 WAYS TO UPDATE A ROOM || NUMBER 1 THING TO MAKE YOU A BETTER DECORATOR || DO THIS FOR SPRING NOW
And now, onto the features for this week…
Botanic Bleu did a fabulous job on a French wall sconce Makeover.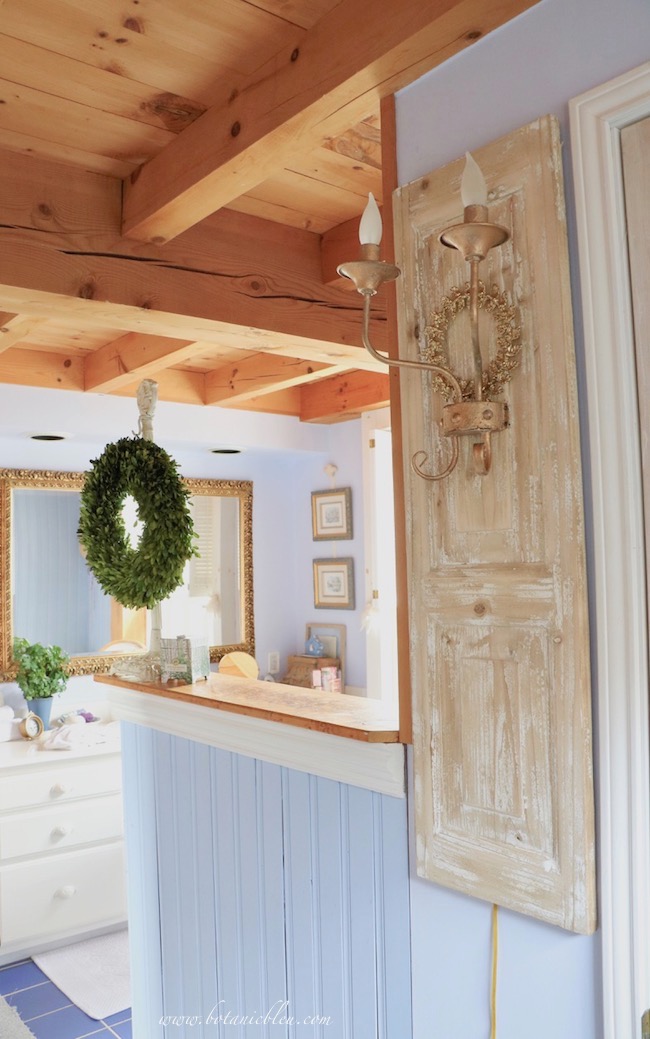 The Dedicated House shares 5 simple ideas for your bedroom.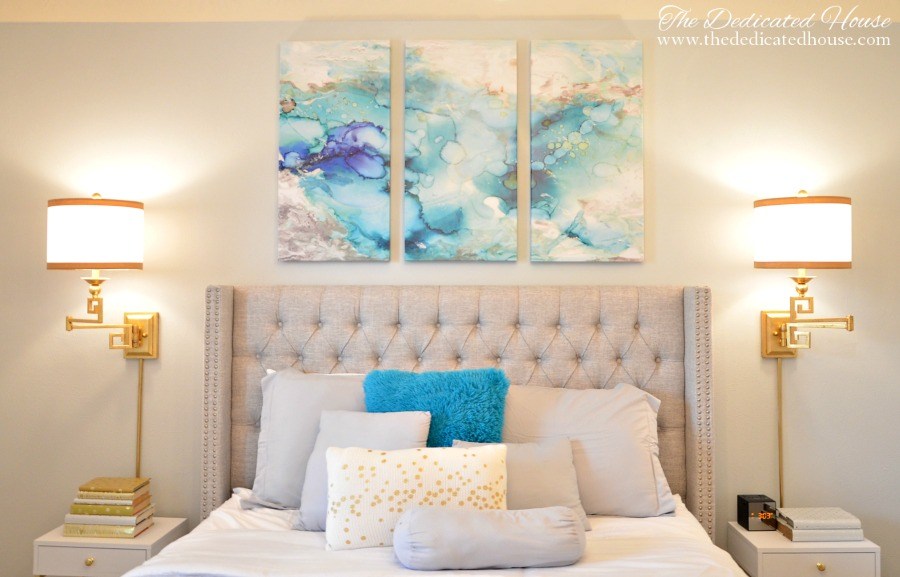 Knick of Time showed us how to make our own Rosemary Lavender soap.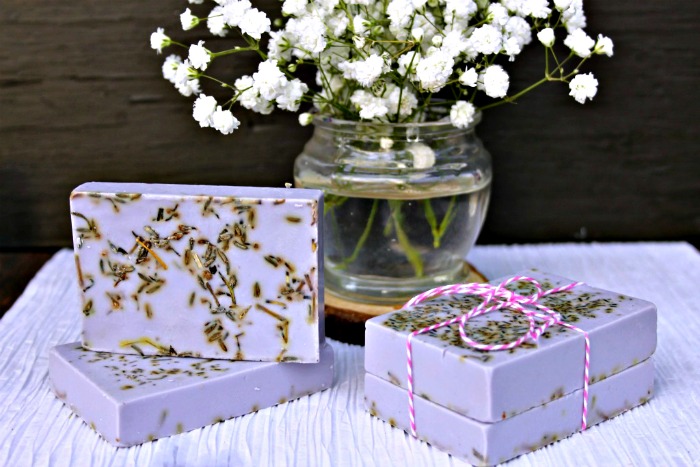 The Scrap Shoppe Blog did an amazing job creating these pillows.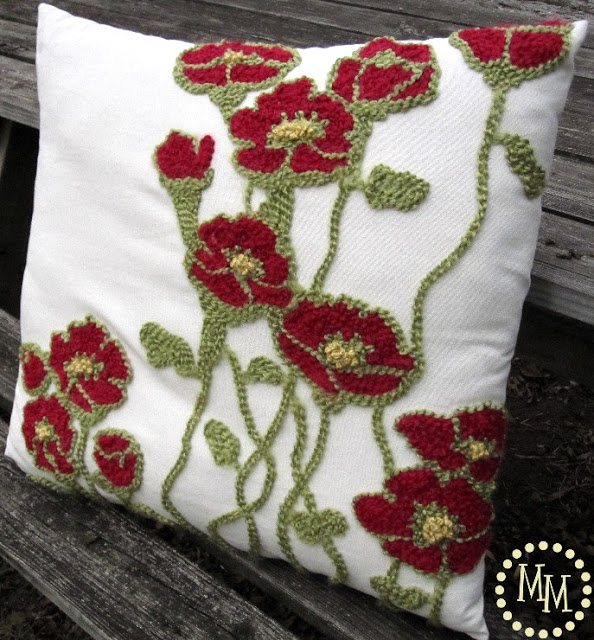 I can't wait to try these kabobs by the Bearded Hiker.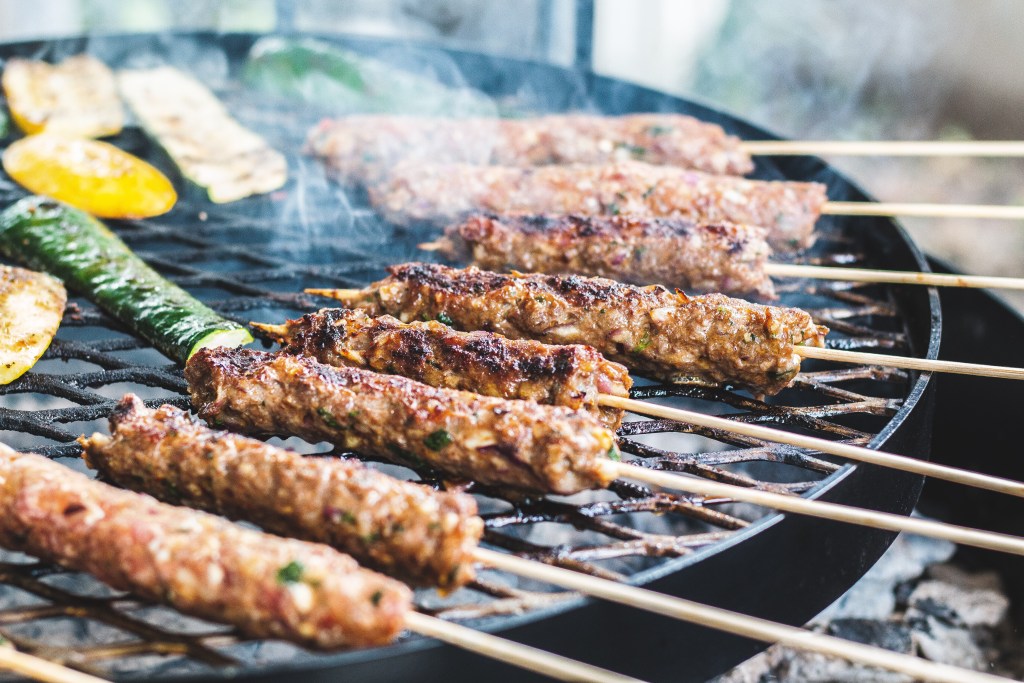 Now show us what you've got!