Welcome back to The Scoop! You are at the right place if you need inspiration for all things home! Every week we have hundreds of great ideas for your home! So let's get started!
It's the weekly party featuring the scoop on the best from around the web!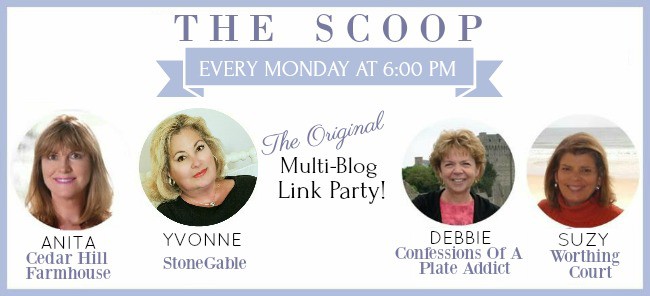 We are: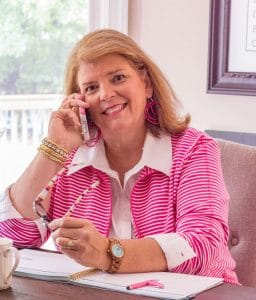 It has taken me
such a long time
to get out of the after-holiday doldrums that I decided to skip right over winter decorating and move right on to spring! I'm not quite ready to start posting the photos here on Worthing Court yet (soon!), but here's one of my favorites from last year. And if you're looking for even more spring decor inspiration,
click HERE for some great ideas
!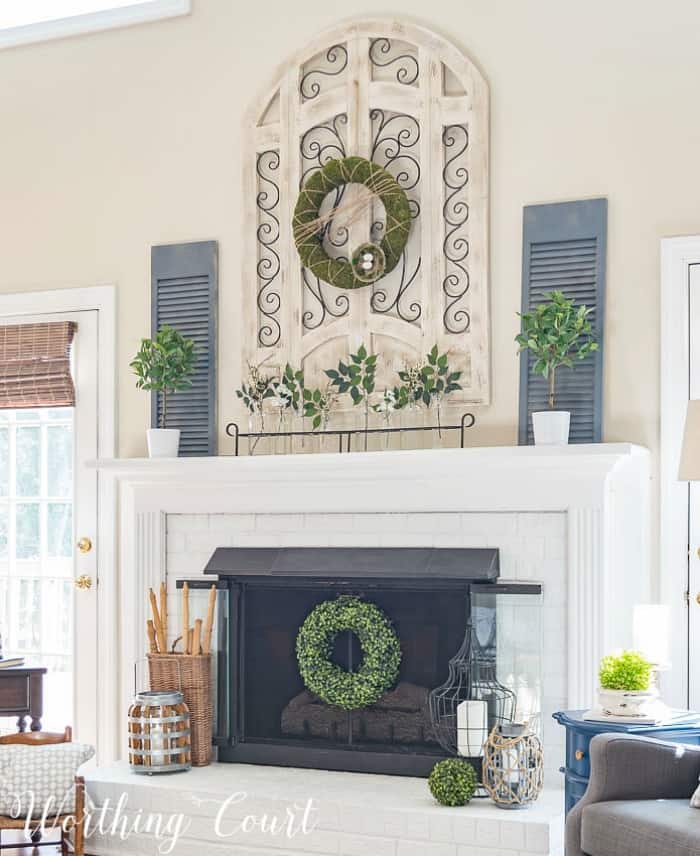 Let's take a look at what your hosts have to share this week!
DECORATING TRENDS FOR 2019 || PINECONE FIRE STARTER DIY || EASY GUIDE TO UNDERSTANDING TRANSITIONAL DECORATING STYLE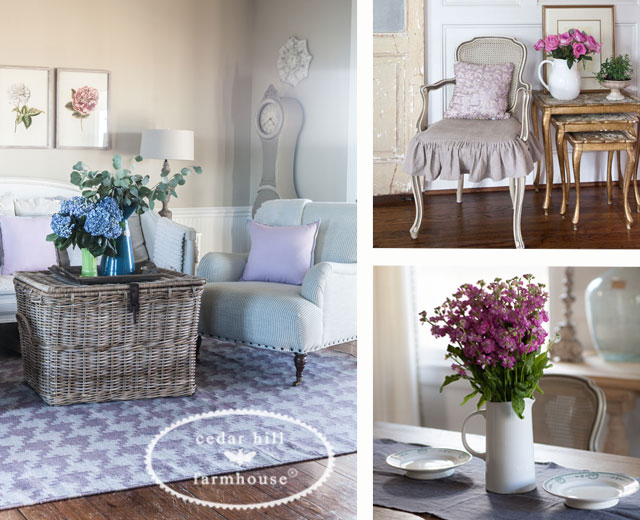 UPDATES TO THE FARM | DECOR EVERY HOME NEEDS
GRAY LINEN TABLE RUNNER | LISTEN TO THE URGE TO PURGE
Check out these great features from last week's party!
DIY VALENTINE'S DAY CRACKERS PARTY FAVORS from BIRD'S PARTY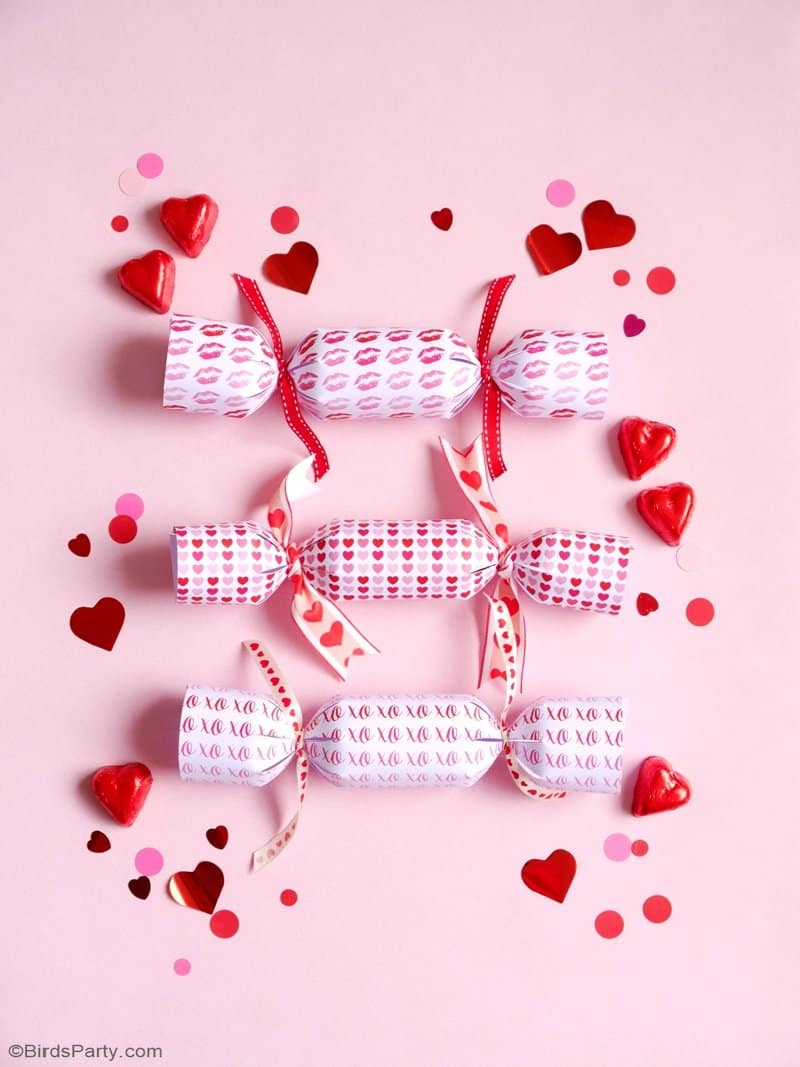 HOW TO INSTALL A WIRELESS CEILING LIGHT from MY WEE ABODE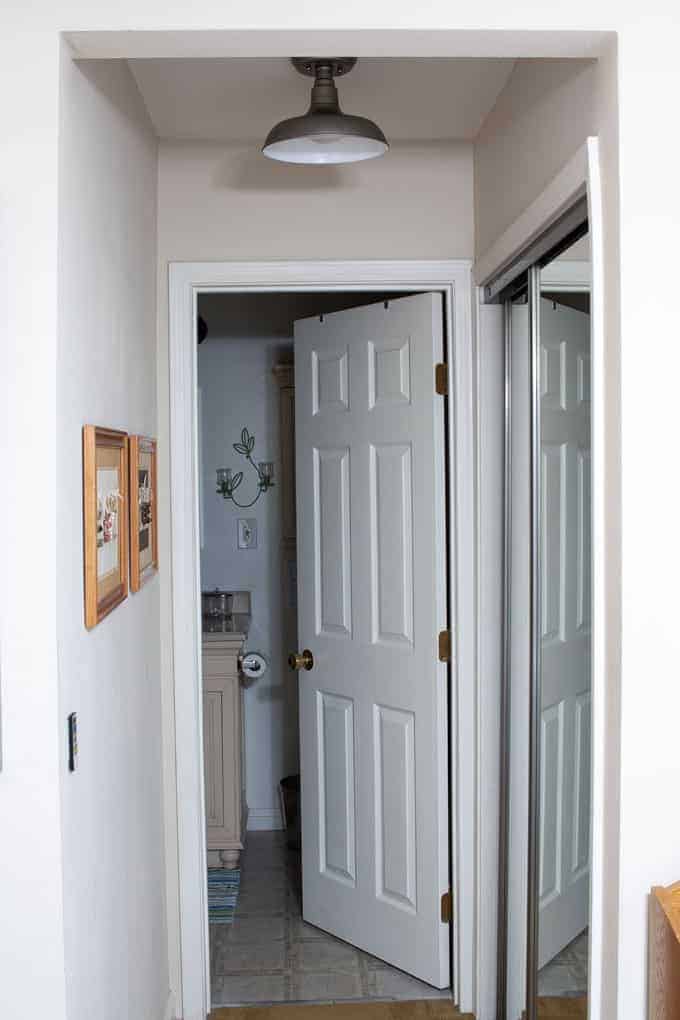 A BEGINNER'S GUIDE TO DIY FARMHOUSE STYLE PAINTED FOAM CORBELS from HARBOUR BREEZE HOME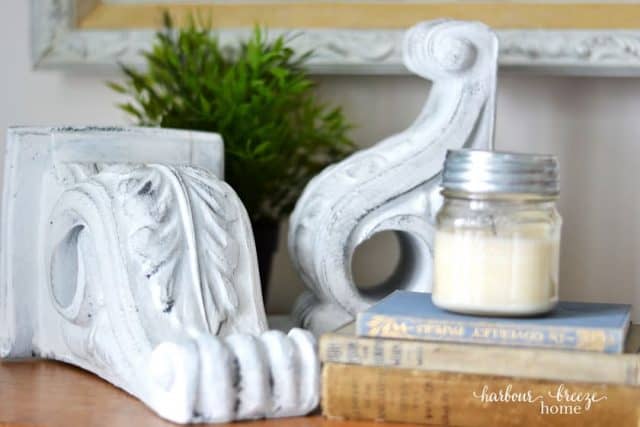 RUSTIC MODERN KITCHEN RENOVATION from CHERISHED BLISS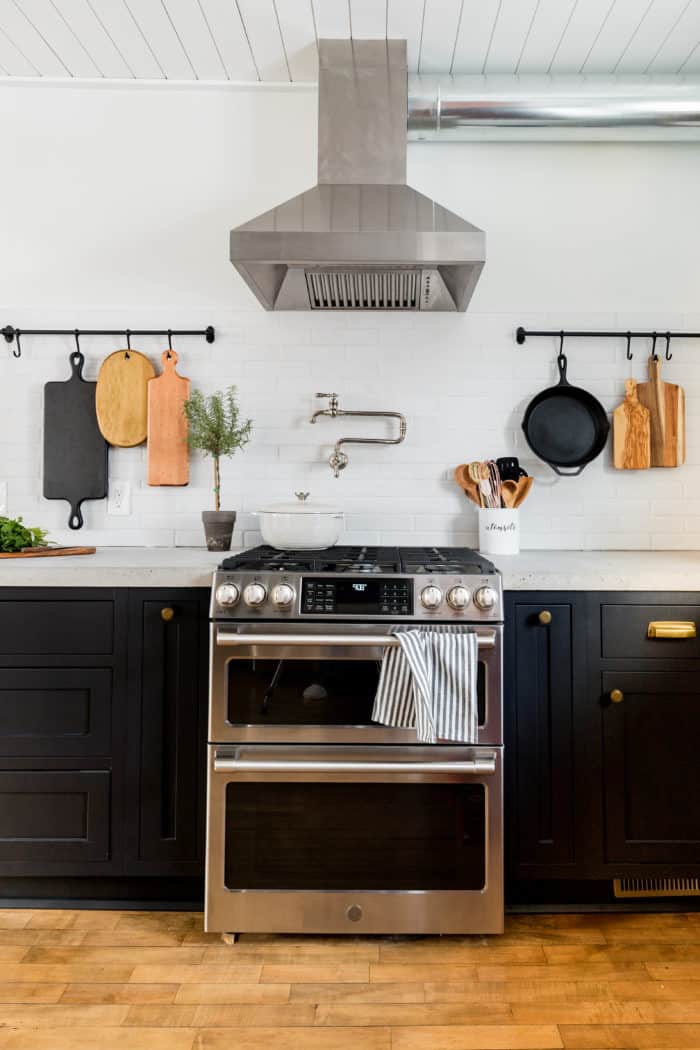 OUR LIGHT BRICK ARCHWAY IN THE KITCHEN from JENNIFER ALLWOOD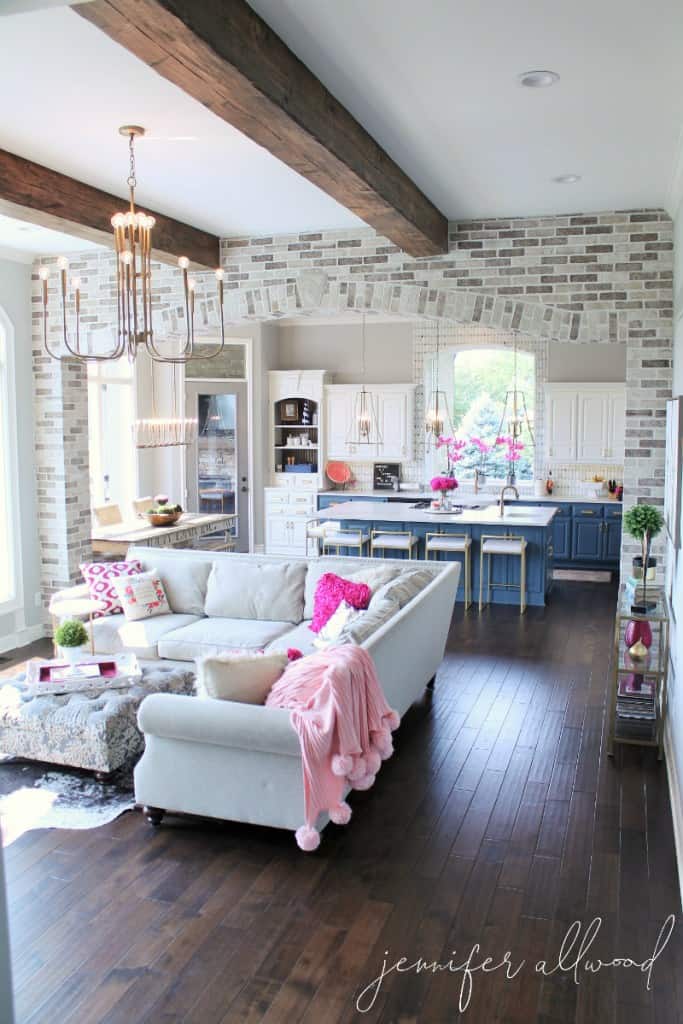 Thank you so much to everyone who linked up to last week's party. Let's see what you have this week!