Hi Scoop friends! Before we begin with all the inspiration and fun I want to wish you and yours a very Happy Thanksgiving! Thanksgiving is my favorite holiday. We usually spend it with our family and extended family feasting and laughing and enjoying each other. There might also be a bit of hiking, dancing, and napping too. And then kick off the Christmas season with some fun activities! So eat lots of your favorite turkey day fare and remember to give thanks! We have so much to be thankful for. Now, let's party…
The Scoop is the weekly party featuring the scoop on the best from around the web!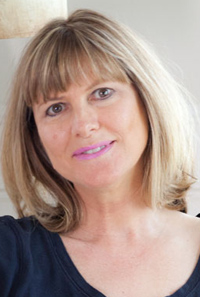 We're so glad you joined us today. We are working on so many new products for Bespoke Decor and we're so excited for you to see all of the good things coming. We've got an exciting surprise Christmas box that is now available. CLICK HERE.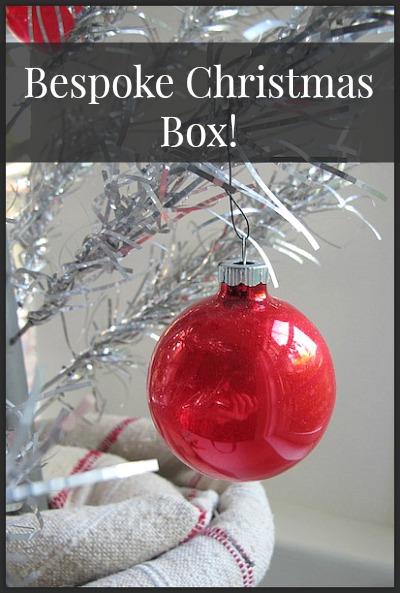 I've found some amazing French items, some antique, and some new that we're adding to the store each week, CLICK HERE.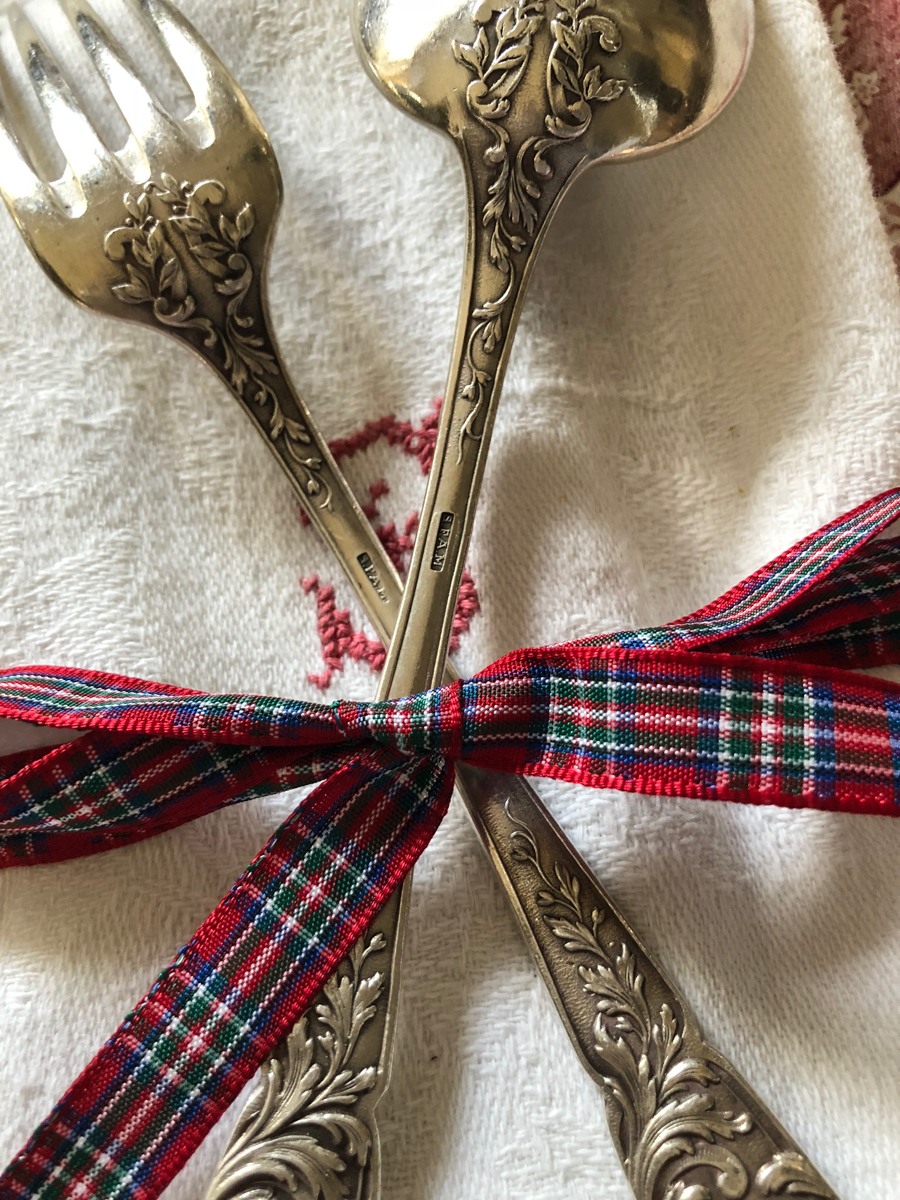 Here is what your hosts are up to this week…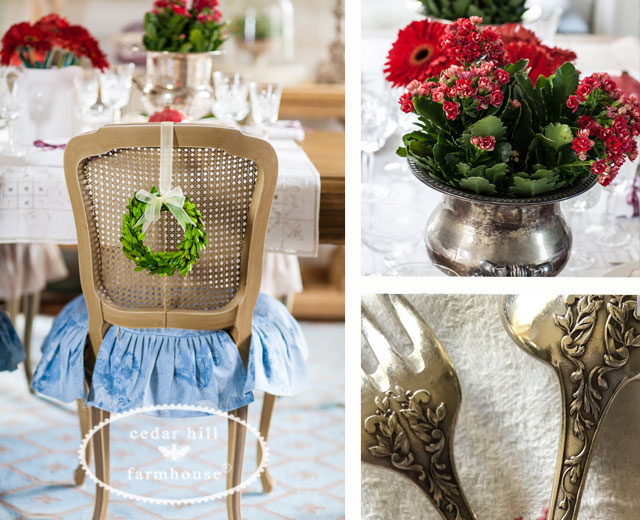 TIPS TO STEAL FOR YOUR CHRISTMAS TABLE | DIY CHRISTMAS STOCKINGS
DECORATING TIPS AND TRICKS PODCAST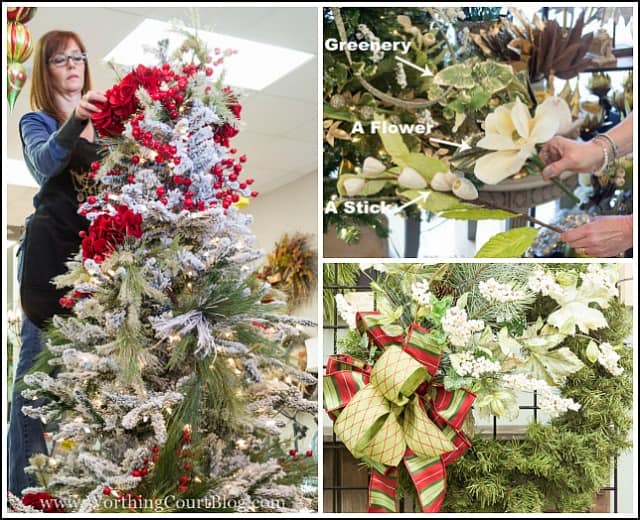 STEP-BY-STEP HOW TO DECORATE A CHRISTMAS TREE || CHRISTMAS WREATH DESIGNER DECORATING SECRETS || HOW TO DECORATE A CHRISTMAS WREATH
TIPS FOR KEEPING LIVE CHRISTMAS GREENS FRESH || THREE HOLIDAY PINECONE CHEESEBALLS || STAR GARLAND DIY
Here are the fabulous features from last week's party.
DOMESTIC IMPERFECTION shared the reveal of her gorgeous new bedroom.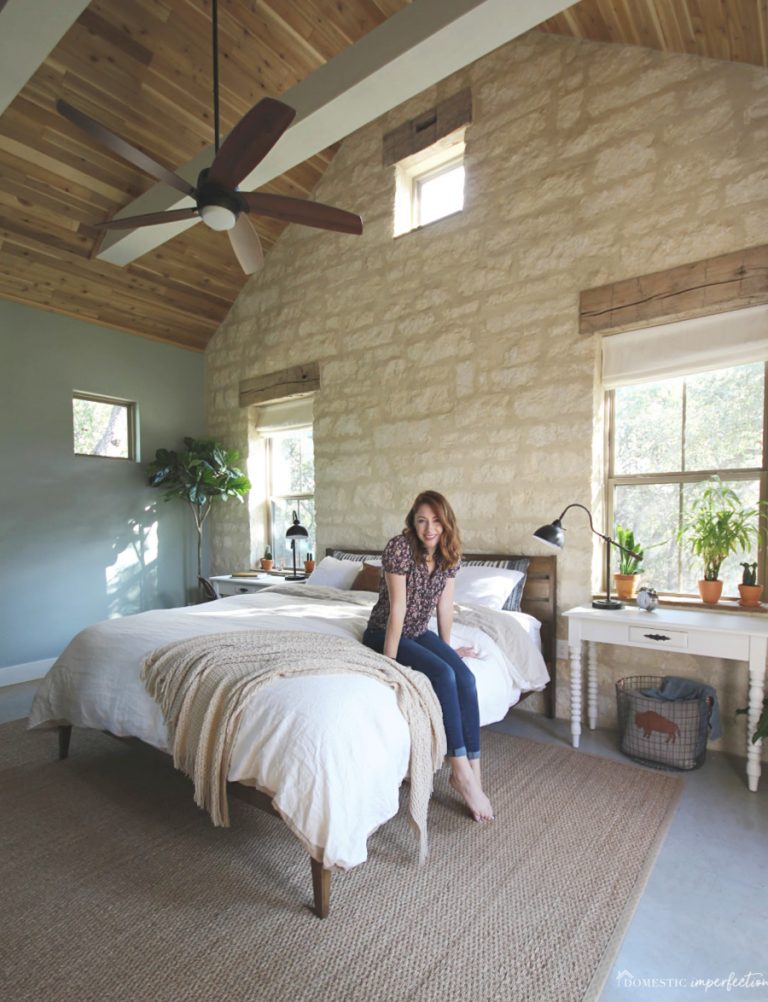 CHERISHED BLISS showed us how to host a last minute holiday party.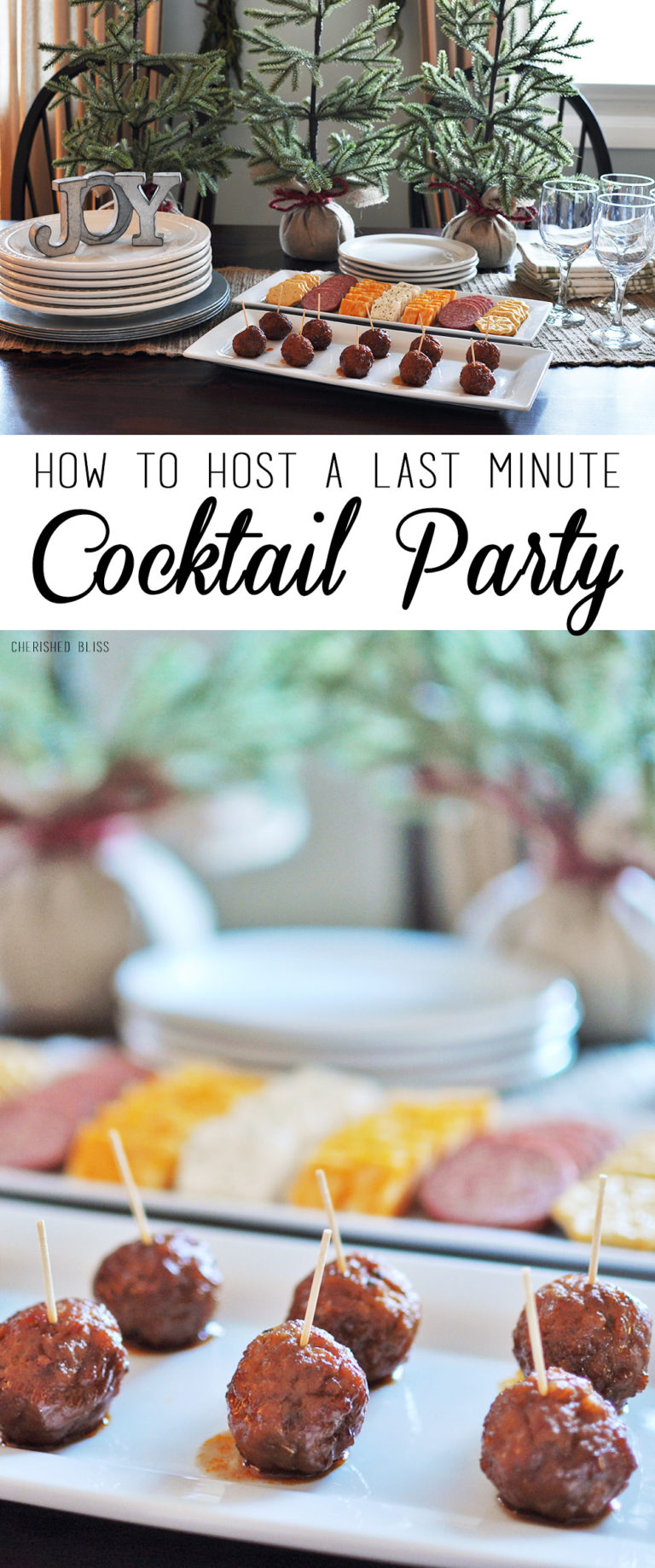 CELEBRATING EVERYDAY LIFE shared a lovely outdoor centerpiece.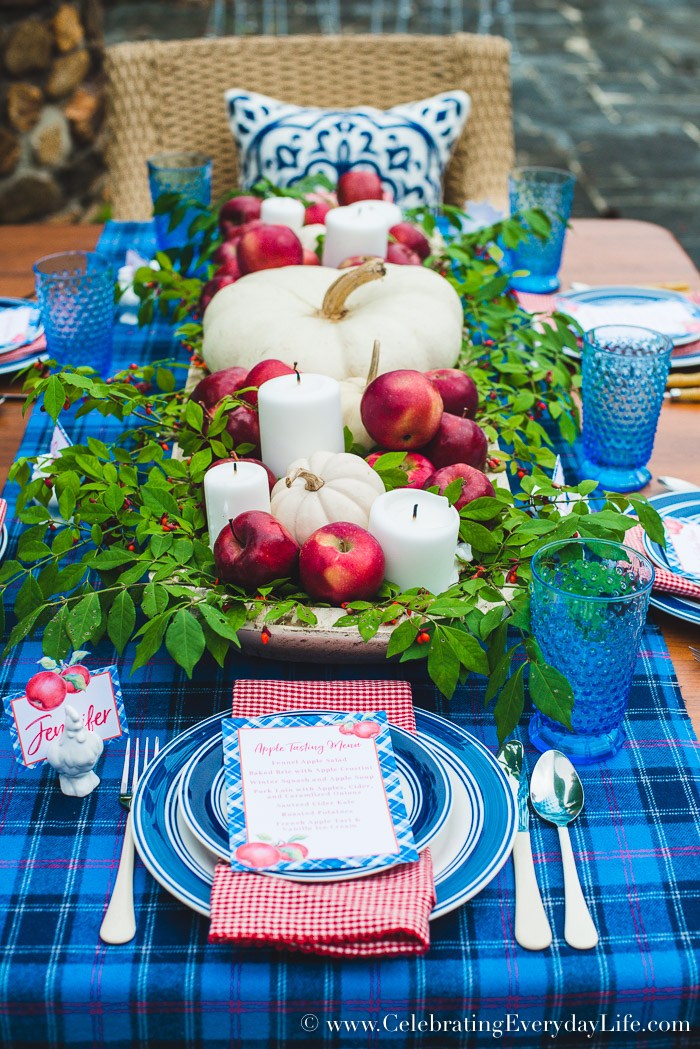 CHATFIELD COURT shared how to create a DIY magnolia leaf garland.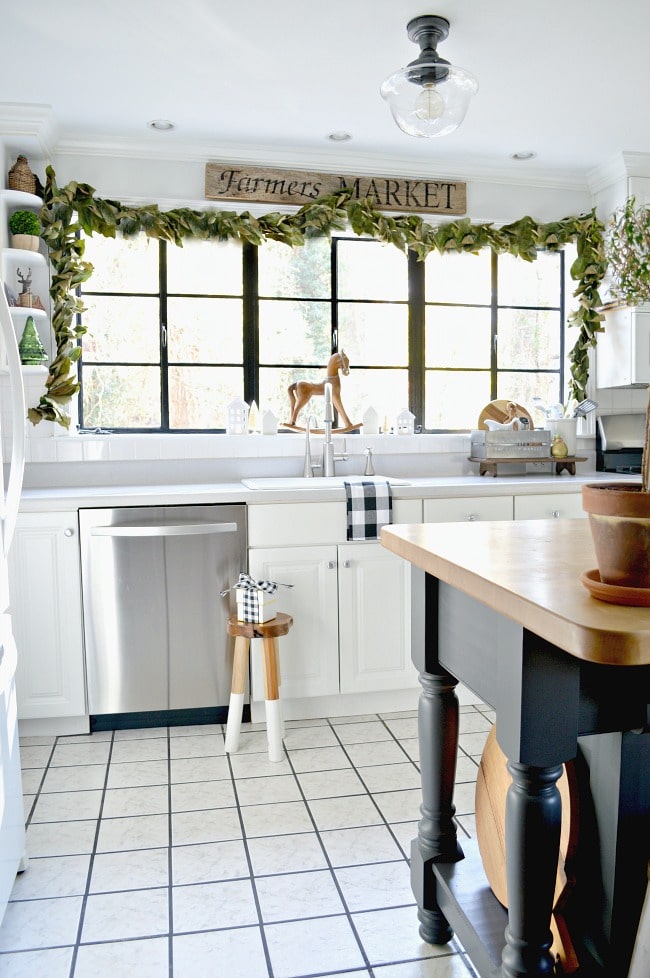 ATTACHMENT MUMMY showed up how to make gingerbread cookies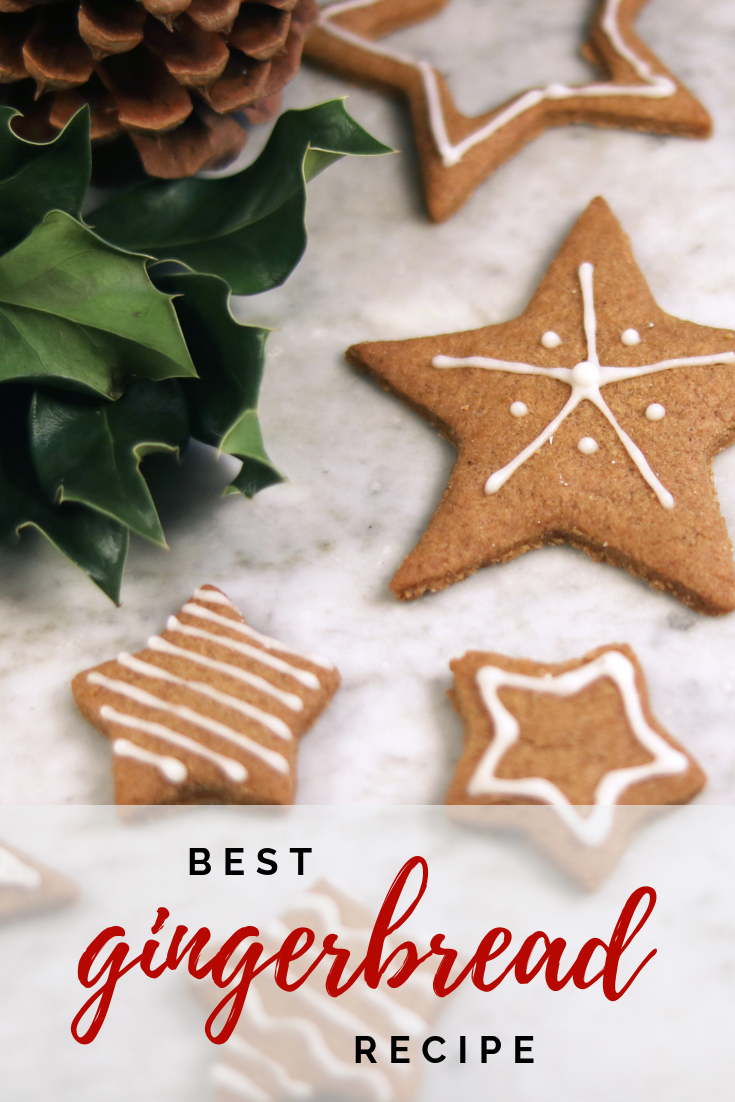 Now, let's party…