Hi Friends! Welcome back to THE SCOOP! We are in my VERY favorite stretch of the calendar! Between mid-fall and New Year's Day. So I try to savor and squeeze in every bit of seasonal decorating, cooking, entertaining and more! And I've gotten some of the best ideas for this time of year right here at The Scoop! So a big thanks to all those fabulous bloggers who are sharing their best with you! Let's party!
We are your hosts for the weekly party featuring the scoop on the best posts from around the web!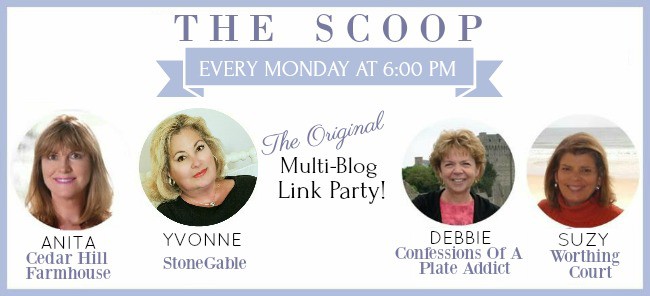 Anita from Cedar Hill Farmhouse
Yvonne from StoneGable
Debbie from Confessions Of A Plate Addict
Suzy from Worthing Court.
Your host this week is Suzy from Worthing Court.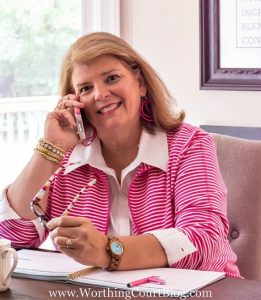 Fall seemed slow in coming to my neck of the woods this year. But it's finally here and the chilly temps have me craving all my favorite, cold weather, comfort-food dishes. I've rounded up a list of seven of my favorites that you can find the recipes for HERE. I'm talking the world's best baked honeycrisp apples, sweet potato casserole and more!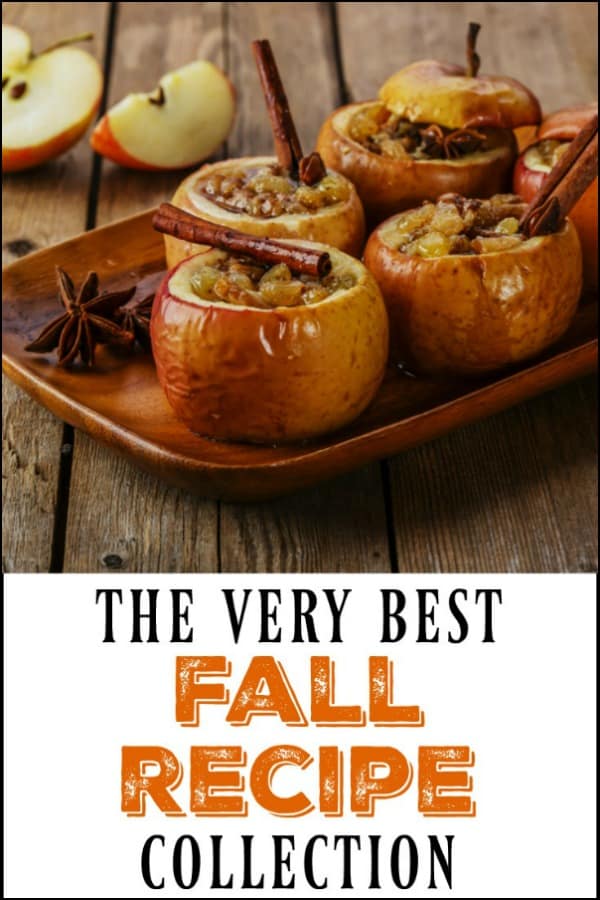 Here's what your hosts have been up to lately.
WORTHING COURT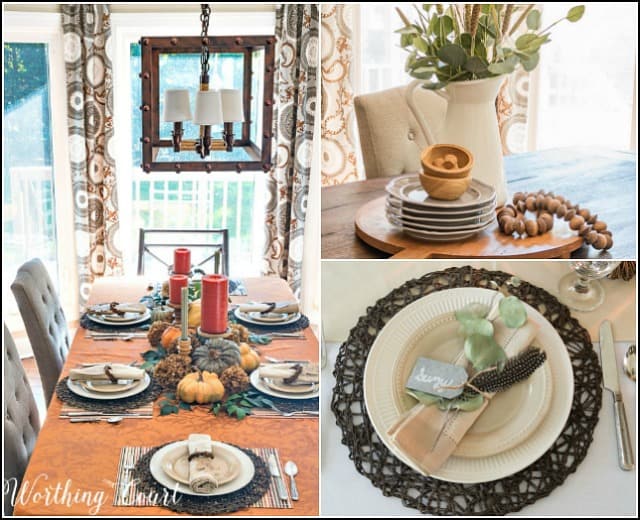 8 SMART THINGS TO DO RIGHT NOW TO GET READY FOR THANKSGIVING ||
11 FALL & THANKSGIVING CENTERPIECES & HOW TO MAKE THEM
POTTERY BARN INSPIRED MONOGRAMMED SERVING BOARD || EASY IDEAS FOR THANKSGIVING PLACE CARDS || FIVE MINUTE HALLOWEEN PLACEMATS
STONEGABLE
10 THINGS TO DO NOW FOR CHRISTMAS || A CASUAL PILLOW ARRANGEMENT YOU SHOULD TRY || FALL GRACE BEFORE MEALS PRINTABLE
CEDAR HILL FARMHOUSE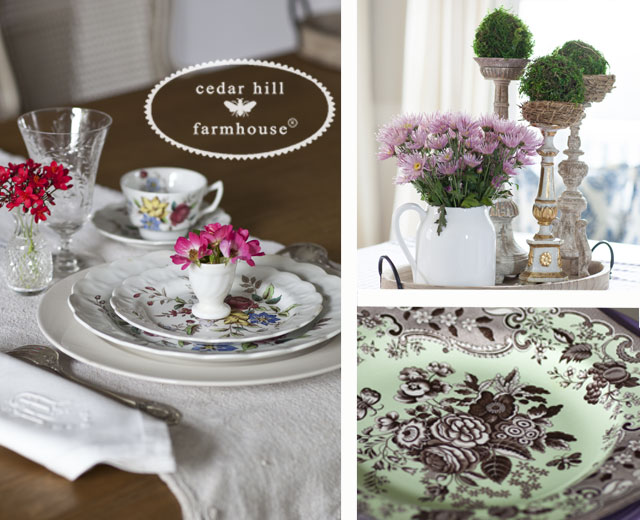 DECLUTTERING THE KITCHEN | FAVORITE CANDLESTICKS
OUR CURRENT BESPOKE DECOR SALES | LISTEN TO OUR LATEST PODCAST EPISODE
A few great features from last week's party!
DIY CEDAR PLANTER BOX from RAIN ON A TIN ROOF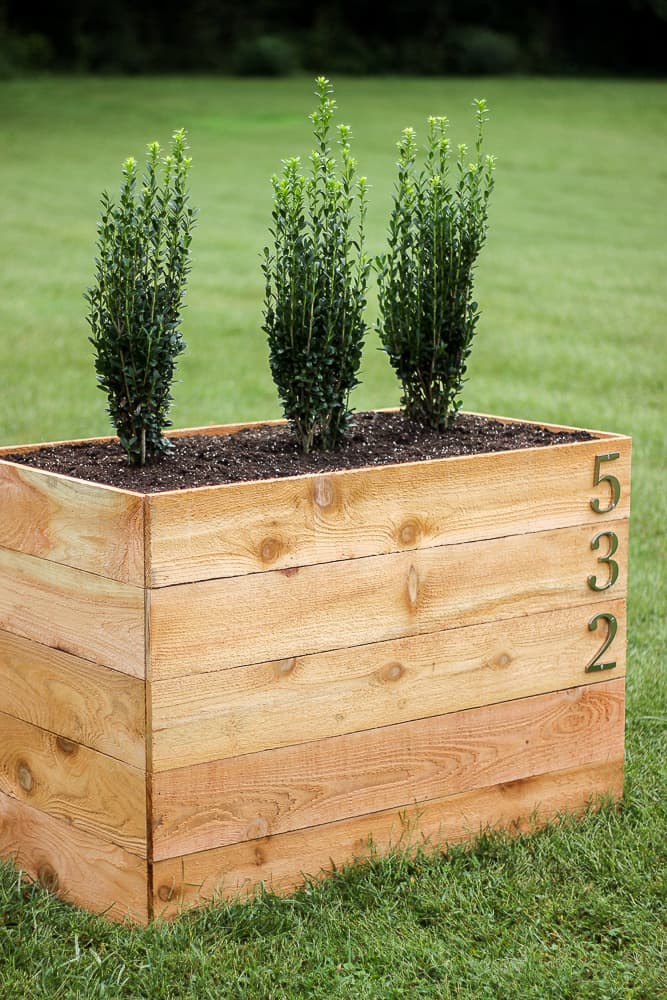 REDUCED FAT PUMPKIN CHEESECAKE from THE KITCHEN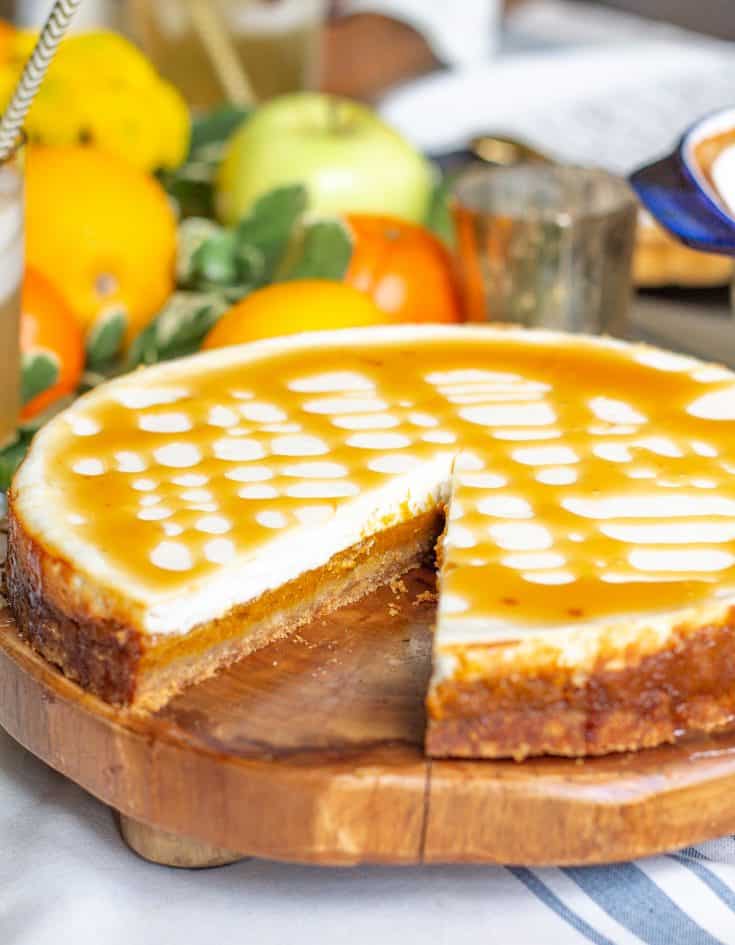 SEASONAL PILLOWS FROM PLACEMATS from OUR MT NEST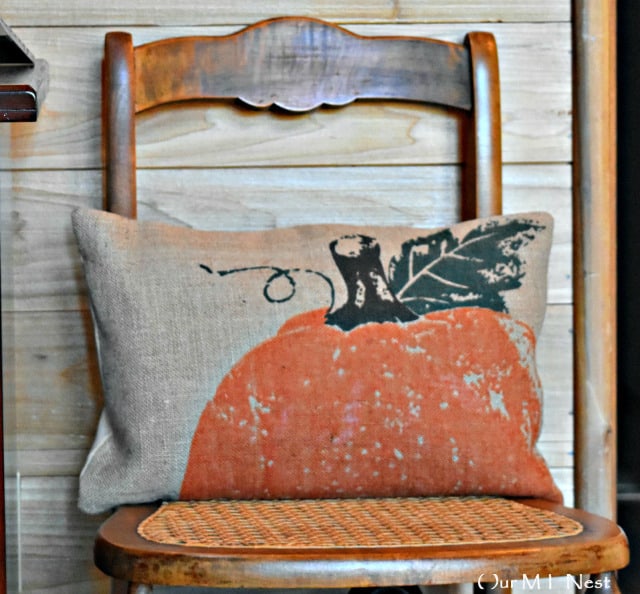 INNOVATIVE FILE CABINET MAKEOVER from POSTCARDS ON THE RIDGE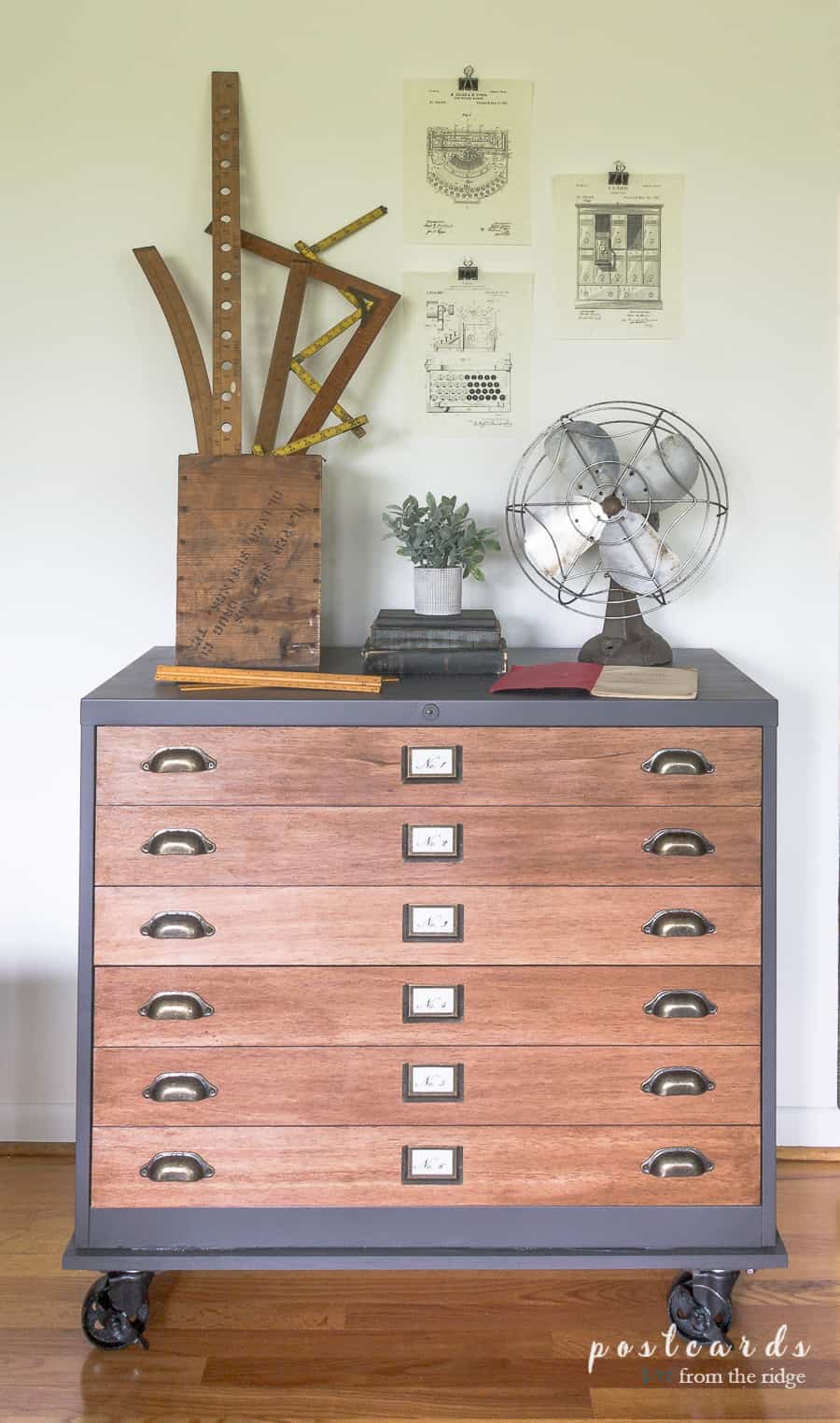 ADDING A PAINTED RUNNER AND VINYL STICKERS TO STAIRS from B4 & AFTERS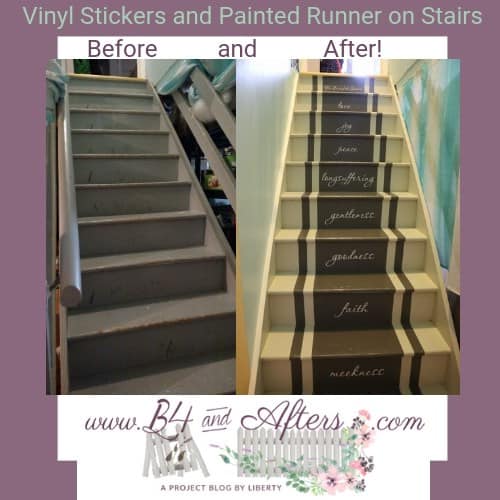 Show us what you have to share this week!