Welcome to THE SCOOP! So glad you stopped by all things home inspiration! We are thrilled you contribute, visit, and use our weekly gathering to find new-to-you blogs, exciting home projects, creative decorating ideas, delicious recipes and much more! Now let's party!
Today on Decorating Tips And Tricks we are talking about WASHING AND CARING FOR LINENS. If you have linen or other natural fabric on your furniture this is an episode to listen to!
Listen to episode #241 below…
We are…
the weekly link party featuring the scoop from the best of the best around the web.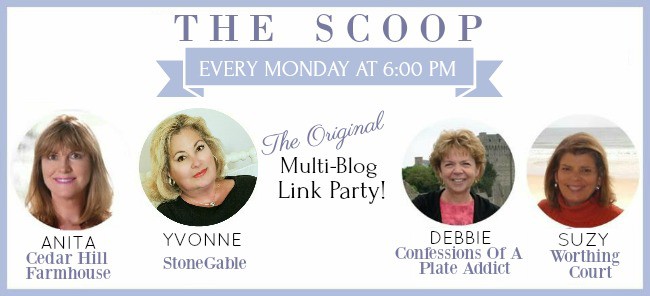 We are: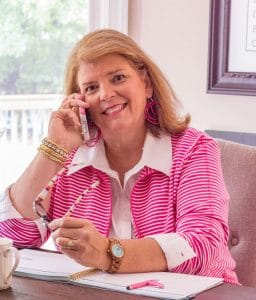 Hey there Scoop friends!
Here we are, at the middle of August and summer is winding down. I've been busy, busy this past week working on my fall decorations, which is hard to do when it's still in the 90's and humid outside!
If you
follow me on Instagram
, then you may have already seen what I was doing on my mantel. That was easy, but I'm struggling a little to come up with something new for the shelves in my breakfast room. I keep looking back at what I did last year hoping to get some inspiration! Do you ever do that when you're stumped?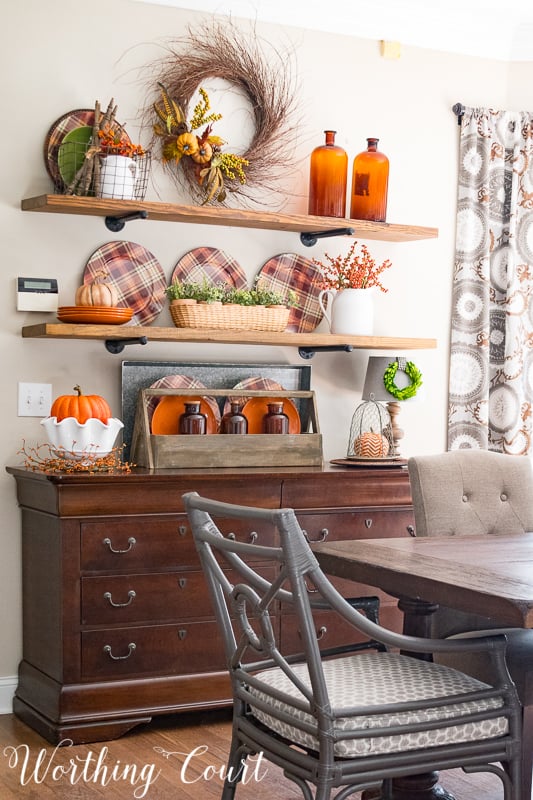 Take a look at what all of us have been up to!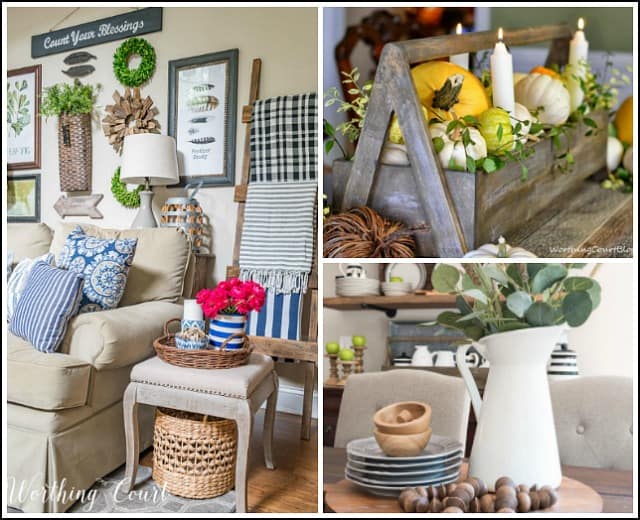 7 WAYS TO GIVE YOUR HOME A LATE SUMMER PERK-UP || 5 MINUTE LATE SUMMER EARLY FALL CENTERPIECE || 11 QUICK & EASY FALL DECORATIONS FOR YOUR HOME
STONEGABLE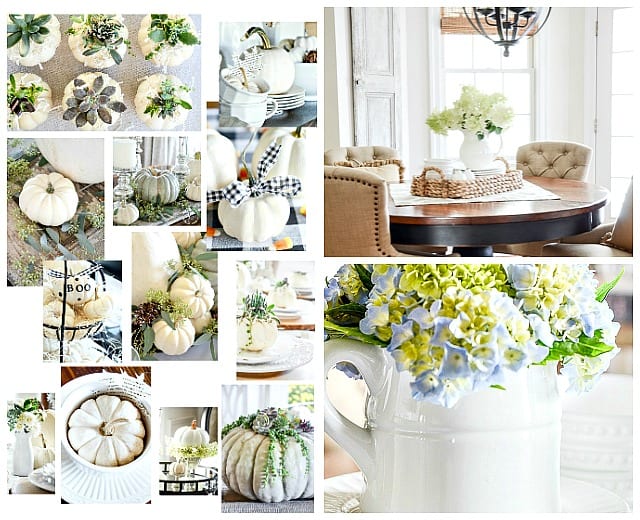 CREATE A FALL IDEA BOARD || HOW TO MAKE SMALL SPACES LIVE LARGE || HOW TO KEEP FRESH HYDRANGEAS FROM WILTING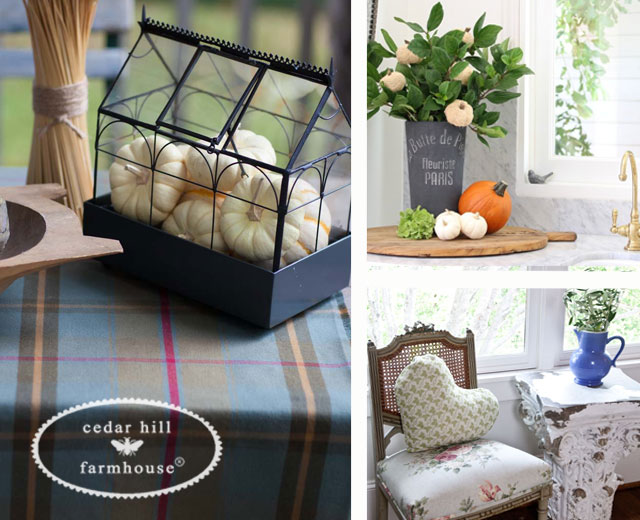 2018 FALL DECOR HOME DECOR TRENDS | DECORATING WITH TEAPOTS
CURRENT SALES AT BESPOKE DECOR!
Thank you so much to everyone who linked up last week! Here are a few that caught my eye.
SUNFLOWERS ON THE PORCH from HOME IS WHERE THE BOAT IS
(AND HOW TO MAKE THIS GORGEOUS CENTERPIECE)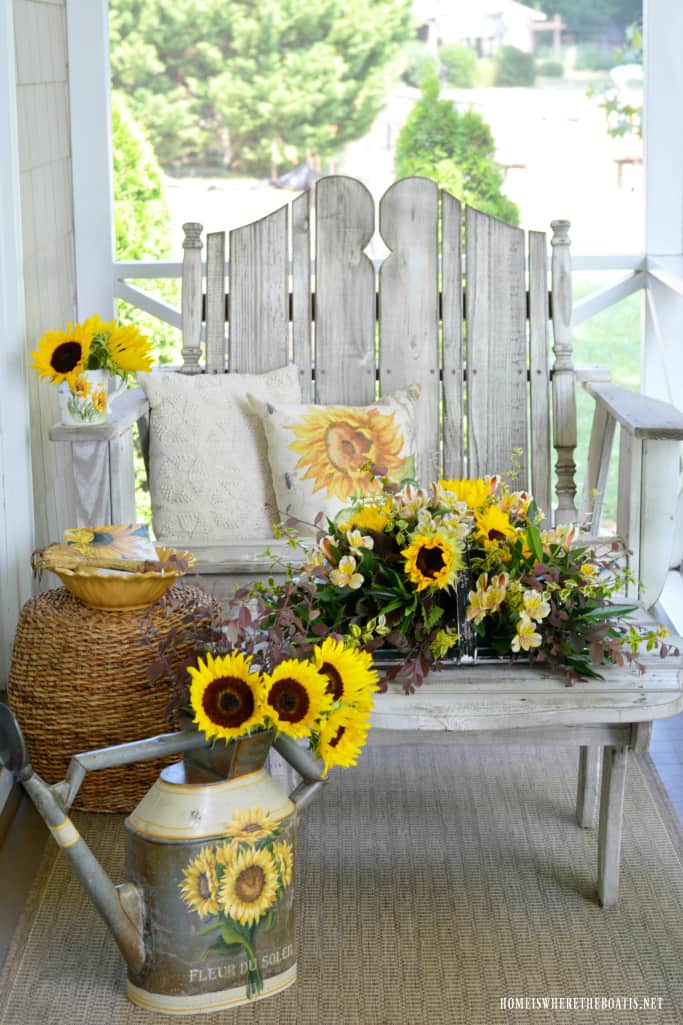 HOW TO STYLE AN OTTOMAN from THISTLE KEY LANE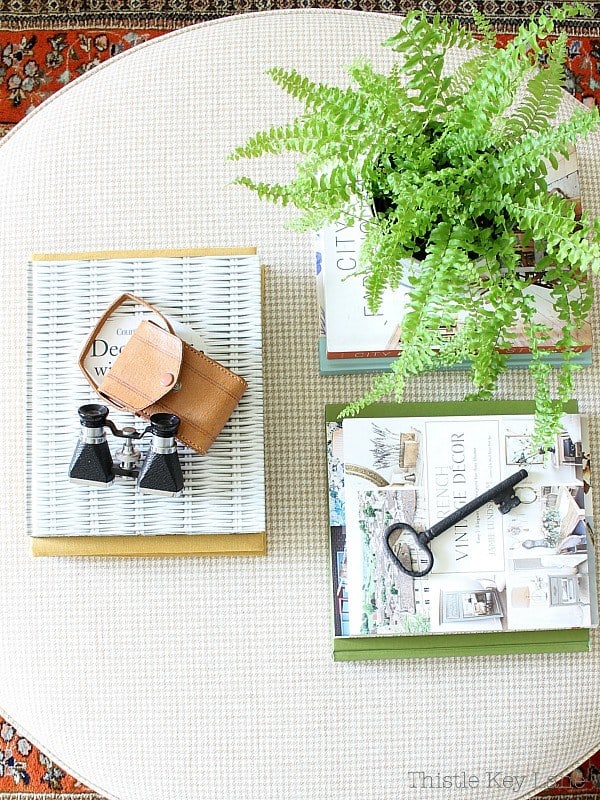 DARK MOODY ROOM MAKEOVER from TARYN WHITEKER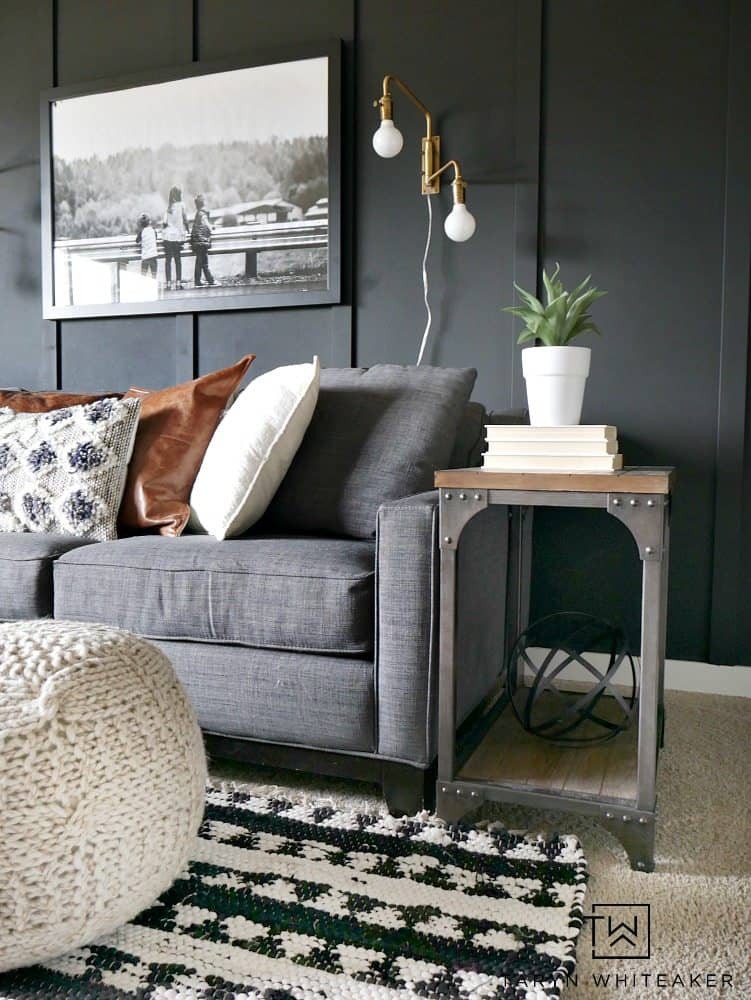 HOW TO MAKE A COASTAL FARMHOUSE WOOD BEAD GARLAND from MY WEE ABODE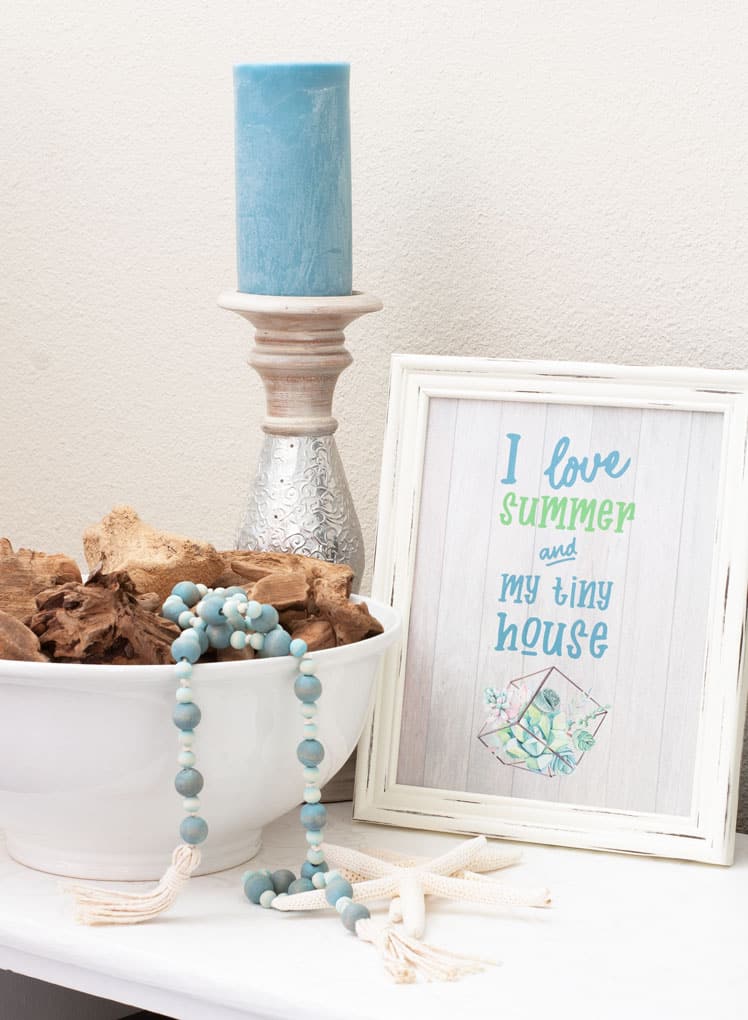 CRESCENT ROLL TOMATO-BASIL SQUARES from THE KITCHEN IS MY PLAYGROUND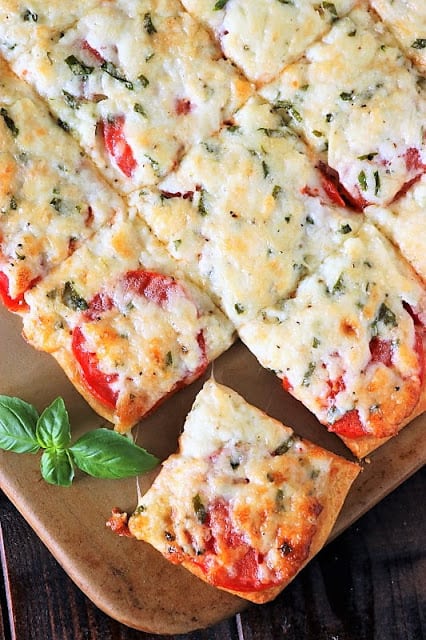 Now, let's see what you have to share this week!