Hi, sweet friends! So happy you are joining us at THE SCOOP! It is HOT and rainy and STEAMY here at StoneGable and my hair shows just how humid it is! Wild!!!! So July is a great month here to stay indoors and decorate if I can't be by a pool or digging your toes in the sand! And a great place for decorating inspiration is right here! So, let's party!
I love today's Decorating Tips and Tricks episode FALL TRENDS FOR 2018. And you will love what's on the horizon!
We are:
Hello there Scoop friends!
As I sit here typing this, I'm looking out at the ocean, watching the breeze blowing the sea oats across the top of the sand dunes. What a beautiful and calming sight it is, but all I have to do is to crack the door open to be reminded how hot and humid it is out there!
Check out what your hosts are sharing this week: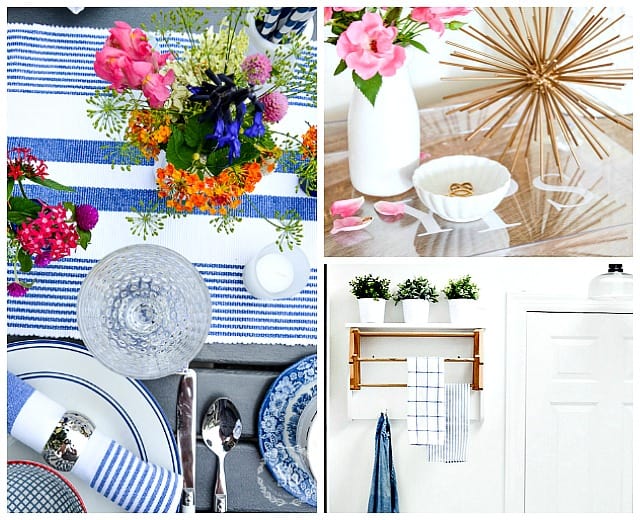 OUTDOOR SUMMER DINING || MONOGRAMMED LUCITE TRAY DIY || DECLUTTER YOUR LAUNDRY ROOM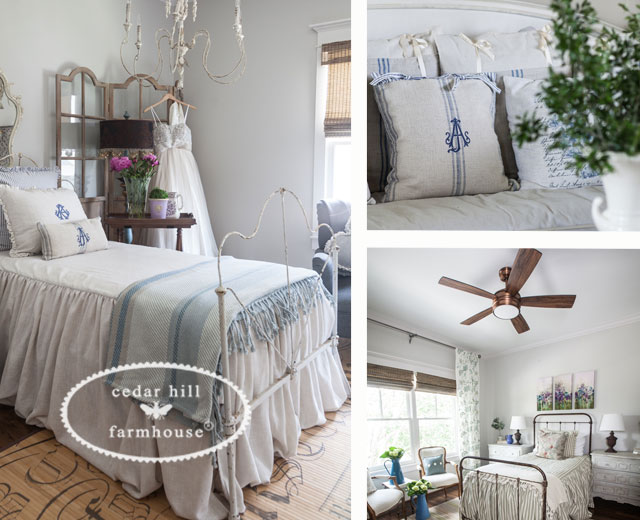 FRENCH COUNTRY BEDROOMS | FRENCH COUNTRY BEDROOMS
A few features from last week's party:
And now – onto this week's party!