Sometimes it's hard to come off of a very fun weekend! We had a family reunion with lots of family and fun and tons of food of course! It was so WONDERFUL to see far-flung family! And how good it feels to have StoneGable filled with weekend guest! Now the house is quiet and feels quite empty! So I need to party, how about you?
We are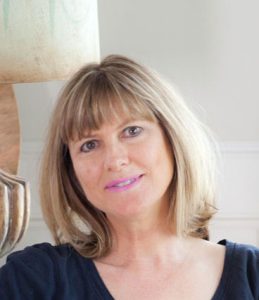 If you love to talk decorating with girlfriends while you drink coffee (or drive or exercise) be sure to check out our fun podcast
DECORATING TIPS AND TRICKS
. I highly recommend subscribing so that the episodes are automatically downloaded to your phone.
CLICK HERE
to listen to the podcast, and to subscribe.
Are you coming to the Round Top Antique Show for Fall 2018? I'll be there with Kelly from Bespoke Decor and Decorating Tips and Tricks at the
Blue Hills Venue
on Sept 22 and 23rd. Kelly will only be there a few days, but I'm going to try to be there most of the show. Come see us at our Bespoke Decor booth! We'll be in the North building, near FM 237.
And now, check out today's Bespoke Decor collection! We call it 'Joyride'! It's all about you and your best girlfriends.
CLICK HERE
.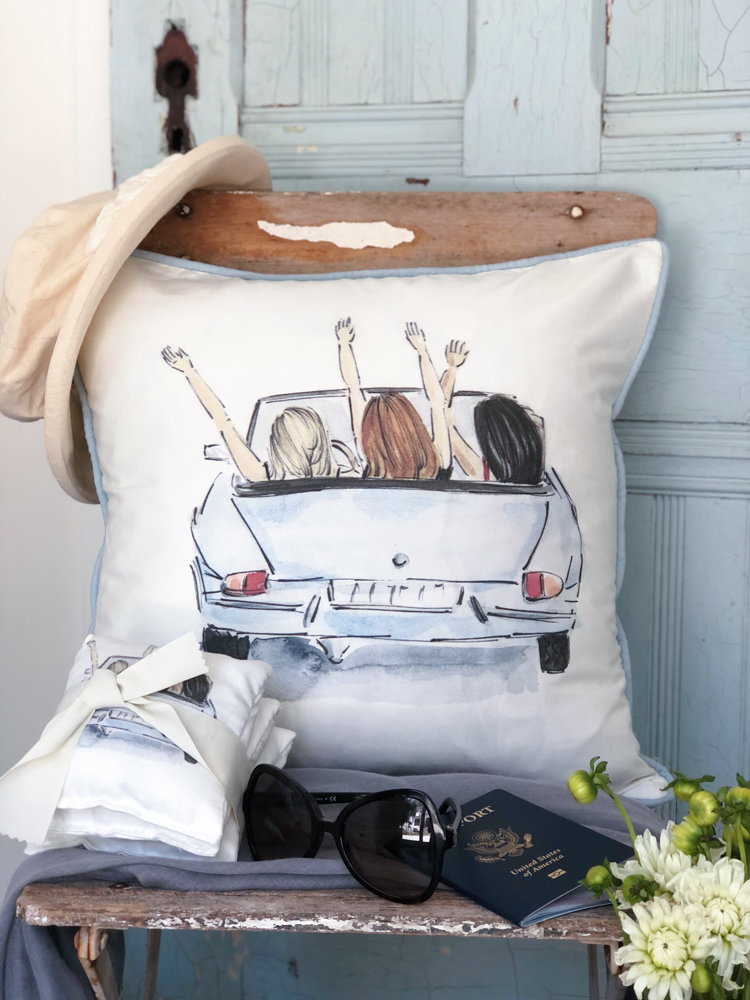 Okay, let's see what your hosts are featuring this week…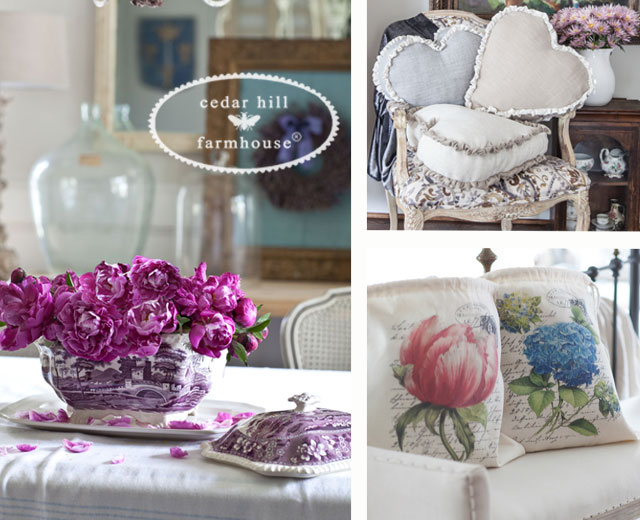 BED SHEET STORAGE BAGS | BED SHEET STORAGE BAGS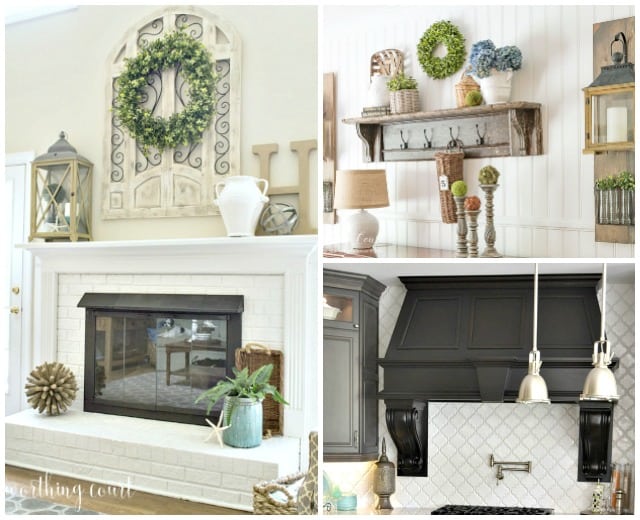 7 THINGS YOU SHOULD DO WHEN YOU DECORATE YOUR HOME || 12 WAYS TO DECORATE WITH LANTERNS || ROOM TOUR: A GORGEOUS REMODELED KITCHEN
FIVE WAYS TO BRING PROVENCE INTO YOUR HOME || FARMHOUSE CANDLESTICKS FROM THE TOY AISLE || POTTERY BARN INSPIRED NO-SEW BOUGAINVILLEA PILLOW
MY FAVORITE (AND EASY) SUMMER NAPKIN FOLDS || RULES FOR MIXING DECORATING STYLES || 10 DECORATING TIPS THAT WILL HELP YOUR HOME LOOK AMAZING ||
And here are a few posts that caught our eye from last week…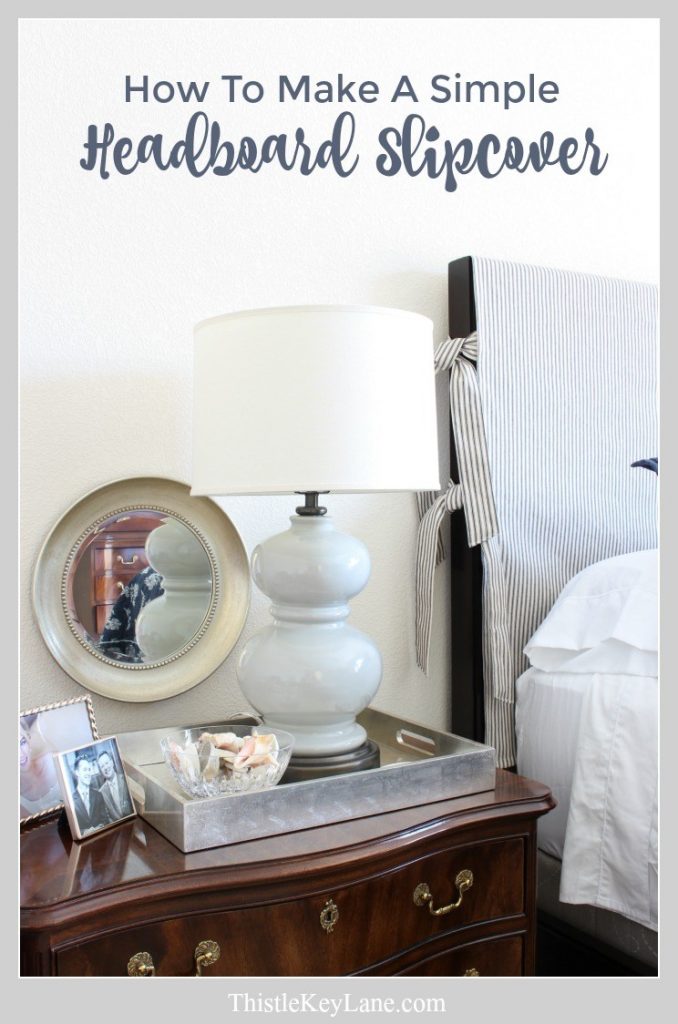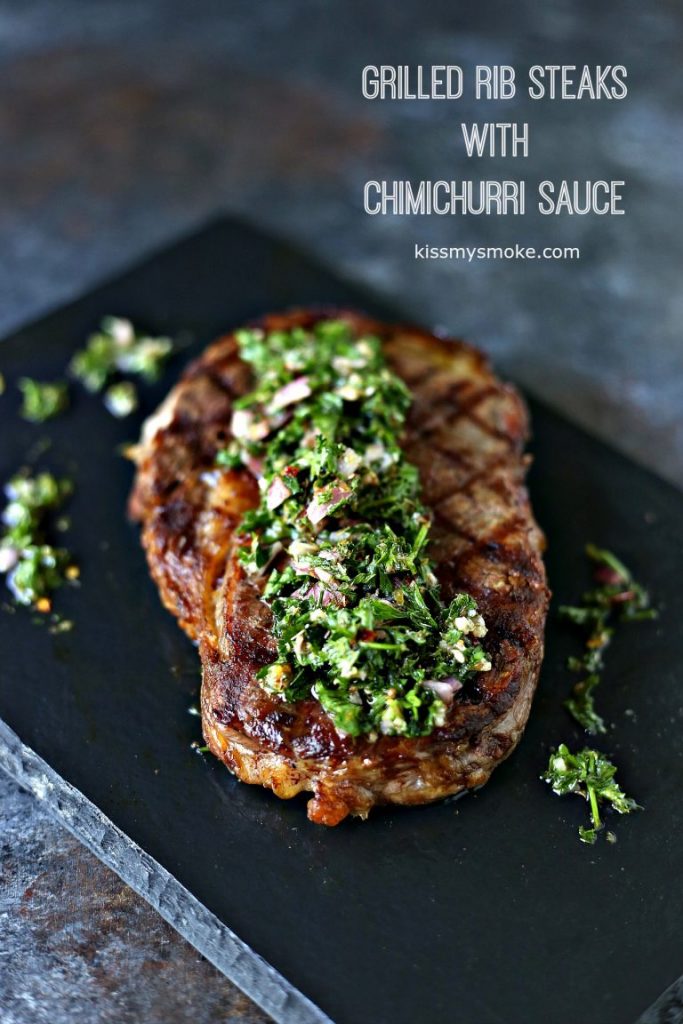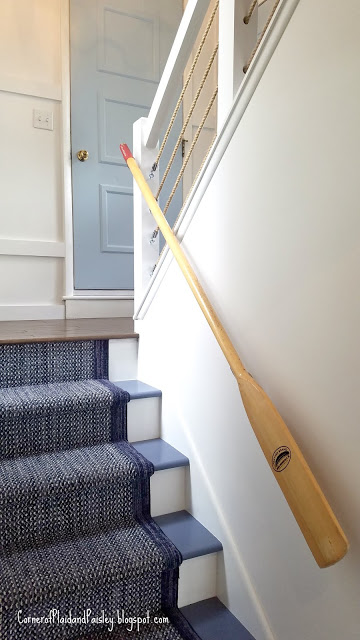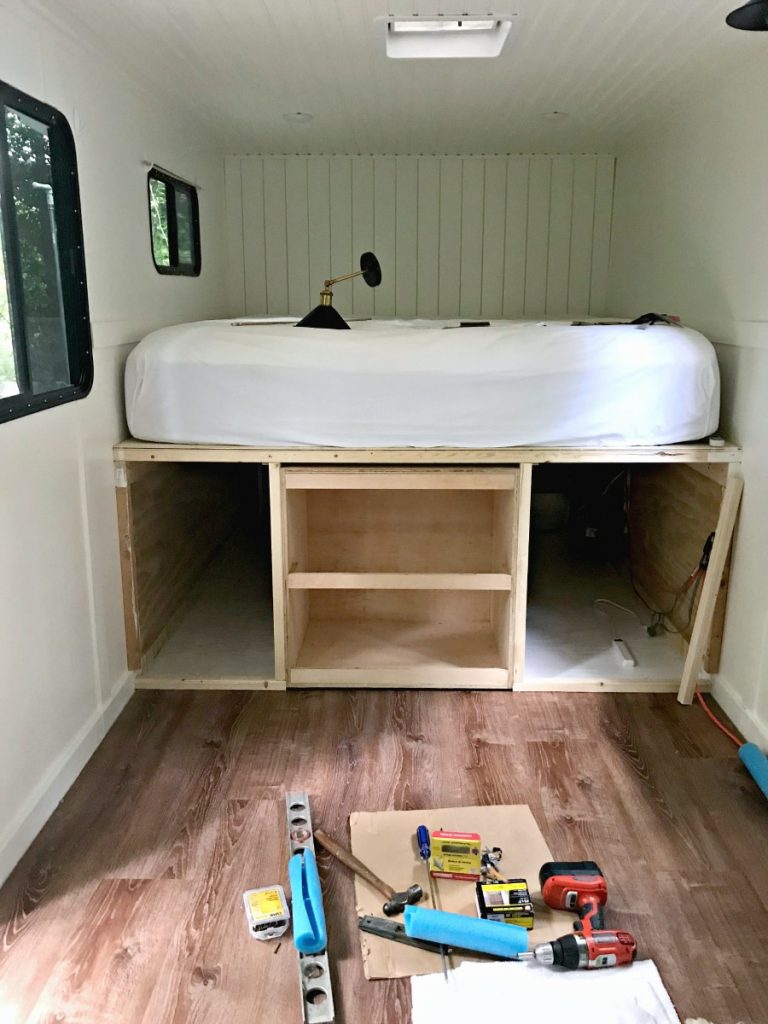 Now show off what you have…

<!– end InLinkz