Welcome back to THE SCOOP! This past weekend Bobby and I got our raised bed vegetable and herb garden ready for planting. We even got some of our cold tolerant veggies planted like lettuces, collard greens, onion sets and more. But yesterday and today old man winter returned with vengeance. Thank goodness we left the tomatoes and other more delicate plantings until later this month. It was sooooooo good to dig in the dirt! Hope to have a few posts of my gardens soon! Now let's party!
We are the weekly party featuring the scoop on the best posts from around the web!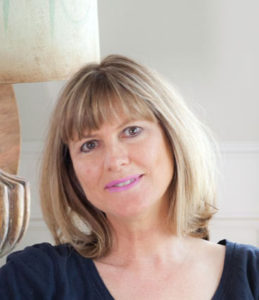 I'm so excited that my book is finally available at Amazon! This is the second edition, and it's a bigger book that the first edition. I've updated many of the photos, and made them larger. I've also added so many more ideas for adding farmhouse French style to your home, and due to popular demand, I've also added a tutorial for making a long drop bedspread for less than $40 using drop cloth fabric!
(affiliate link.)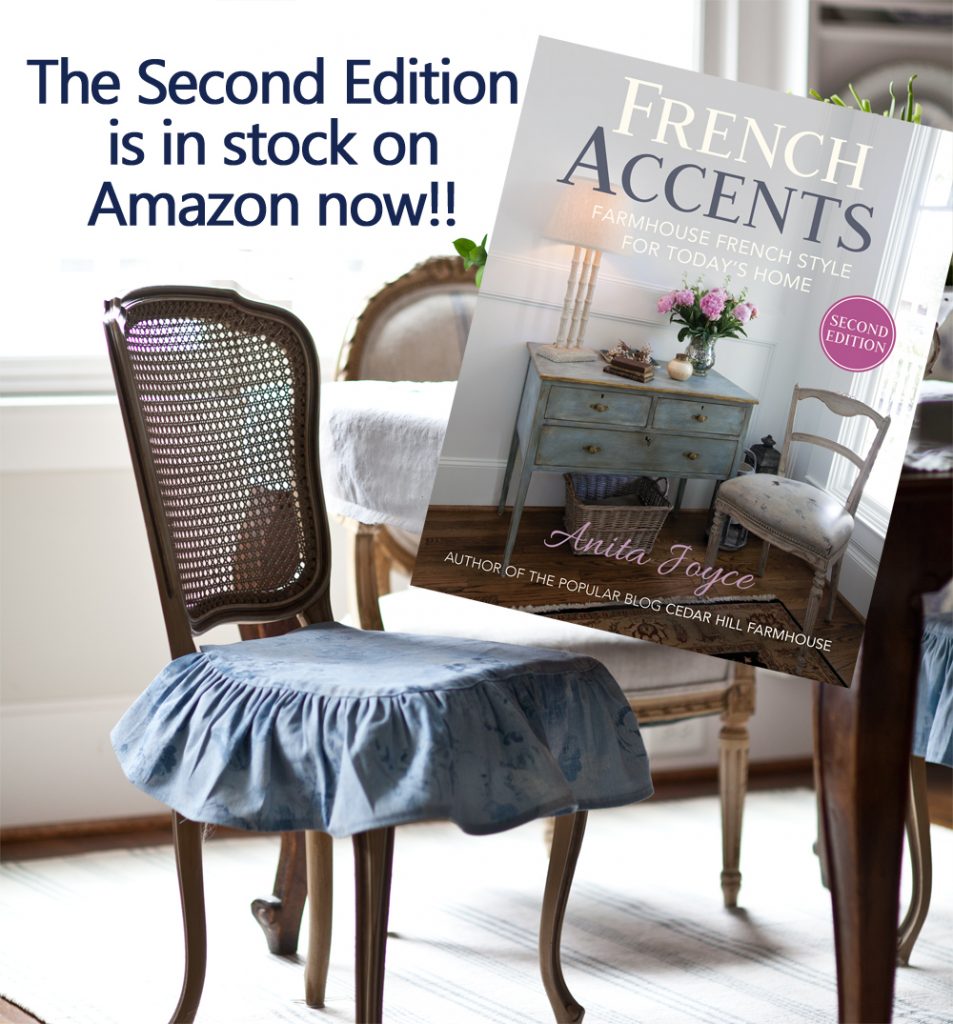 Today's podcast episode is so fun. It's all about the Bedroom decorating trends for 2018. That's right, there's shift in how bedrooms are being done, and we want to make sure you are in the know.
Here is what your hosts have been up to this week.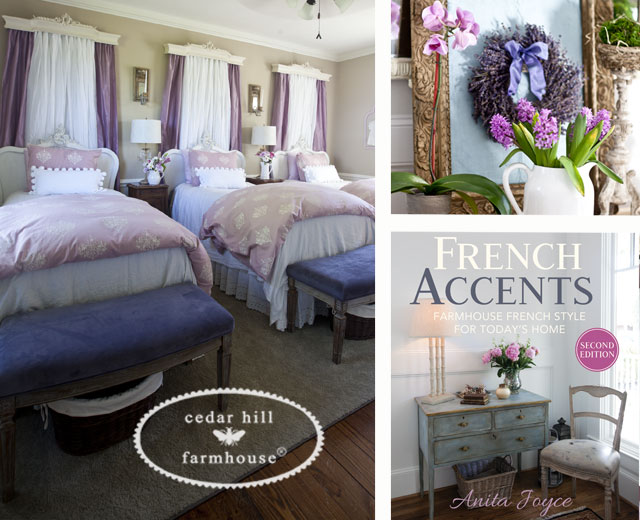 MY BOOK IS NOW IN STOCK! || MY BOOK IS NOW IN STOCK!
MY FAVORITE WAYS TO DECORATE FOR SPRING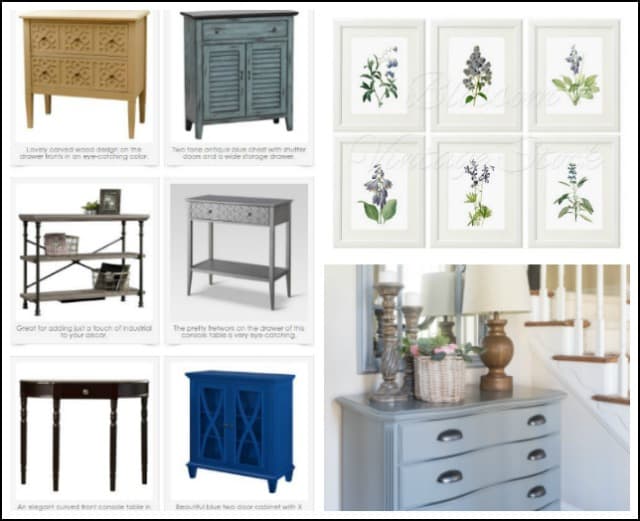 15 AFFORDABLE ACCENT CHESTS & TABLES FOR ENTRYWAYS & TIGHT SPACES ||
LET ME SHARE MY FAVORITE THINGS WITH YOU: DIGEST #2
WHAT TO LOOK FOR IN QUALITY PILLOWS || WHY A MENU PLAN IS SO IMPORTANT || HOW TO MAKE A DECORATIVE ORB
And here are just a few fabulous features from our blogging friends…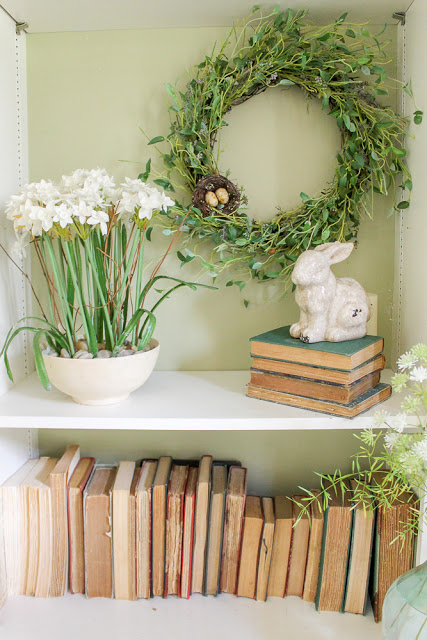 She holds dearly – Beekeeping for beginners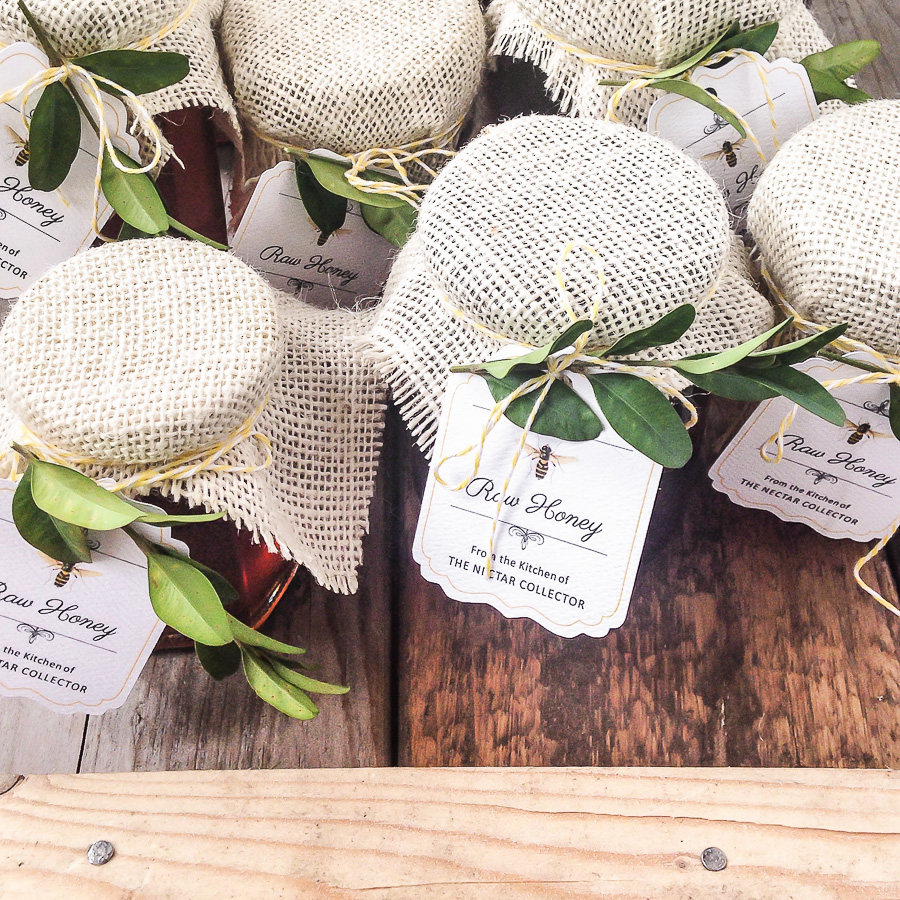 Thrift Diving – DIY privacy screen