Hi Friends! Welcome back to The Scoop! If you are here you are probably looking for inspiration! We all need that spark to ignite ideas in us to create new and wonderful things. And we have hundreds of sparks right here. Last week I was so excited to see a post about no-sew curtains and that has sparked me to create some no- sew curtains in my family room! So, we hope you find lots of things to inspire you here!
We are so glad you are at THE SCOOP to find the best of your favorite home and garden blogs!
We are
I'm very excited about a FABULOUS giveaway going on at StoneGable right now! Third Living is a luxurious bed linen company you can read about HERE. They are partnering with the gals at Decorating Tips And Tricks and giving away a bunch of amazing bedding.
I've been sleeping on these beautiful 500 cotton count sheets and LOVE them!
Here's what you can win…
one Third Living flat sheet
one-Third Living fitted sheet
one Third Living duvet cover
two or four Third Living pillowcases
two Third Living sleep mask
two Third Living bedtime teas
Third Living sleep well linen spray
Let's see what our hosts are up to…
GIVEAWAY/ SPRING AND SUMMER BEDDING || 10 MINUTE BALL JAR HERB GARDEN || SECRETS TO BEING A BETTER HOME DECORATOR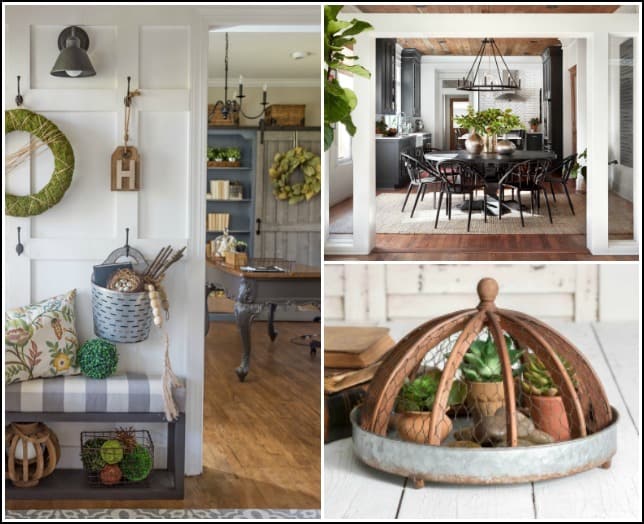 ENTRYWAY MAKEOVER REVEAL – HOW TO WORK WITH WHAT YOU HAVE ||
MY FAVORITE FINDS OF THE WEEK: DIGEST #1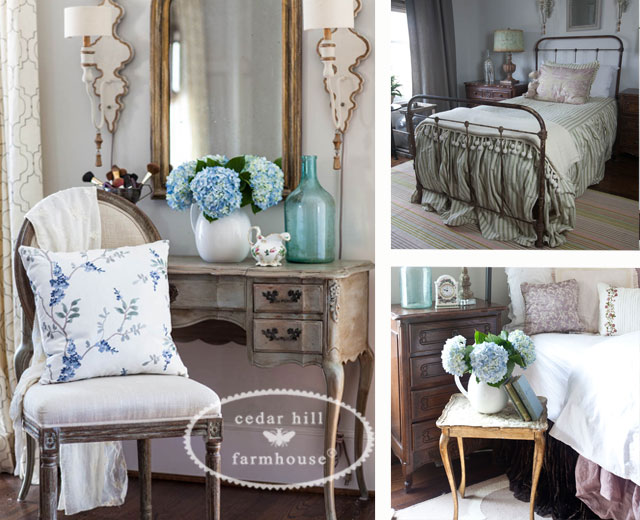 COMFY BEDDING AND A GIVEAWAY || EMBROIDERY PILLOW
GORGEOUS STRIPED RUG FOR THE BEDROOM
Here are just a few of the fabulous entries from last week!
So Much Better With Age FRENCH VINTAGE MASTER BEDROOM SPRING TOUR
Cincy Shopper EASY STRAWBERRY PIE
Chatfield Court TULIP WREATH DIY
Home Made Lovely CURB APPEAL 101
Maison de Cinq BEST "RESTORATION HARDWARE" STYLE DINING ROOM TABLES FOR LESS
Now, let's party!