Wow! Doesn't 310 sound like such a big deal? Thank you for joining us for our 310th SCOOP! This is my inspiration day. When all the talented bloggers pour out there best right here! And today won't be an exception!!!! I'm seeing lots of room refreshes and great winter recipes and lots and lots of Valentine projects. I hope you will find inspiration for your home here to!
But first…
Now, let's party!
Welcome back to The Scoop
The weekly party featuring the scoop on the best posts from around the web!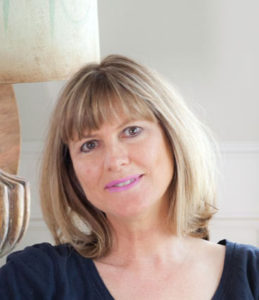 I'm so excited to say my house is in the February 2018 edition of Romantic Homes magazine. In fact, it's on the cover,
CLICK HERE
. I found it at my local grocery store, so it should be available now. Courtney from French Country Cottage recently became the editor for the magazine and she's done an amazing job giving it a revamp. This issue is full of French style!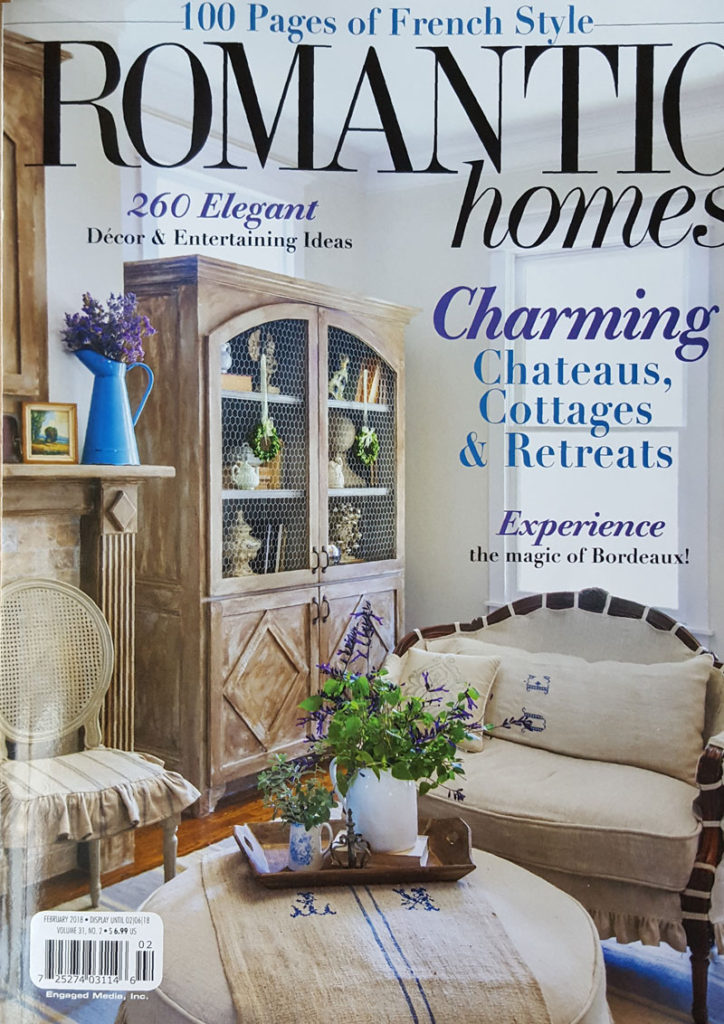 Check out the Home Decorating Trends for 2018
CLICK HERE.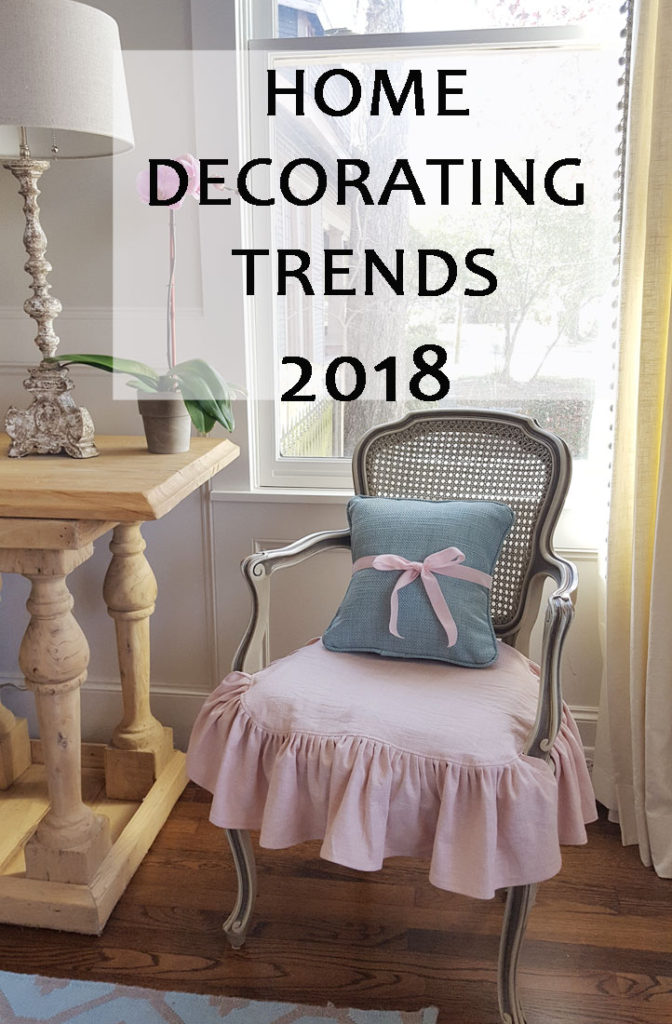 This episode of our podcast DECORATING TIPS AND TRICKS has been super popular. It's all about getting your entryway ready for 2018.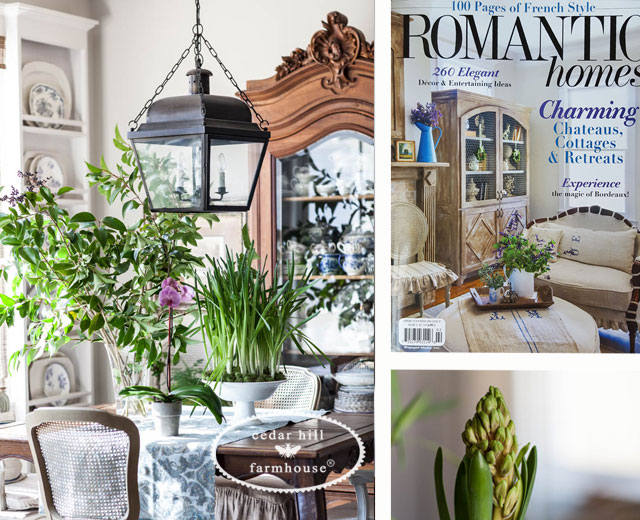 FORCING BULBS FOR WINTER || FORCING BULBS FOR WINTER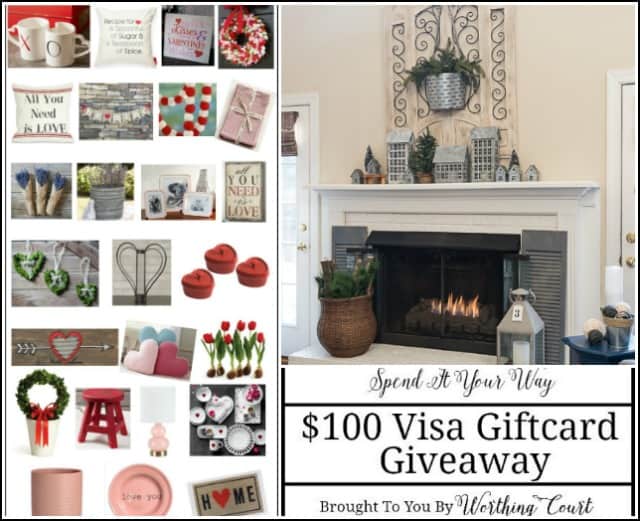 MY FARMHOUSE WINTER FIREPLACE DECOR || $100 VISA GIFT CARD GIVEAWAY
25 VALENTINE'S DAY DECOR STEALS AND FINDS
USING CLOTH NAPKINS EVERY DAY || COZY TOASTY FLANNEL HAND WARMERS DIY || STYLING BOOKSHELVES
And here are just a few fabulous features from our blogging friends…
Petite Haus shares her gorgeous Country French Chinoiserie powder room.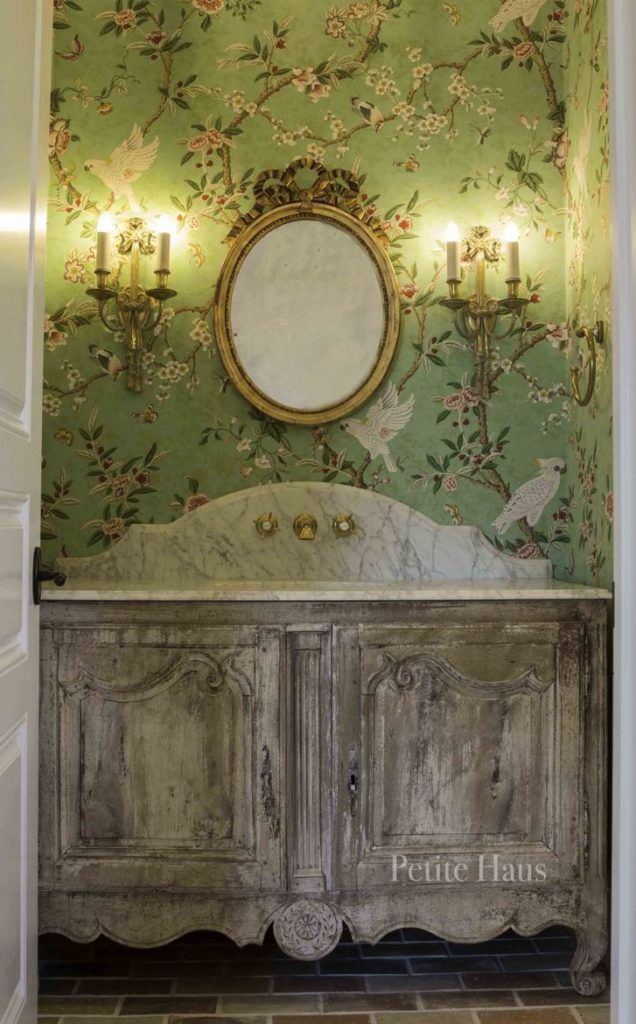 Centsible Chateau shares her Valentine's Day sign.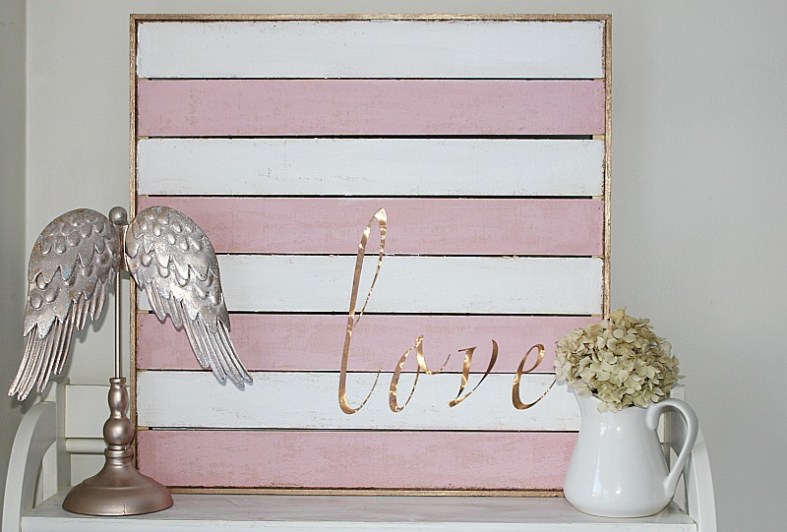 Styled with Lace shared this amazing kitchen redo.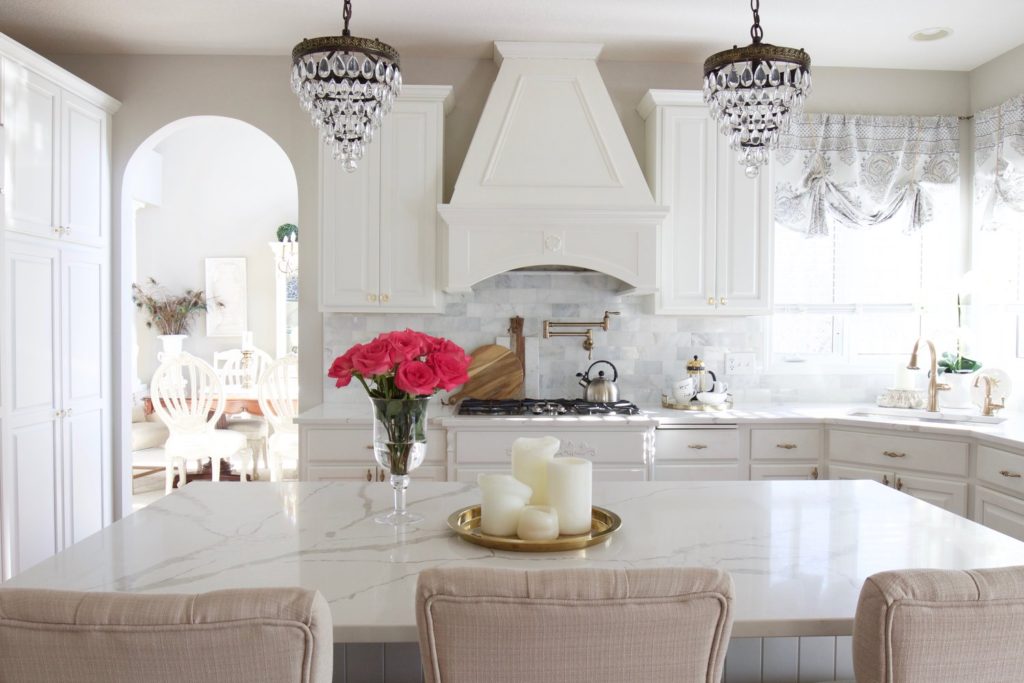 Miz Helen's Country Cottage shared this yummy recipe for winter greens salad with orange vinaigrette.