HAPPY NEW YEAR!!!! I wish you your best year yet! With the new year will come lots of positive changes for StoneGable. More decor, more diy's, and lots and lots more pictures. This is the "year of the book". My book has been on the back burner for a couple years but this is the year I finally finish it. More about that later! For now, let's party like its 2018!!!!
Welcome back to The Scoop!
The weekly party featuring the scoop on the best posts from around the web.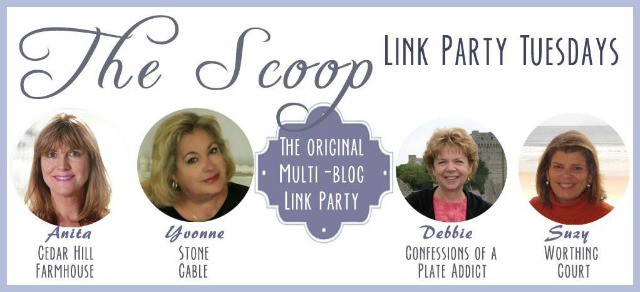 We are: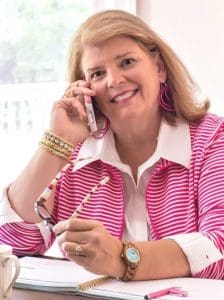 Happy New Year, everyone and welcome to the very first Scoop of 2018! Thank you so much for inviting us into your lives during this brand new year!
As much as I've enjoyed having all of the Christmas decorations at my home, I'm ready to create a fresh palette for winter and settle back into a normal routine. In fact, I've already resumed the makeover of my guest room and will be sharing more about it soon! You can see the before pics and my plans for the room HERE.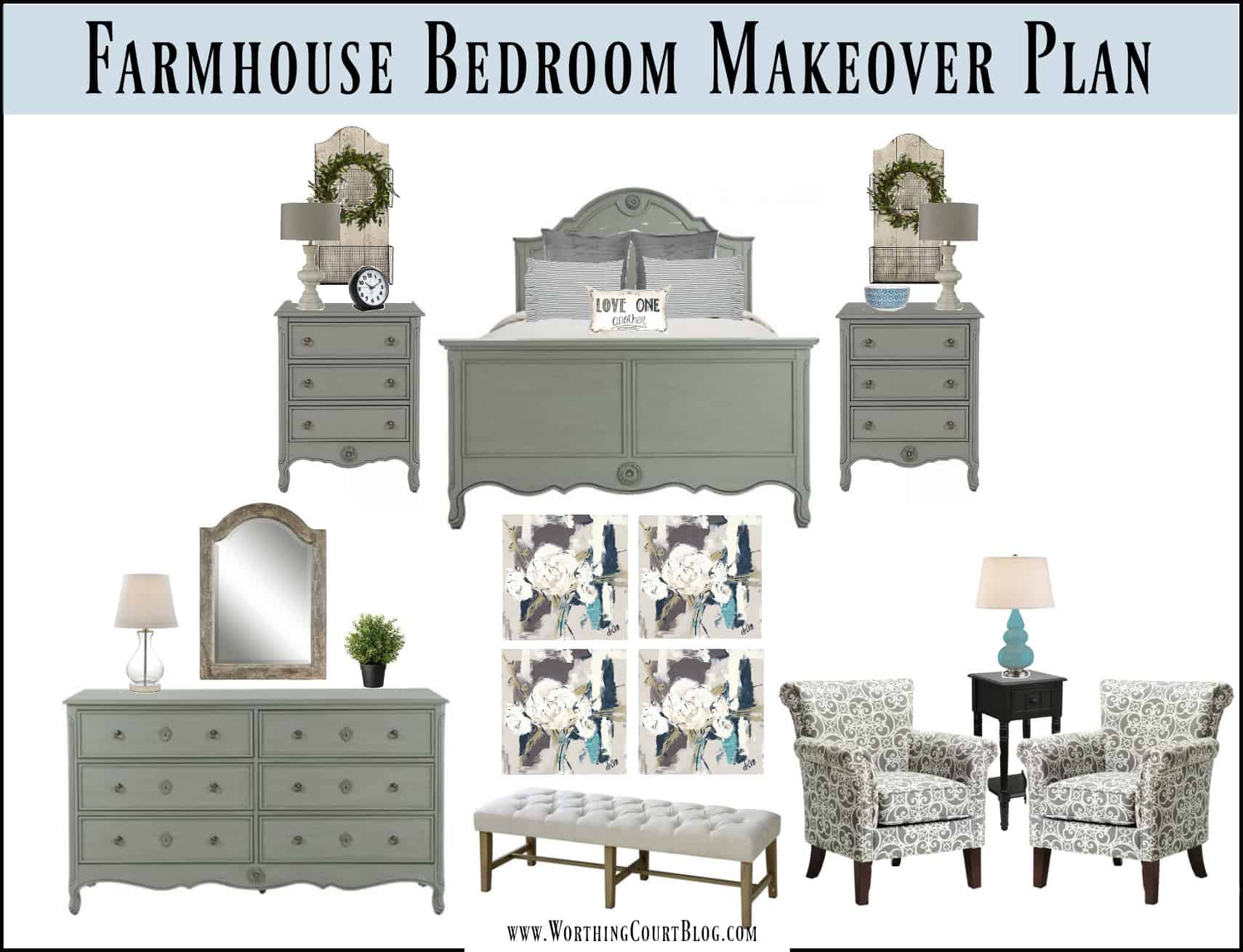 Take a look at what your hosts have been up to lately.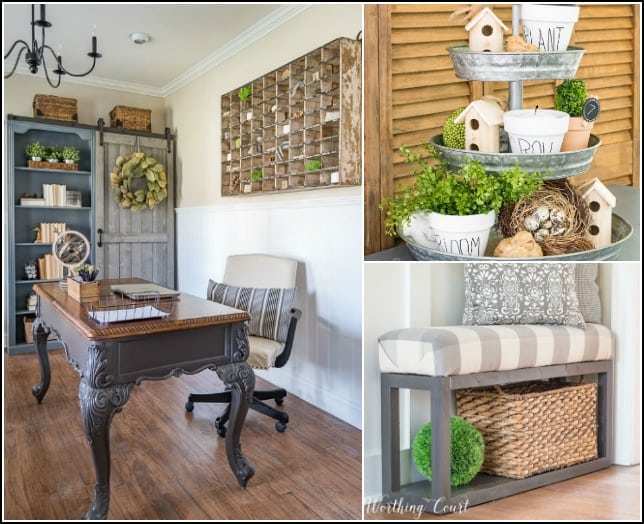 WORTHING COURT'S TOP MAKEOVER OF 2017 ||
A WHOLE YEAR OF MY FAVORITE DIY PROJECTS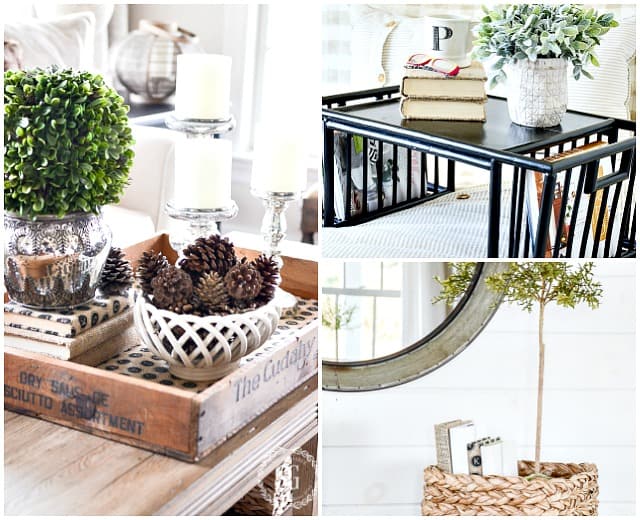 WINTER VIGNETTE || 5 REASONS TO LOVE A BED TRAY || WHEN LESS IS BEST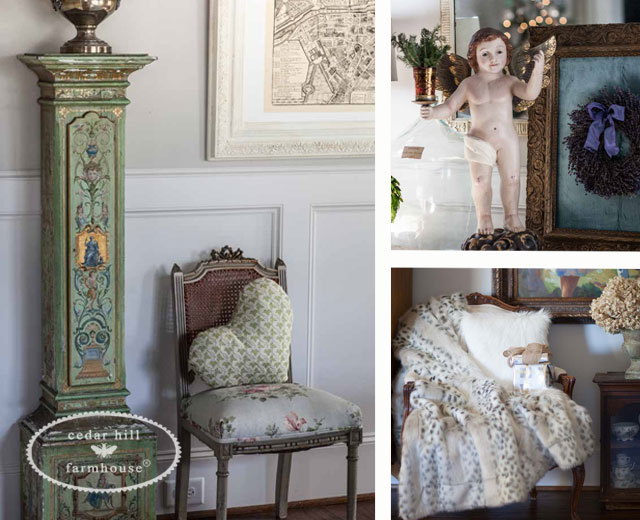 MY FAVORITE NEW THINGS || 2 FABRIC PROJECTS
A WOW PIECE FOR THE DINING ROOM || CHRISTMAS DECOR FOR ALL YEAR LONG
Let's take a look at a few features from our last party.
MY FIRST PAINTED VELVET CHAIR from 1915 HOUSE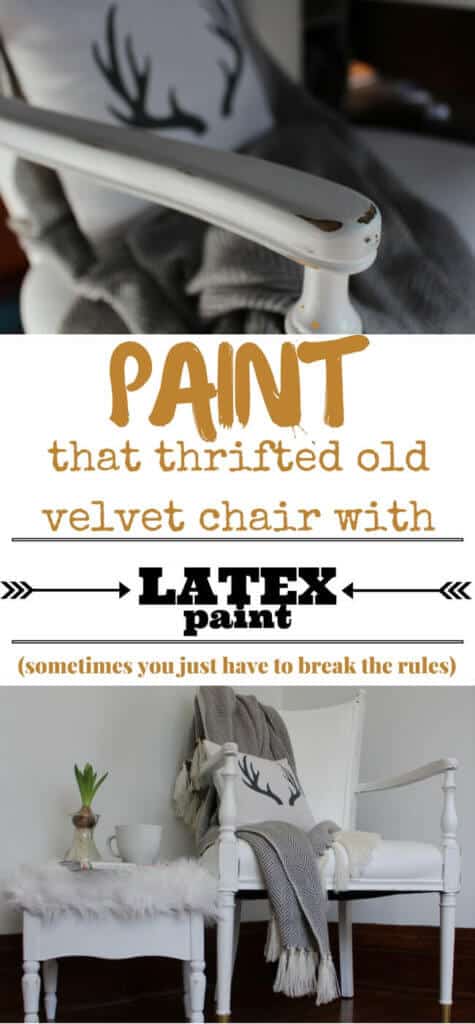 UPCYCLED WHITE FARMHOUSE CABINET from KNICK OF TIME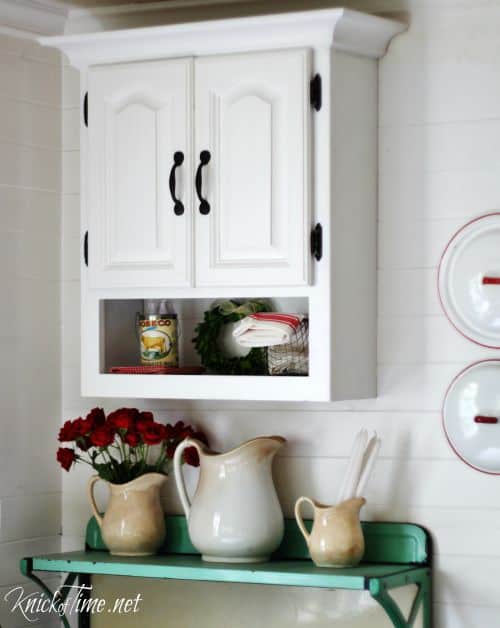 FRESH START DAY DESIGNER PLANNER
A SMALL CHANGE IN THE DINING ROOM from RATTLEBRIDGE FARM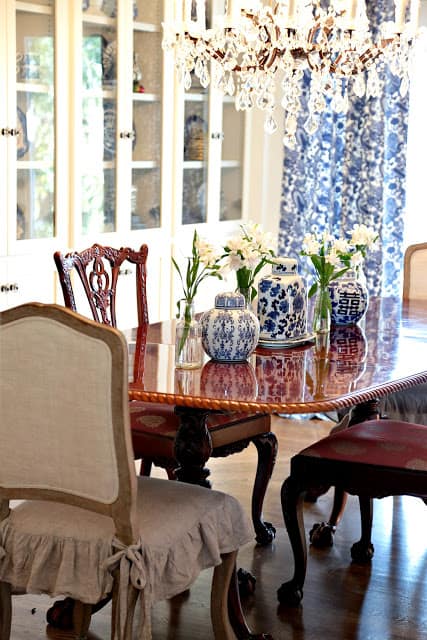 CHICKEN BACON GOUDA PASTA from ORGANIZED ISLAND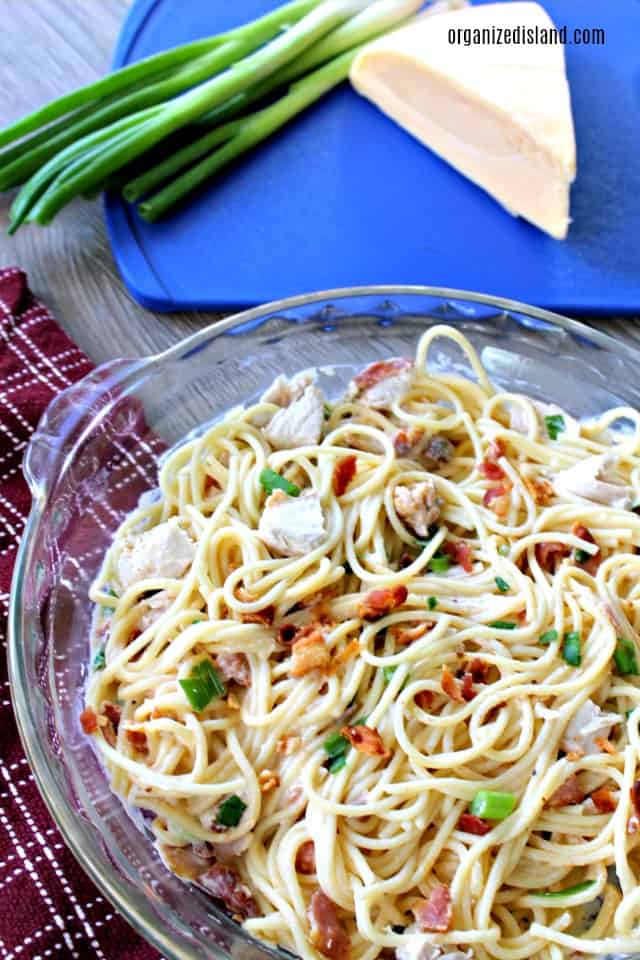 As always, a huge thank you to everyone who links up and visits each week! Let's get on with this week's party!!