Hi sweet friends! Welcome back to THE SCOOP. Can you smell it? I can almost smell Christmas in the air. Oh, I love the week before Christmas! Thank you so so much for stopping by and getting Scoop inspired! So many fabulous ideas! I'm already pinning and saving so many ideas for next year! I hope you do the same. Now, let's party…
Today on our podcast Decorating Tips And Tricks we are talking MIXING CONTEMPORARY WITH TRADITIONAL. What we mean is to do what YOU love and don't get stuck! This is a very worthwhile and practical home decor episode!
Listen below to episode #139…
You can listen to any episode of DTT on the podcast app of your smartphone. Or go HERE to listen!
The weekly party featuring the scoop on the best posts from around the web!
Hey there it's almost Christmas!! This is our last scoop of the year, since we won't have one on Christmas day. We'll resume on New Year's day.
affiliate link
Did you hear the news? The second edition of my book French Accents if available for pre-sale on Amazon. CLICK HERE.
It's too late to get the first edition, it's already sold out, but you can order the second edition now on Amazon. It will ship in March when the book releases.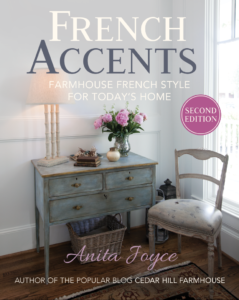 Don't forget to enter to win the $250.00 Jackson And Perkins Gift Card Giveaway!!! Go HERE to enter!
Did you catch the latest episode of DECORATING TIPS AND TRICKS? It's about how to mix contemporary style with traditional.

Or listen to any and all Decorating Tips and Tricks episodes HERE.
Now, let's see what your hosts are sharing…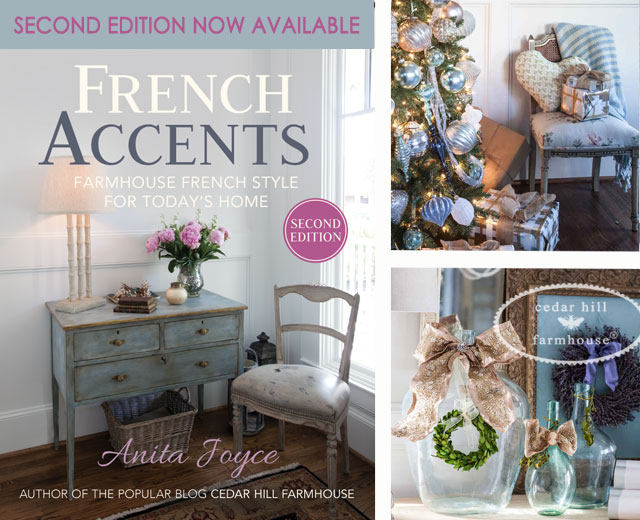 ELEGANT FRENCH CHRISTMAS TREE || MY FAVORITE THINGS – A GIFT GUIDE!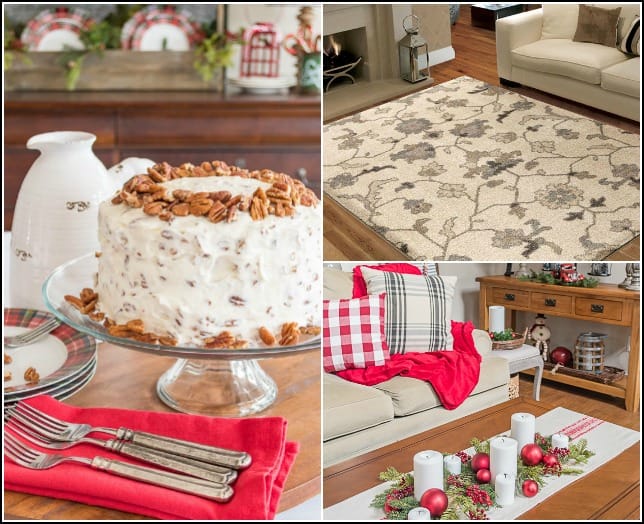 A CHRISTMAS FAVORITE – CLASSIC RED VELVET CAKE RECIPE
FAST AND EASY LAST MINUTE CHRISTMAS DECORATING IDEAS || HOW TO MAKE YOUR HOME COZY USING AREA RUGS
WHAT TO DO NOW FOR NEXT CHRISTMAS || WHITE CHRISTMAS TREE || O, CHRISTMAS TREE CHEESEBOARD
And here are just a few fabulous features from our blogging friends…
Check out this gorgeous Christmas basket made by Chatfield Court CLICK HERE.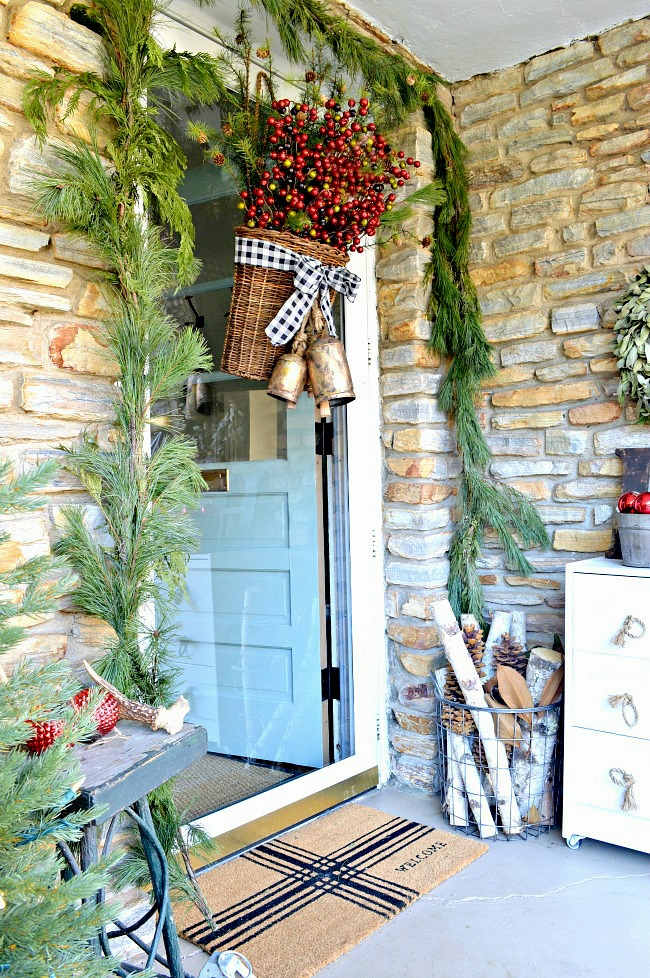 I love this tartan table by the Happy Housie. CLICK HERE.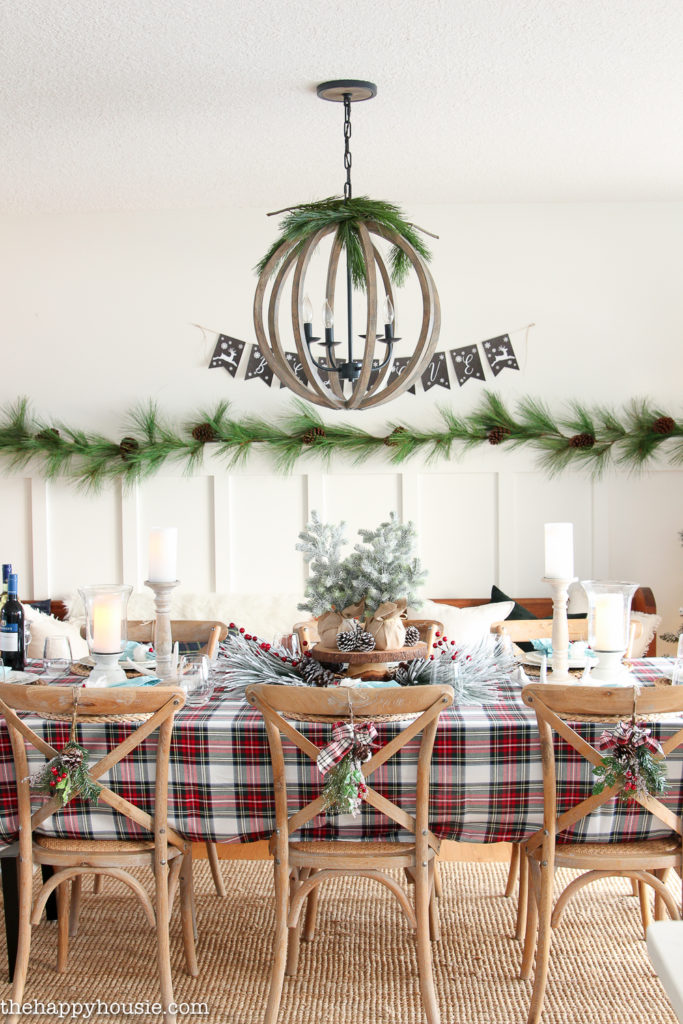 I love the traditional red in the tartan table above, but also the soft pink that is the signature color for Designthusiasm, CLICK HERE. Both looks speak to me.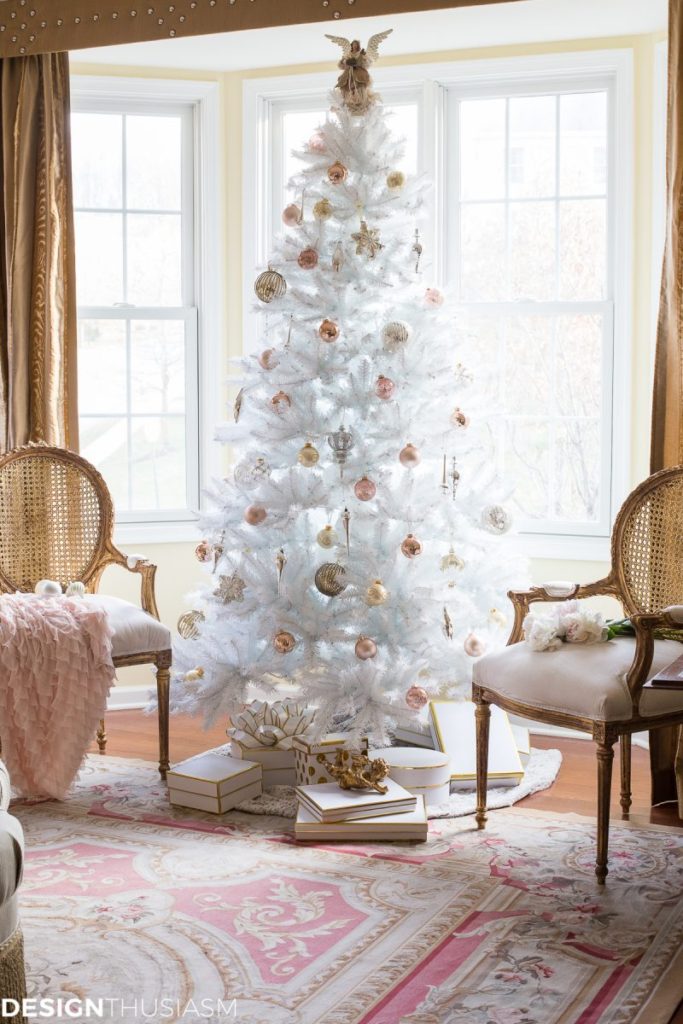 So Much Better with Age put together this gorgeous natural French table, CLICK HERE.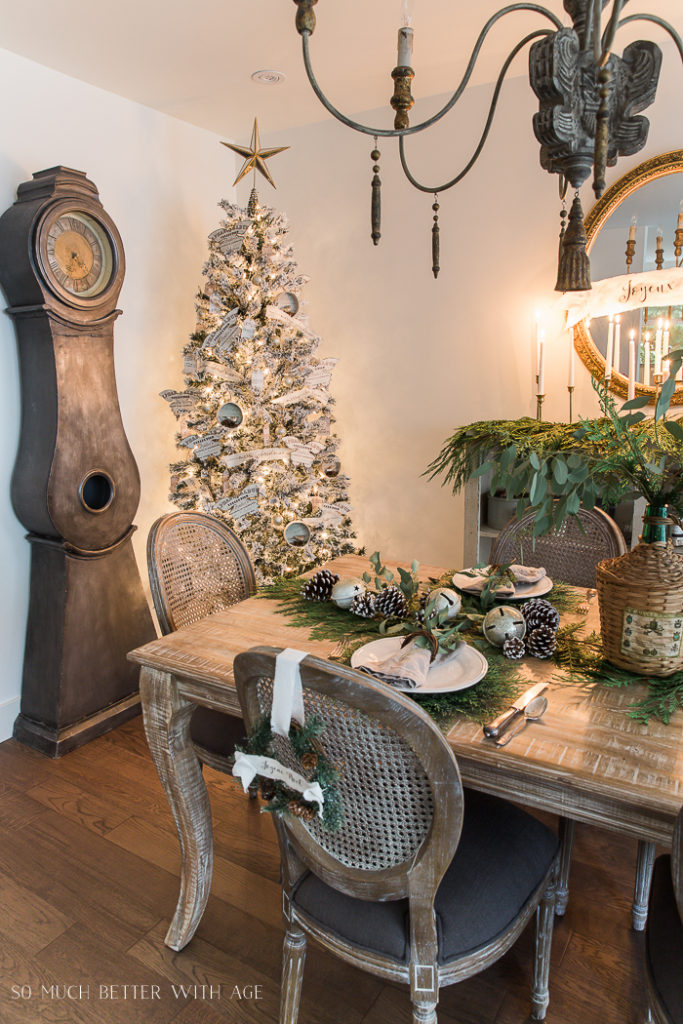 I would love to try this amazing hot cocoa pancakes made by Table for Seven, CLICK HERE.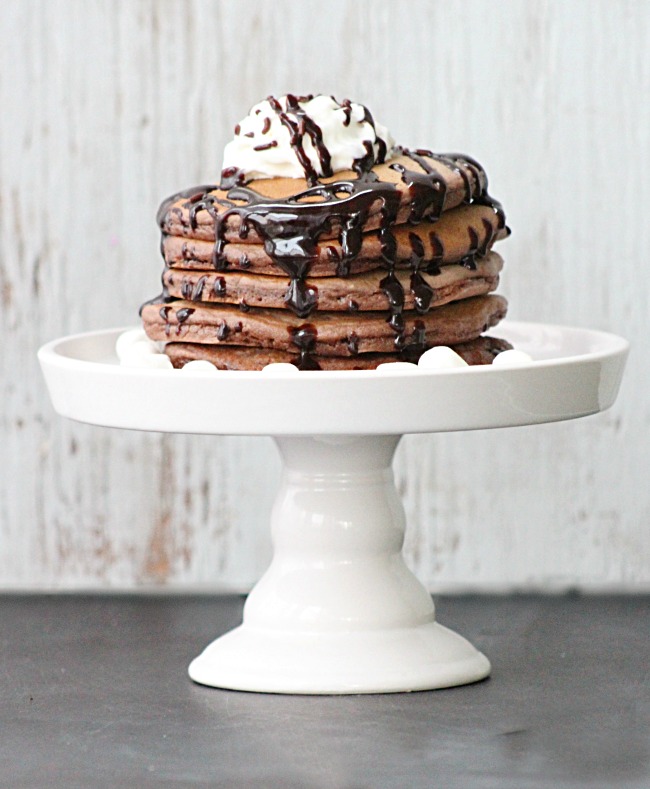 This post contains affiliate links.