Hi sweet friends! Welcome back to THE SCOOP! So glad you are here especially since it's Thanksgiving week! If you are like me you are a bit crazy right now with prep for the big meal. And because I am a blogger I am putting the finishing touches on my Christmas decorating! I call that CROSSHOLIDATION when one holiday's decor bleeds into another. Let's party… I bet there are all kinds of wild crossholidation going on here by your favorite bloggers!
Today on Decorating Tips And Tricks we are talking about CREATIVE WAYS TO SET YOUR TABLE. Not just for the holidays but for any occasion! We are all avid tablescapers and have lots of tips for you today!
Listen to episode 127 below:

You can listen to any DTT episodes you missed HERE. And don't forget to listen on the podcast app on your smartphone. You can take us with you anywhere! How fun is that?
THE SCOOP
The weekly party featuring the scoop on the best from the web!
Our host this week is Anita from Cedar Hill Farmhouse.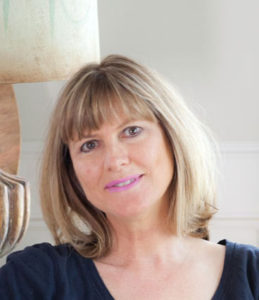 I've curated some beautiful things for your home. Many are under $50 and would make great gifts. Click on my favorite things…
CLICK HERE
.
Now let's see what your hosts are featuring from their blogs this week…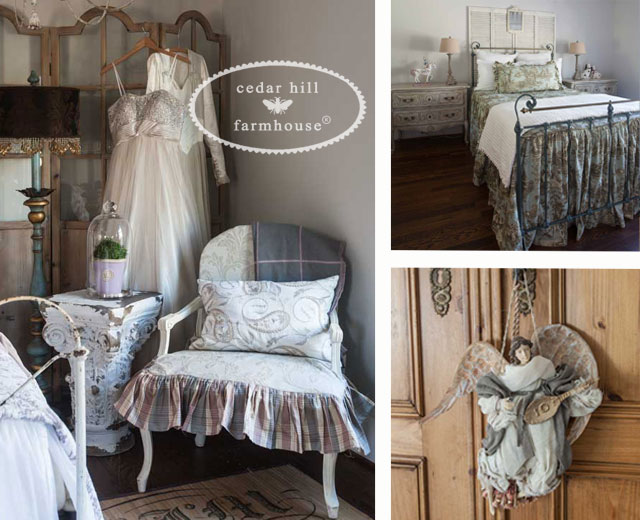 FRENCH CHAIR SLIPCOVER || TOILE BEDROOM UPDATES || TOILE BEDROOM UPDATES
GET THE LOOK: HOW TO MIX RUSTIC & GLAM FOR CHRISTMAS || PLANS AND PROGRESS ON MY MODERN FARMHOUSE BEACH LIVING ROOM || 5 THINGS TO DO RIGHT NOW TO GET READY FOR CHRISTMAS
2017 CHRISTMAS PILLOW LOVE || HOW TO GET INTO THE CHRISTMAS SPIRIT || CHRISTMAS BLOG WALK
And here are some features from last week!
Starfish Cottage converted her dining room into a home office. CLICK HERE.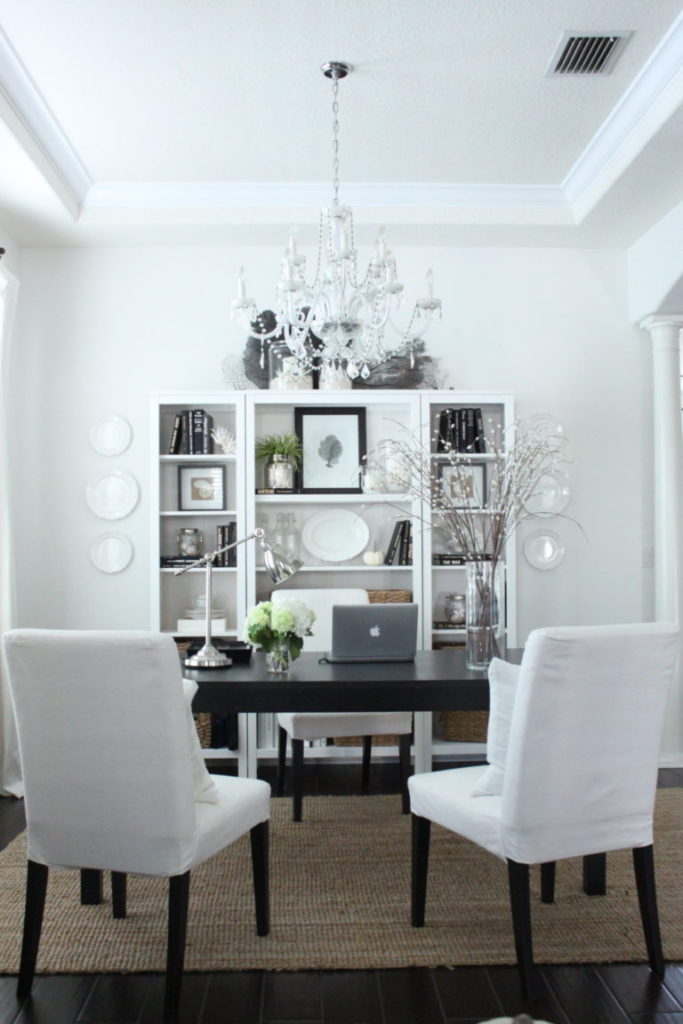 The Honeycomb Home painted her linoleum floor for a fab new look. CLICK HERE.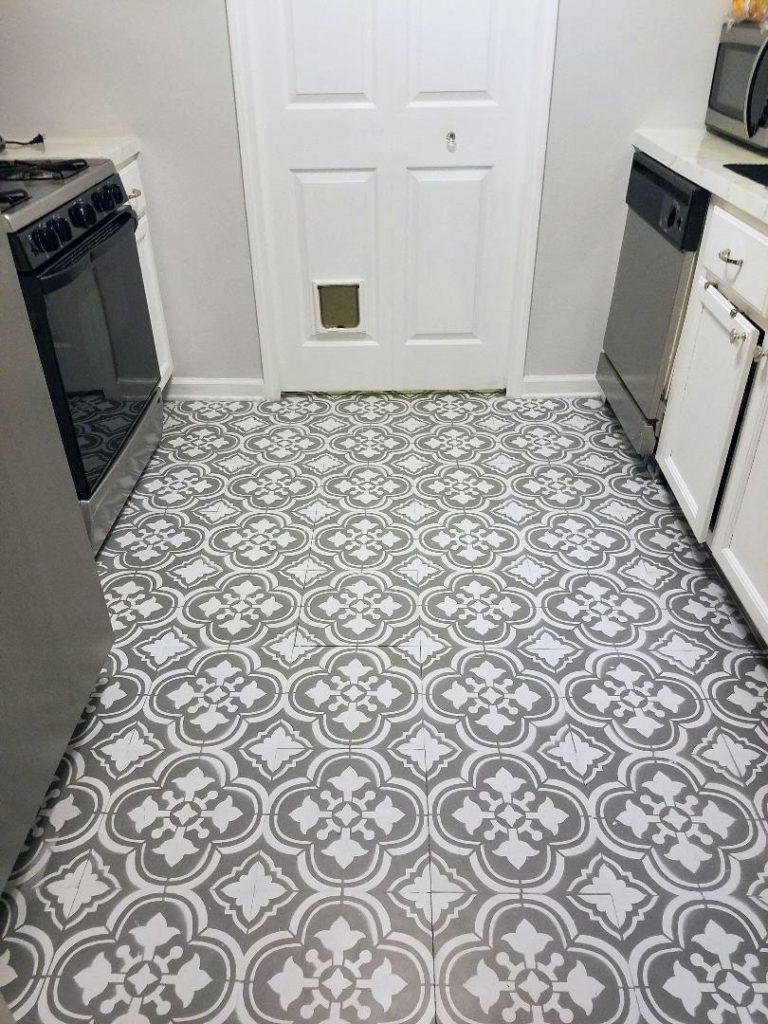 Home cooking Memories baked a pear and turkey pizza that looks so delicious! CLICK HERE.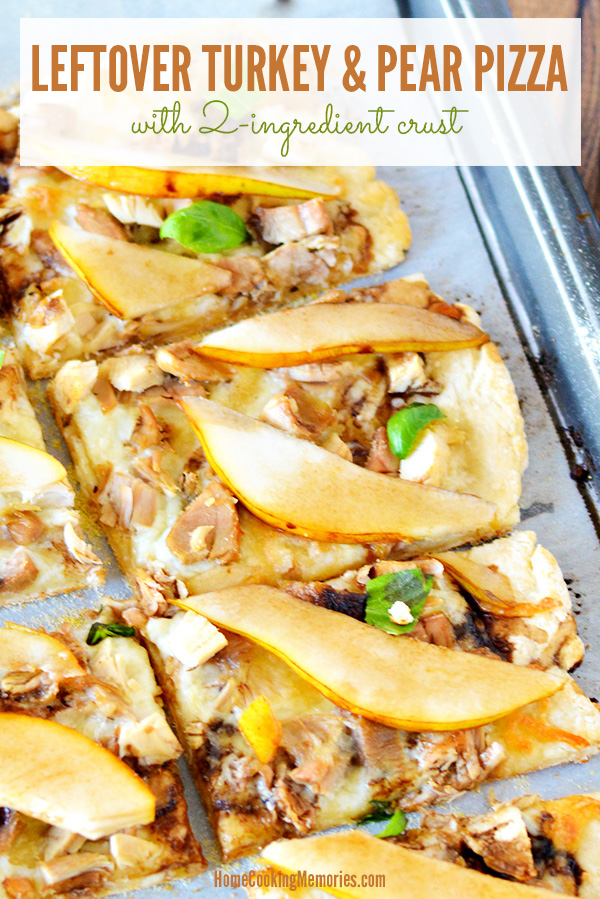 Lory and Designthusiasm created a stunning Christmas table in soft pastels. CLICK HERE.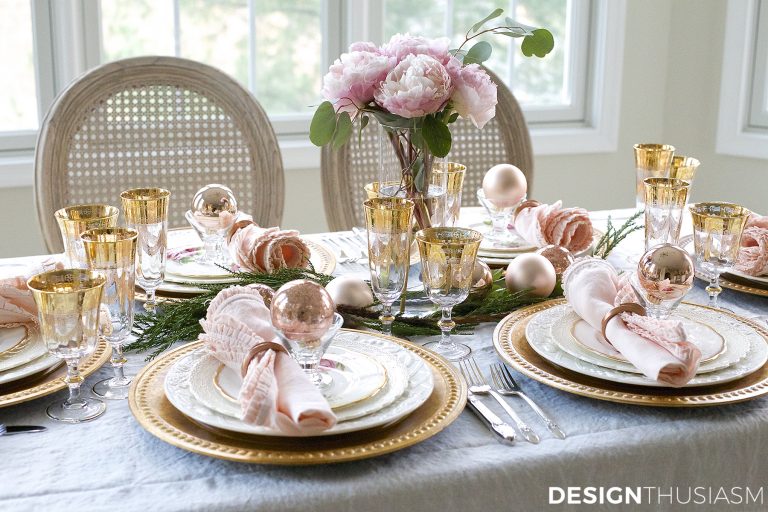 Now, show us what you've got!!!!!