If you love all things home and garden you are at the right place! Did you know THE SCOOP is one of the biggest places to find the best of the best blog posts? And our participants never disappoint! I'm always so inspired as I read our featured bloggers and other great blog posts! So let's not tarry… let's party!
This month's reader appreciation giveaway is a StoneGable Interior Decorating Consultation. One lucky StoneGable winner will win a design consultation with me about one decorating challenge in their home. The prize is valued at $175.00.
Today on Decorating Tips And Tricks we are talking about the BEST DECORATING IDEAS ON A BUDGET! Yes, most of us have a budget to work with and we are helping you get the most for your money today!
Listen to episode 106 below:
Listen to all 106 episodes of DTT HERE
I hope the new month of October is off to a great start for you! I've just come back home from spending over a week at our new-to-us beach condo. Renovations are well underway – in fact the new flooring was just installed this past week, the kitchen cabinets have been painted and even some new lighting has been installed. I hope to have pictures soon! If you'd like to see what I'm referring to, take a look at this video.
Your hosts have all been busy! Take a look at what we've been up to.
WORTHING COURT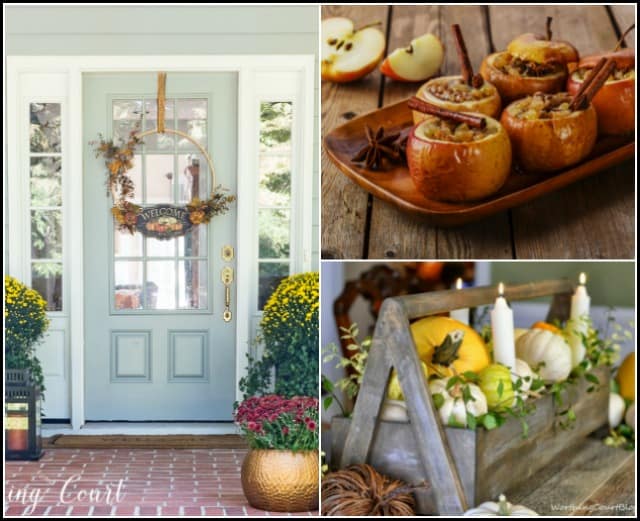 HOW TO HAVE A SIMPLE, BUT STUNNING FRONT PORCH FOR FALL || THE WORLD'S BEST BAKED HONEYCRISP APPLES || SIMPLE IS GOOD – MY FAVORITE EASY FALL DECORATING IDEAS
CONFESSIONS OF A PLATE ADDICT


FRENCH COUNTRY TICKING & TOILE FABRIC PUMPKINS || FALL DESSERT TABLE || GRANDCHILDREN'S FAVORITE…JACK O'LANTERN PILLOW WITH INTERCHANGEABLE FACES

FALL IN THE GUEST ROOM || 10 FAVORITE DECOR HACKS || FABULOUS FALL ELEMENTS TO DECORATE YOUR HOME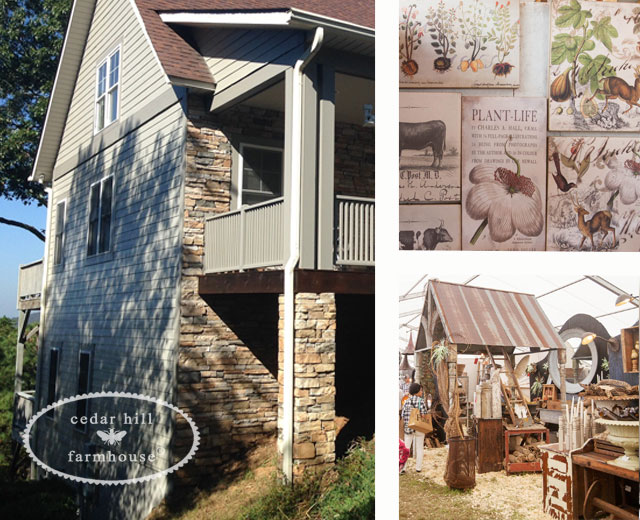 ROUND TOP FALL 2017 || ROUND TOP FALL 2017
Let's take a look at a few features from last week's party!
This recipe for Pumpkin Apple Wraps from Courtney's Cookbook makes my mouth water – yummy!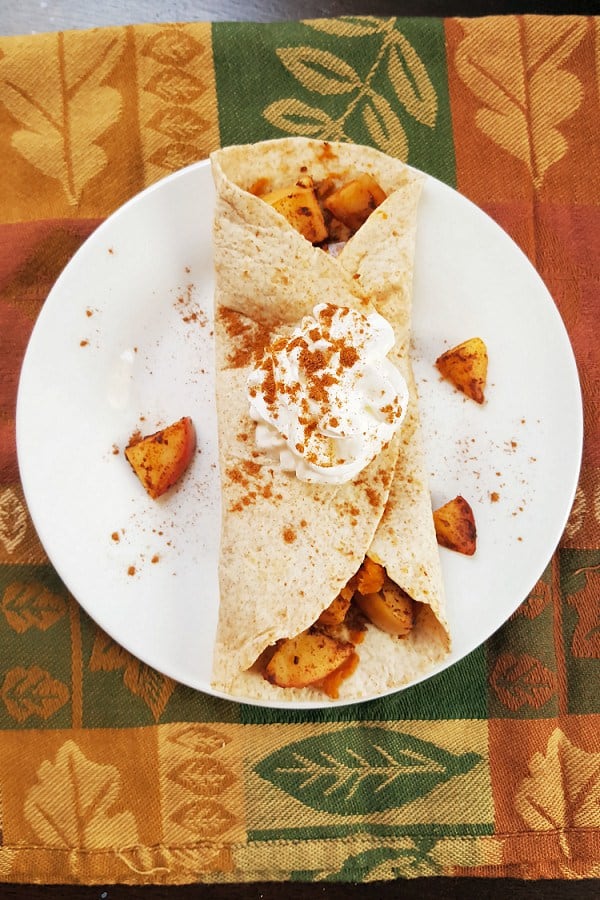 Starfish Cottage has some great tips for keeping your home fresh by adding a few trendy decor items.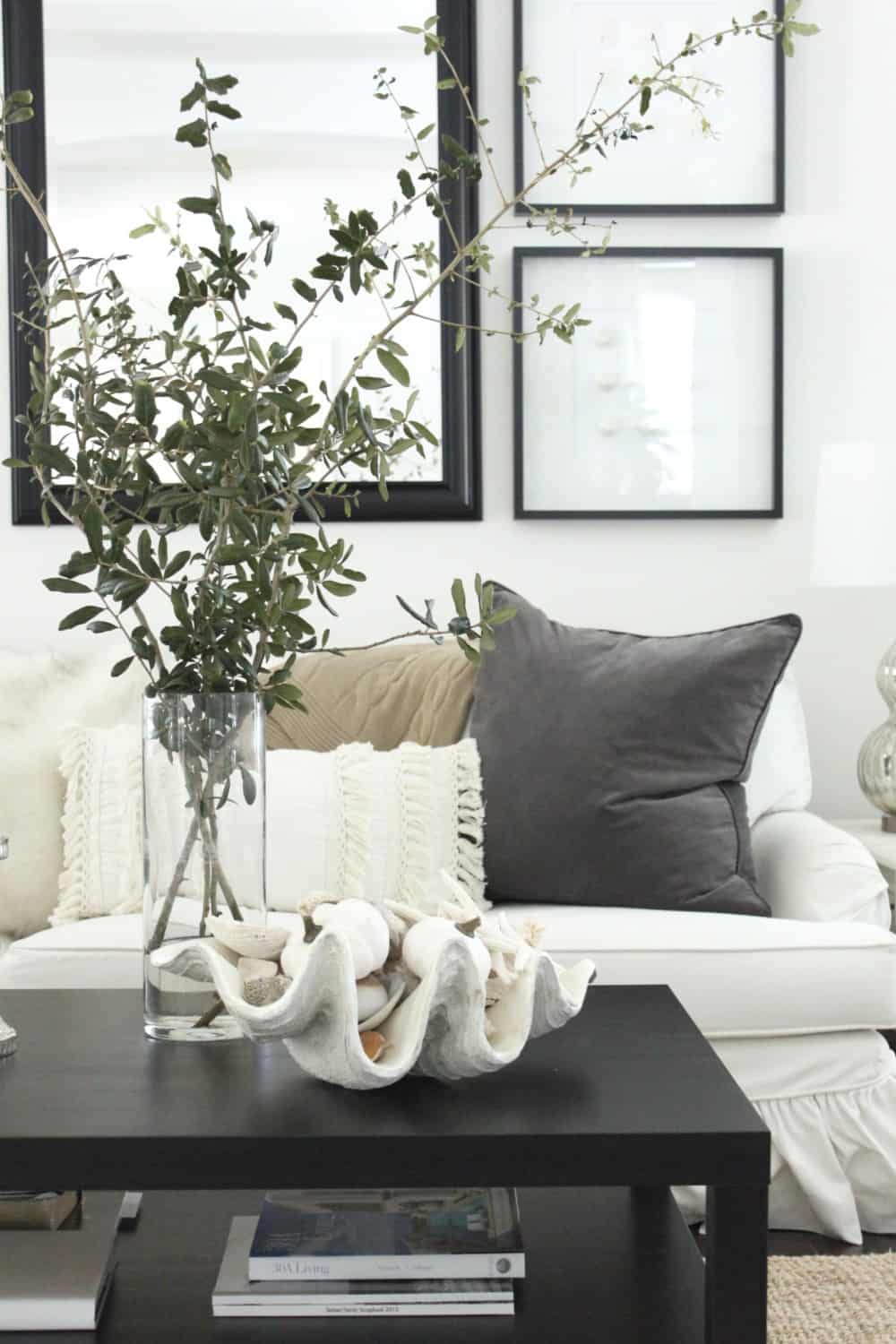 Take a tour of the newly remodeled master bathroom at Savvy Southern Style. It's a stunner!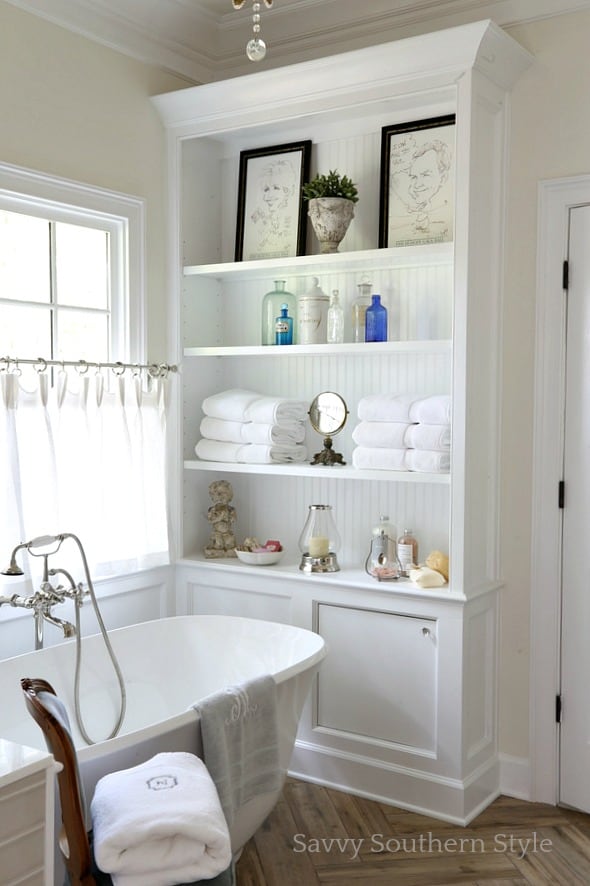 Vintage, Paint and More shared her tutorial for cute twine wrapped acorns. Definitely making some of these!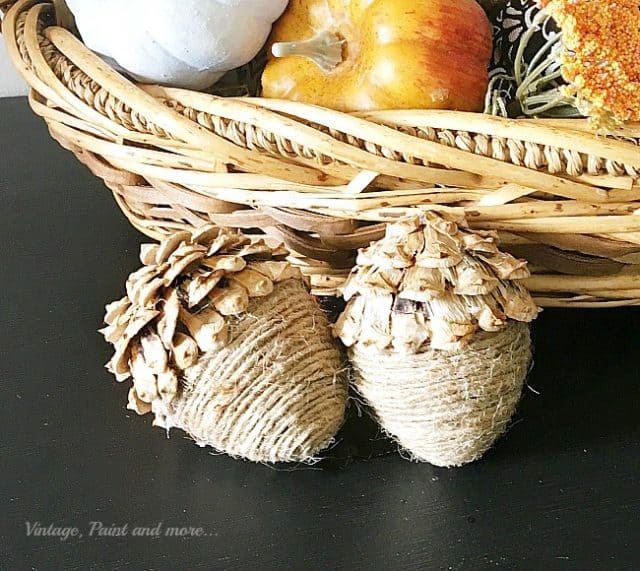 Learn how to make gorgeous fall obelisk displays for your front porch from Feathering My Empty Nest. What a great idea!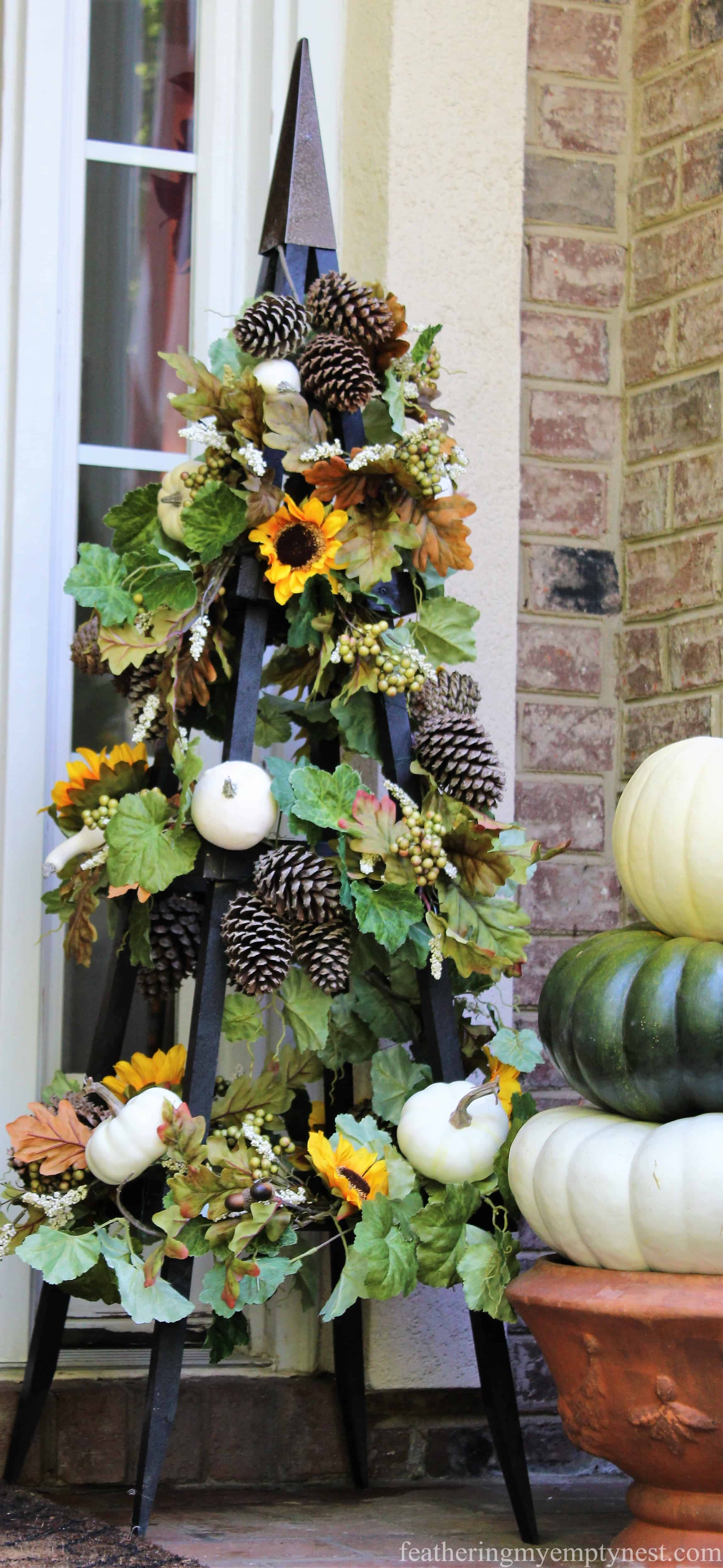 I know you've all been busy, so show us what you've got!