Welcome back to THE SCOOP! My heart and prayers go out to all the people in Texas who are braving Hurricane Harvey and all its devastation. Just looking at the images on tv make me cringe. God bless all of you! I know our Scoop friends will join me in praying for our Texas friends!
As our thoughts and prayers go out to everyone in Texas today's podcast episode of Decorating Tips And Tricks is about HOW TO BE PREPARED IN THE FACE OF A DISASTER. We have lots of ideas and items that should go in a disaster backpack. We wish this world was a safer place, but YOU can take measures to help if disaster strikes!
Please listen and take action!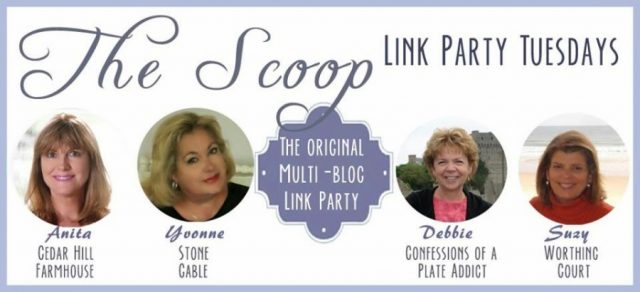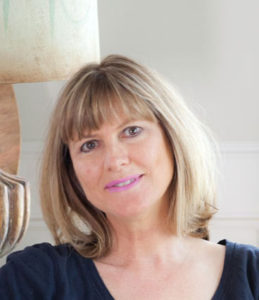 Hello, it's Anita from Cedar Hill Farmhouse.
Firstly I want to thank everyone who voted for my rug design last month. We won!!! I'll be updating you on the process, and the rug will be available for sale in spring 2018.
On another note, I appreciate all of the concern for me and my family. We are in Houston, and Hurricane Harvey is dumping water as I write this. Please continue to pray for Texas. We won't be out of the woods until Thursday or Friday. Those in Corpus Christi and Rockport are dealing with devastation right now, and our thoughts and prayers are with them.
Do you listen to our podcast? We have so much fun and I always learn something. Today we learn what happens when you wear a long flowing skirt on a blustery day how to decorate for fall with pumpkins.
PUMPKINS GALORE IN DECOR – LISTEN BELOW
Here is what your hosts have been up to this week.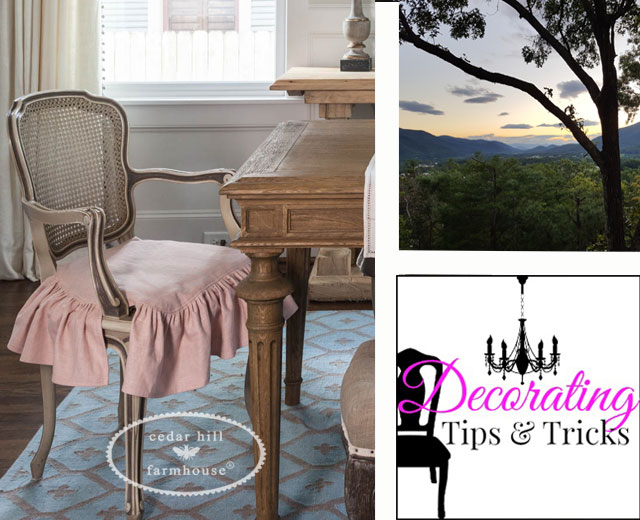 NEW PINK CHAIR SLIPCOVERS || NEW PINK CHAIR SLIPCOVERS
11 QUICK AND EASY FALL DECORATIONS FOR YOUR HOME || MY FIVE BEST TIPS FOR CREATING A FABULOUS FALL CENTERPIECE
EASY AND SIMPLE FALL FRONT PORCH
PLEATED PAPER PUMPKINS || VINTAGE FRENCH PUMPKIN PILLOW ||
5 EASY WAYS TO DECORATE FOR FALL
PUMPKINS IN VELVET AND A GIVEAWAY || 10 FABULOUS FALL ELEMENTS TO USE IN YOUR HOME || EARLY FALL IN THE DINING ROOM
Let's take a look at the features from last week's party.
Twelve on Main made this amazing faux fireplace. I'm in awe.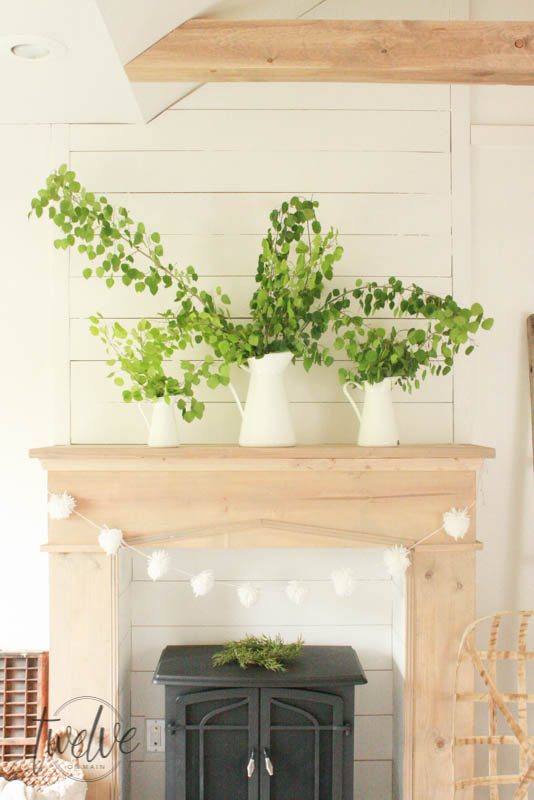 Simply Stacie has my mouth watering with these Chocolate peanut butter whoopie pies.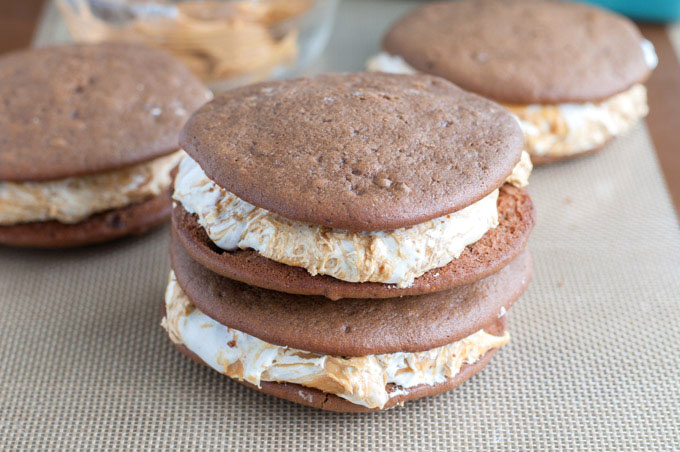 A Delightsome Life made these charming velvet pumpkins.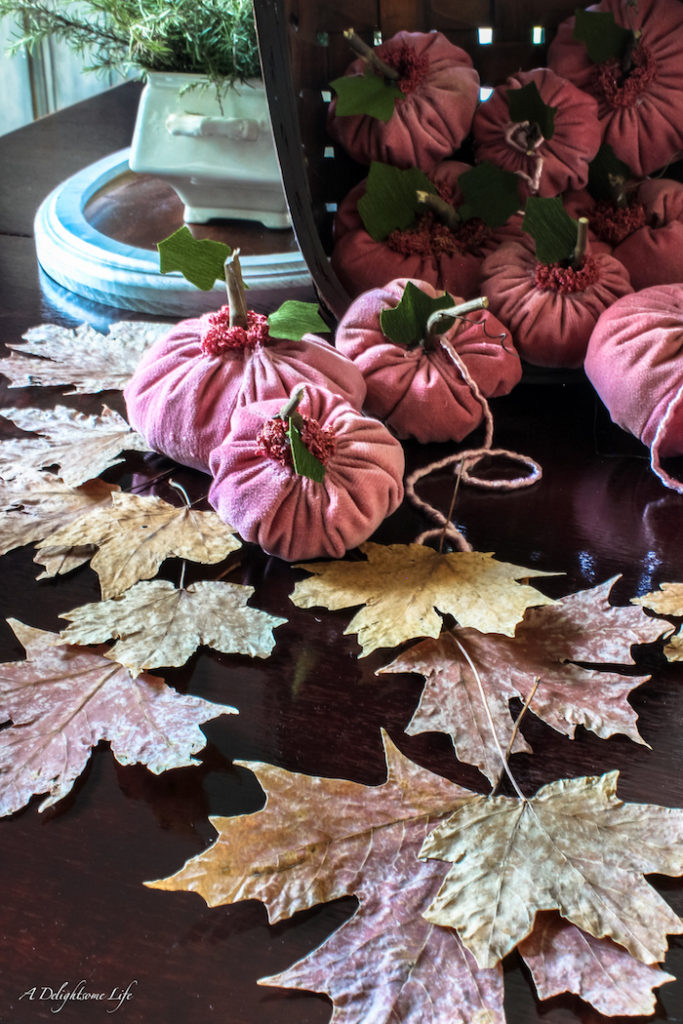 Cherished Bliss made a charming pumpkin sign.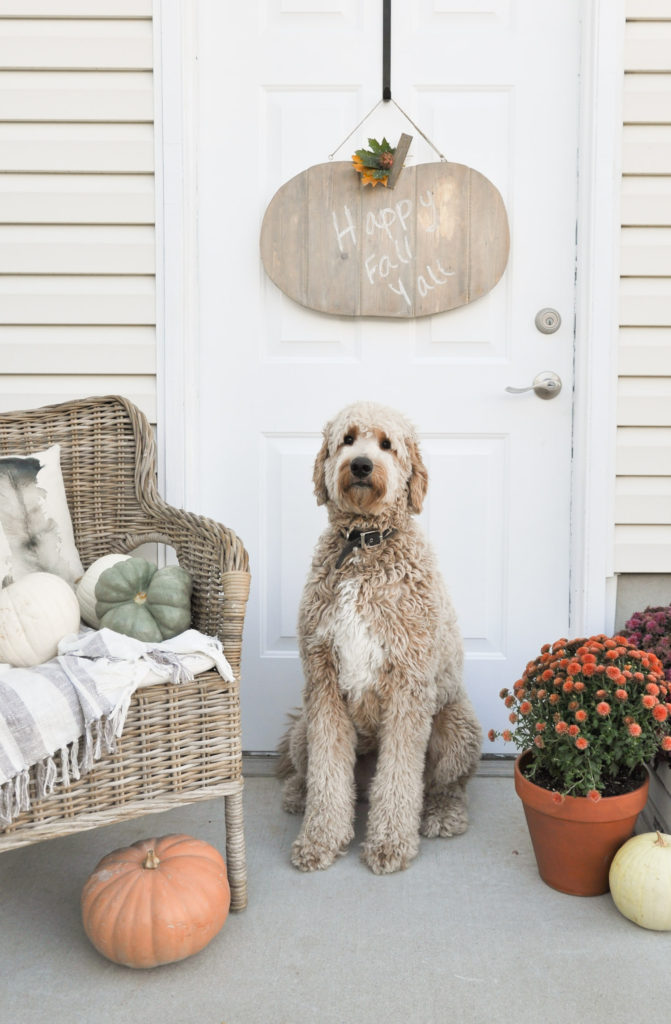 A huge thank you to everyone who linked up and visited last week. Now on to this week's party!