Hello, sweet friends!!!! Welcome to THE SCOOP! I can already feel fall in the air and it's August. But, bloggers get a head start on the seasons and holidays so you can be inspired and have time to use that inspiration in your own home! Wow! So fun. You will be seeing fall posts here today! I'm EXCITED!!!! Fall is my favorite! Thanks for stopping by… let's get started!
Remeber to leave a comment and be entered to win a $100.00 VISA GIFT CARD!!!!
Today on our podcast we are talking about WHERE TO START DECORATING A ROOM! All of us have our own special ways we begin a room! You might be surprised.
Listen to episode #82 below:
You can listen to any and all podcast episodes HERE.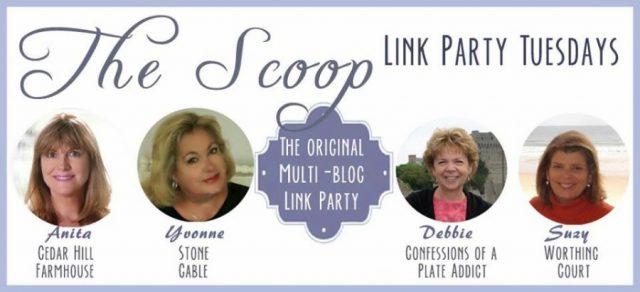 We are: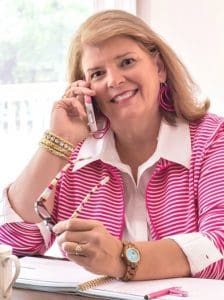 Hey everyone – I hope your week is off to a fantastic start!
I have just a couple of things to share before we get started:
As usual, the four of us have been busy! Take a look at what we've been up to.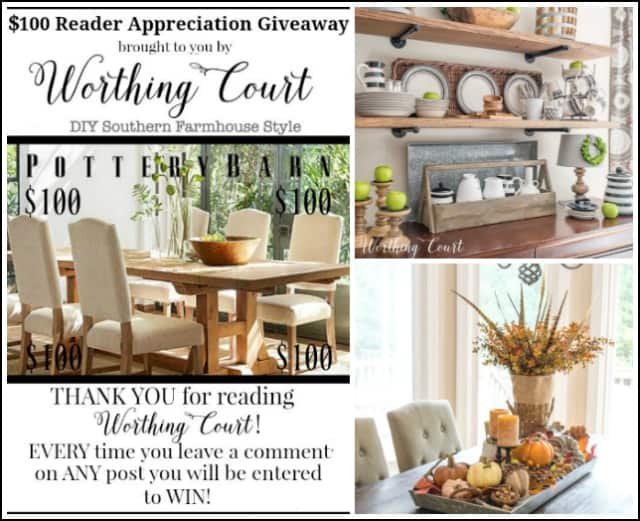 NO-SEW BASKET LINERS || VINTAGE FRENCH TICKING PILLOW || FINDING FARMHOUSE STYLE AT THE TRACTOR SUPPLY STORE
STYLING BOOKSHELVED WITHOUT USING BOOKS YOU REALLY READ || GLAZED STREUSEL TOPPED ZUCCHINI BREAD || HOW TO STYLE AN EARLY FALL VIGNETTE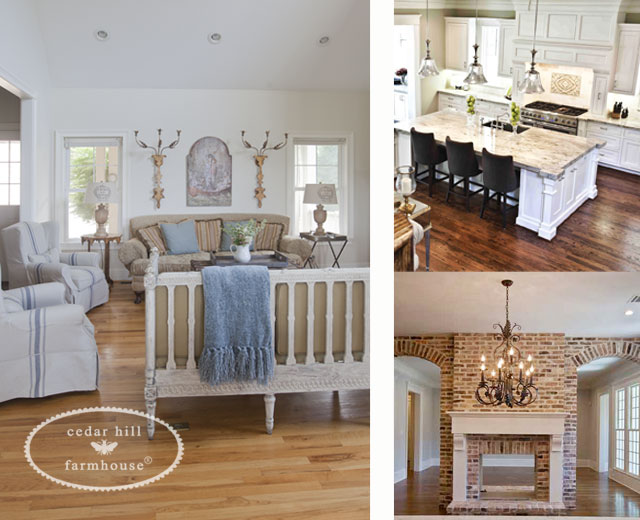 AMAZON DOT GIVEAWAY || AMAZON DOT GIVEAWAY
MOST POPULAR POSTS OF 2017 SO FAR
Here's are few features from last week's party.
BLACK AND NAVY BOY'S ROOM from TARYN WHITAKER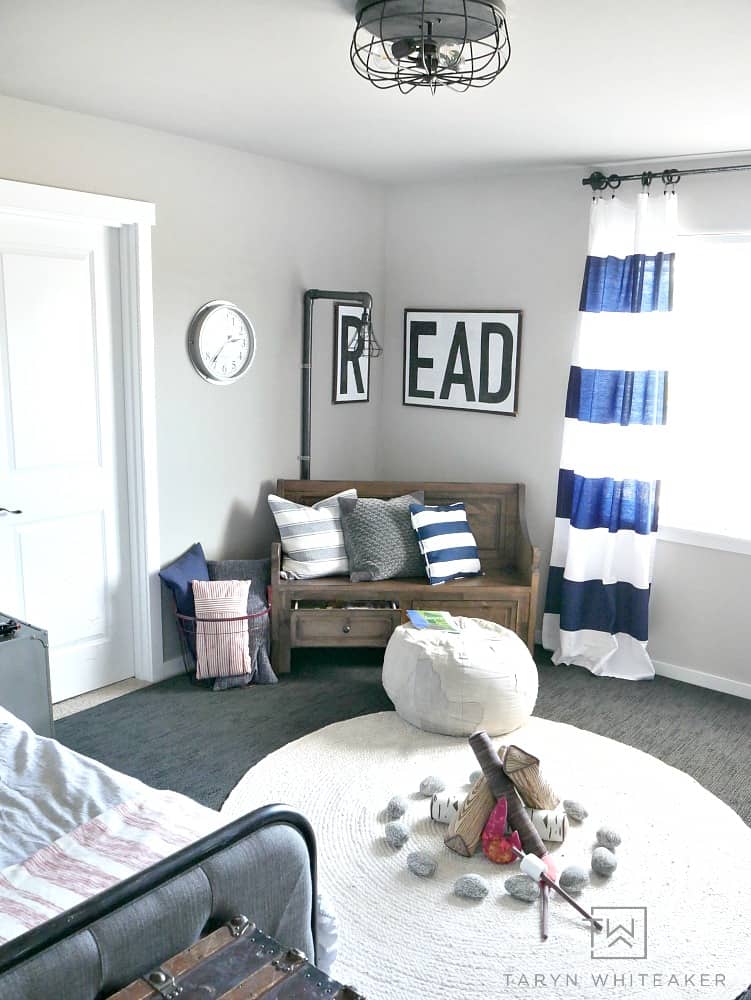 A DIY UNFINISHED NATURAL WOOD DRESSER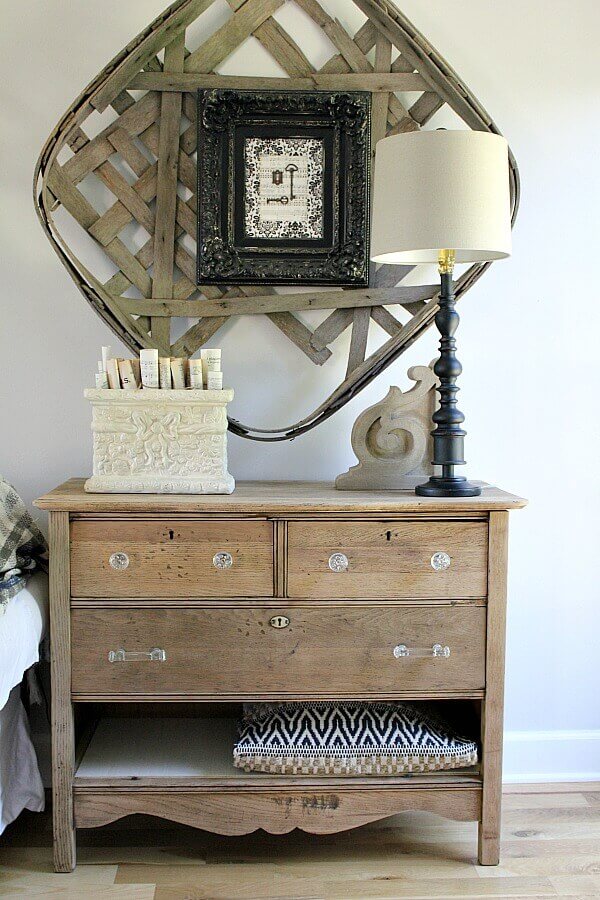 HOMEWORK ROOM MAKEOVER from HOW TO NEST FOR LESS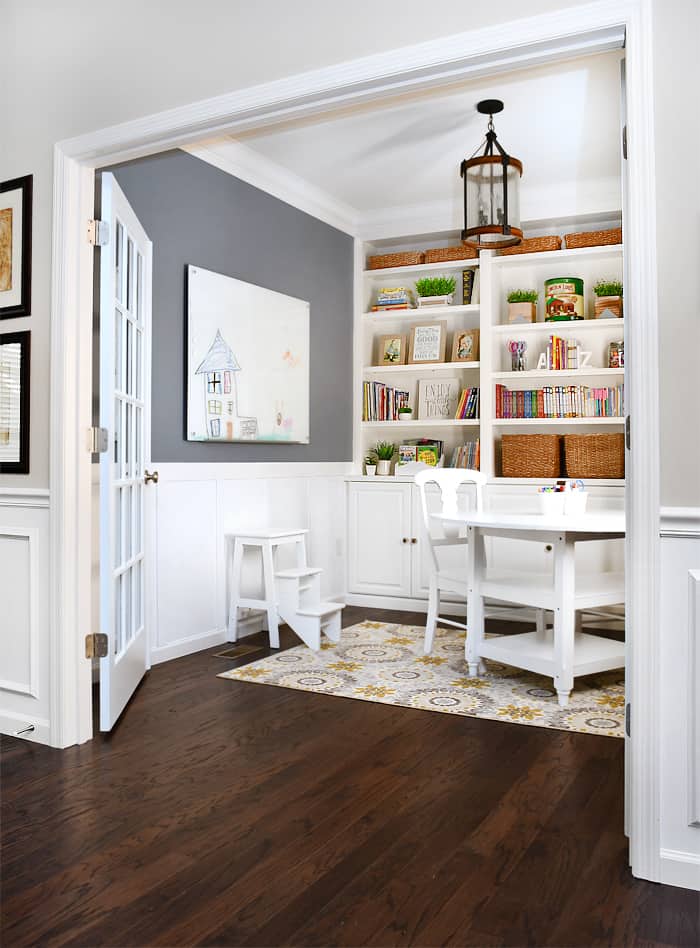 BLUE HAWAIIAN MILKSHAKE SHOTS from FROG PRINCE PAPERIE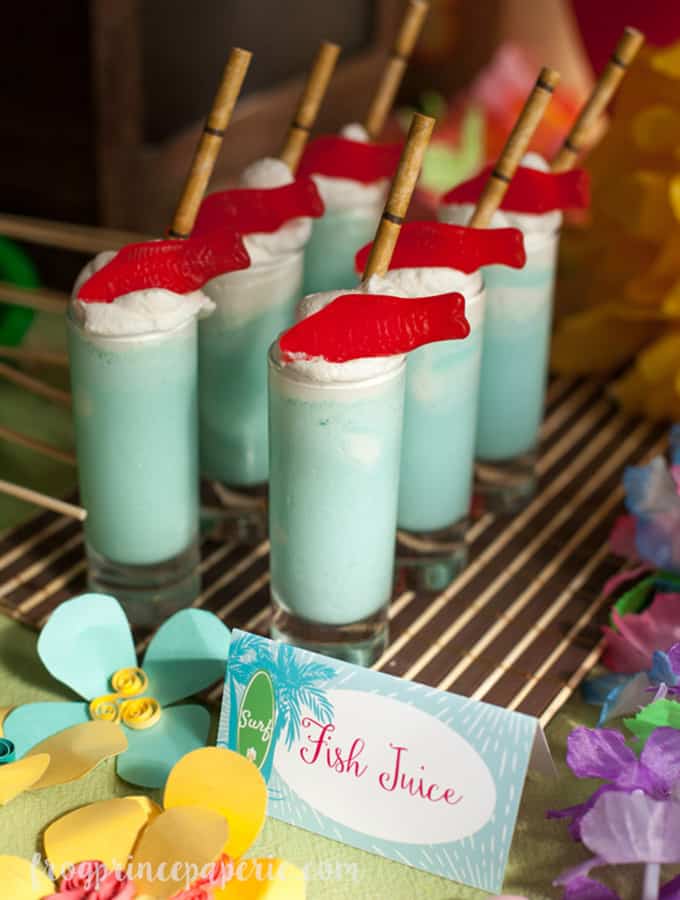 Thank you, thank you to everyone for linking up and visiting each week!
Let's get another great party started!