HAPPY JULY 4TH!!! I hope your day was filled with good friends, great food and time to thank God for our wonderful country! A special thank you to all of our military and first responders and their families! YOU sacrifice to keep us safe! Thanks for joining THE SCOOP!
On Decorating Tips And Tricks today we are talking about BOLD COLORS!!!! You can find a link to it below. It's fun and informative!
Now let's meet your hosts!
We are
I hope you are having a fabulous 4th of July weekend. Boy, what a week! I'm looking forward to burgers on the grill, watermelon, and fireworks.
I'm your host this week, Anita at Cedar Hill Farmhouse.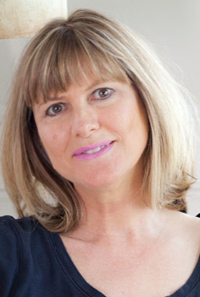 I was one of the 15 design bloggers chosen for the DASH AND ALBERT Rug design challenge. Starting July 6, you'll be able to vote for my designs on the ANNIE SELKE INSTAGRAM PAGE. The winning designs will be made into rugs and introduced at High Point in the spring of 2018. Needless to say, I'm very excited to be included and would be thrilled if one of my designs ended up being made into a Dash and Albert rug. There were be 10 designs chosen.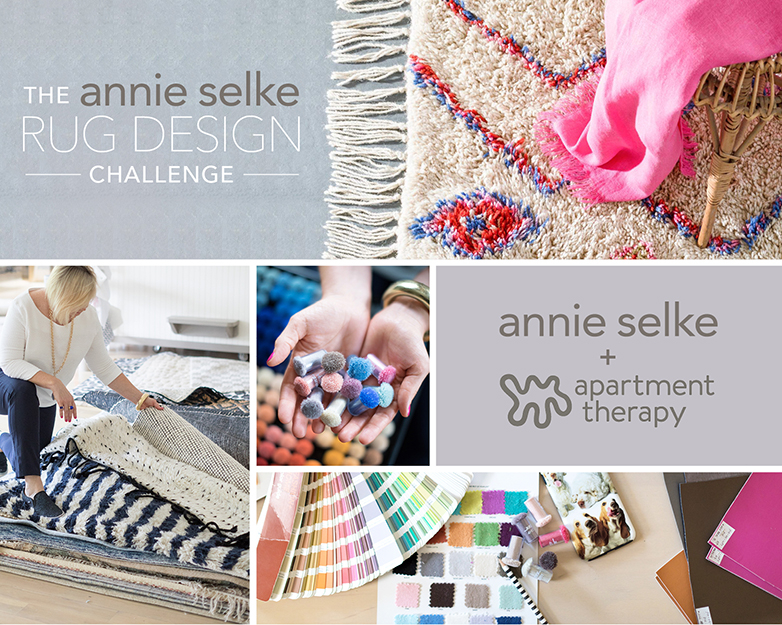 Do you listen to our podcast DECORATING TIPS AND TRICKS? This is
EPISODE 67 ADDING BOLD COLOR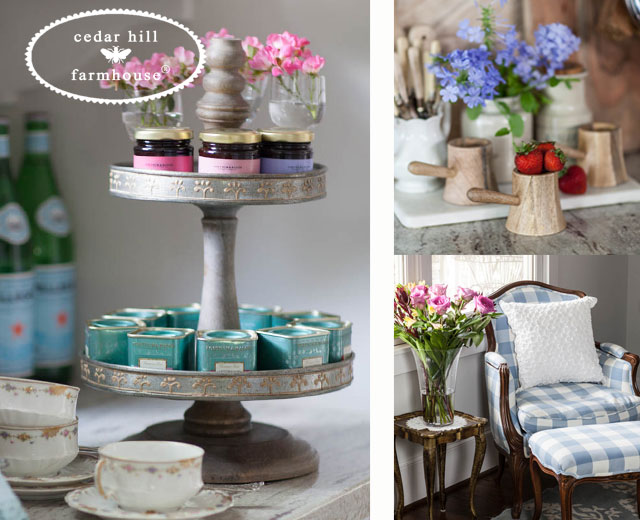 ADDING EXCITEMENT TO YOUR KITCHEN
BEST STORAGE SOLUTIONS || FAVORITE THINGS
$100 VISA GIFT CARD GIVEAWAY || SOUTHERN BLACKBERRY DUMPLING COBBLER RECIPE ||
SCREENED IN PORCH REFRESH + HOW TO TURN YOUR PORCH INTO A RELAXING OASIS
SUMMERY SEASIDE LANTERNS || BURLAP AND CANVAS SAILBOAT PILLOW || SUMMER DOUGH BOWL WITH DIY JAPANESE FISHING FLOATS
5 EASY TIPS FOR CREATING A SUMMERY KITCHEN VIGNETTE || PLANTING HERBS IN RAISED BEDS || USING BURLAP IN DECOR
And here are a few features from last week's Scoop…