Hey, friends! Welcome back to THE SCOOP! Before you spend time perusing all the fun and creative ideas from our favorite blogs I want to share something funny! As many of you know I am a co-host of the podcast Decorating Tips And Tricks. And like all other shows, we do from time to time, make mistakes. And we certainly get a big giggle about them! So I am letting you in on the fun today too!
And in this "blooper" I was the one who made the mistake!!! Listen in! It's only about 15 seconds!
I hope you are listening and enjoying Decorating Ticks and Trips! And I hope you are laughing right along with us!
Now, let's party!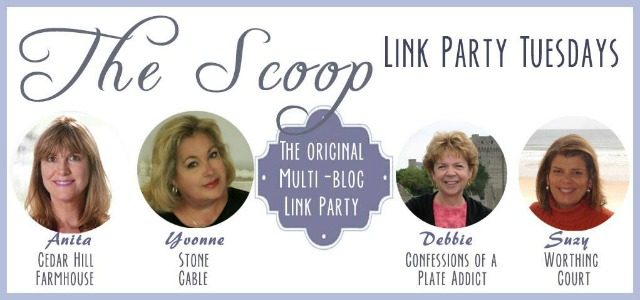 I'm Suzy, from Worthing Court, and I get to be your host this week!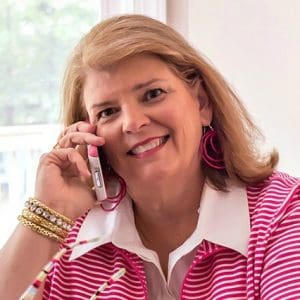 I sure do hope your week is off to a great start! It seems we've been spending every day putting the exterior of our house in order after the completion of the painting of the brick. You can get a sneak peek of how it's looking HERE. Pookie and I are totally in love with the transformation!
CLICK HERE FOR ALL THE DETAILS.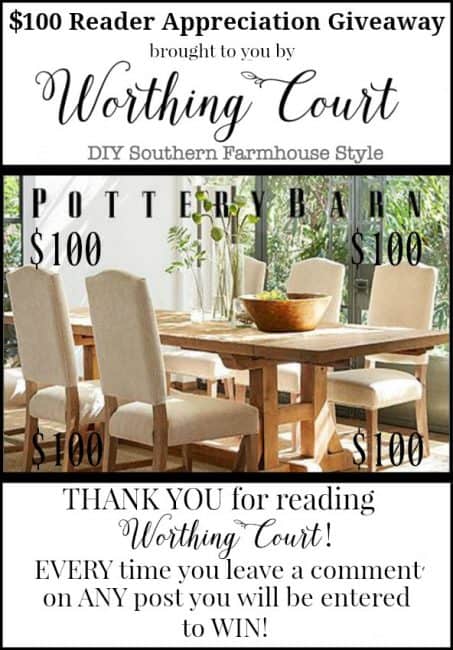 Your Scoop hosts have all been busy ladies! Here's peek at what we've been up to.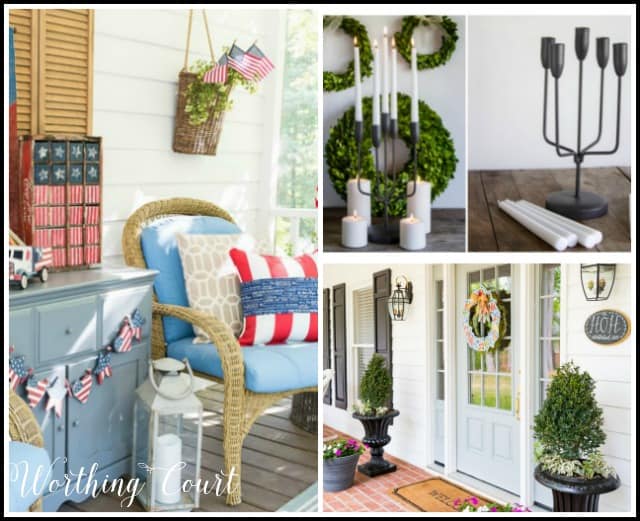 SUPER EASY DECORATING IDEAS FOR YOUR JULY 4TH GATHERINGS ||
THE BEST IN AFFORDABLE FARMHOUSE DECOR FINDS || TO DO: YOUR JUNE HOME DECOR CHECKLIST
EASY BREEZY NAPKIN POCKET FOLD || NO SEW POTTERY BARN INSPIRED PATRIOTIC STARS || PERFECT PLASTIC OUTDOOR DINNERWARE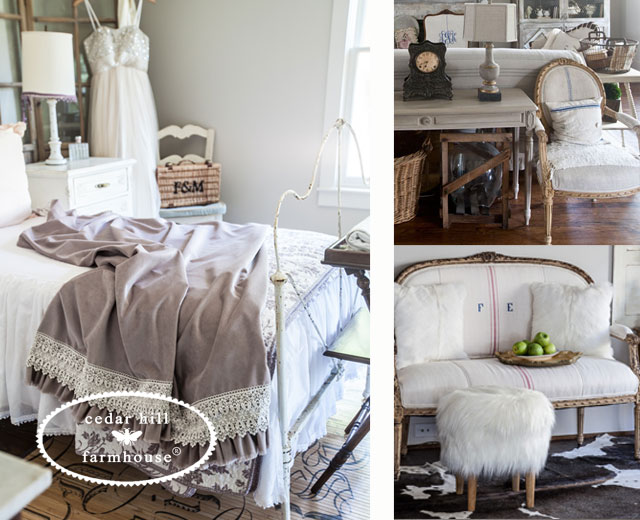 VELVET THROW TUTORIAL || HOW TO TRANSITION YOUR HOME TO A NEW STYLE
SUMMER DECOR TRENDS 2017
Here are just a few of the awesome links from last week's party that caught my eye.
LET THE SUMMER DECORATING BEGIN from HOUSEPITALITY DESIGNS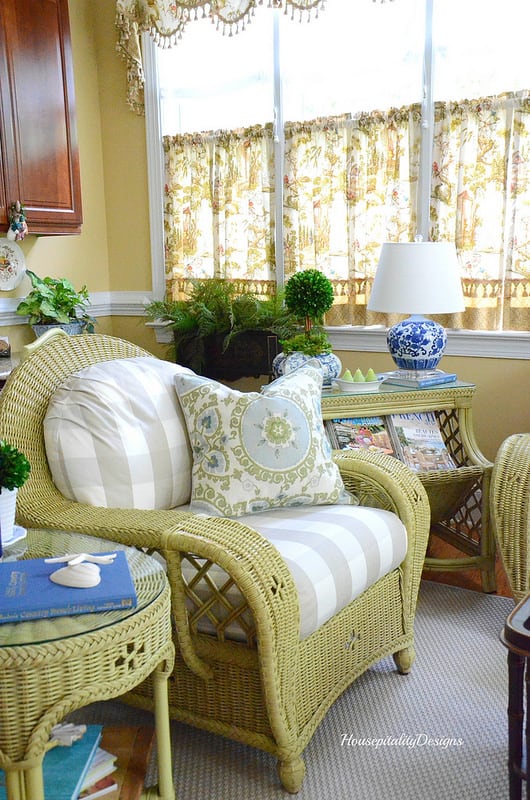 CUTE POM POM VOTIVES from DECOR TO ADORE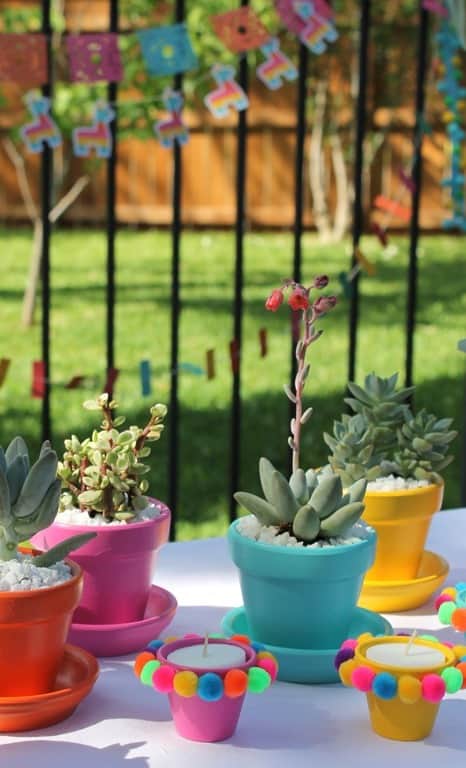 SUMMER CHANGE UPS IN THE LIVING ROOM from COMMON GROUND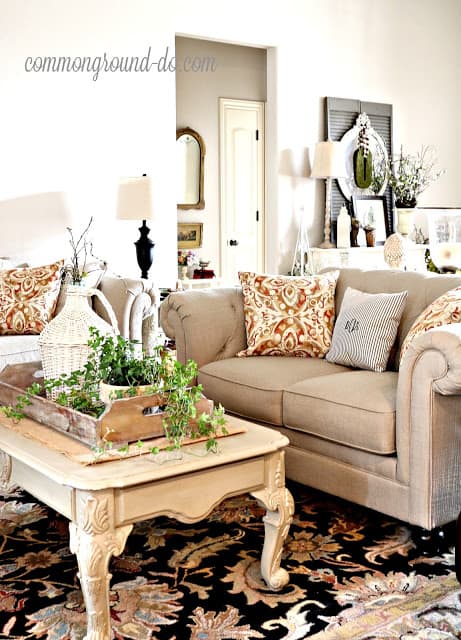 EASY MIXED BERRY CRISP from COOKING ON THE FRONT BURNER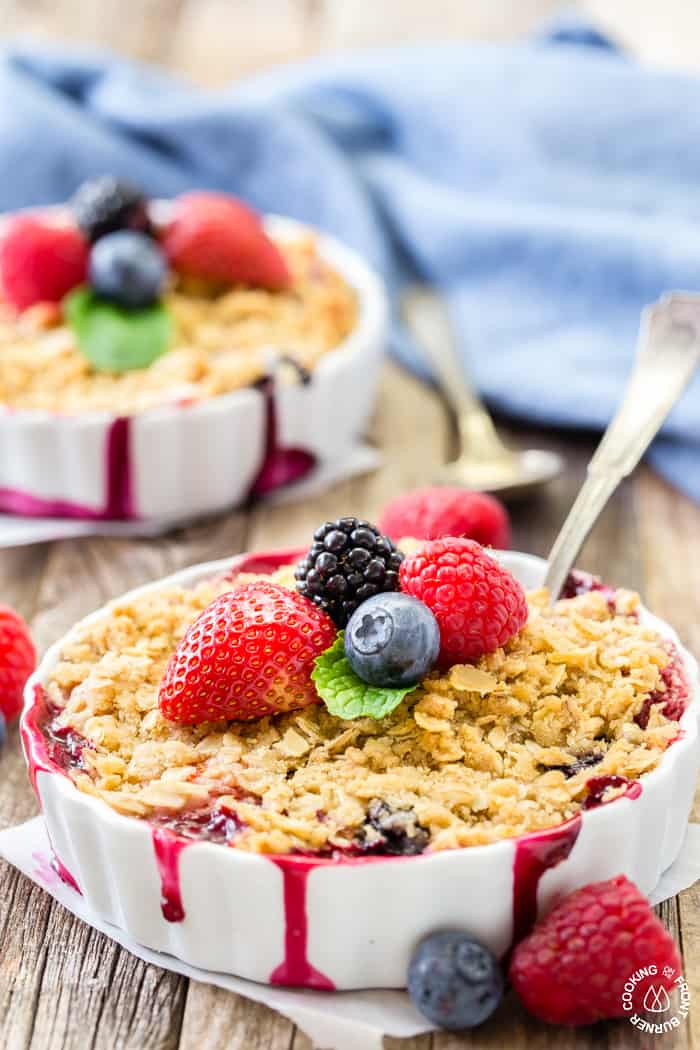 Now, let's see what you've been up to!