HAPPY MEMORIAL DAY! I hope you have had some great time to picnic, relax and think about how the sacrifices of our brave men and women have protected our freedoms. Hang that flag high and go to a parade! Participate in all things Americana! And thanks for stopping by The Scoop!
Have you been listening to the Decorating Tips And Tricks Podcast? Here one of our very recent and very popular episodes… HOW TO FAKE HIGH-END DECOR. We have lots of tips and decorating advice for you!
Listen below:
Listen to all 52 episodes HERE.
And don't forget to comment!
Here are some features from your hosts…
SUMMER HOME TOUR || HOW TO FAKE A HIGH-END LOOK… FOR LESS || SUMMER DECORATING ||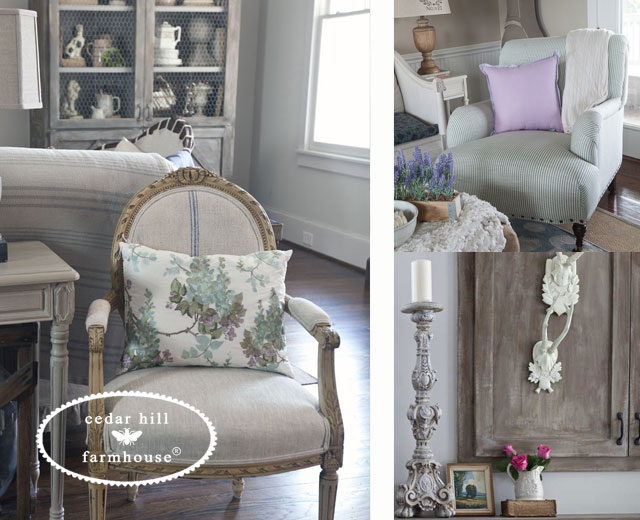 HOW TO FAKE HIGH END DECOR LISTEN >>

THE NEW COUNTRY FRENCH COLORS || THE BEST FIRST IMPRESSION WITH YOUR FOYER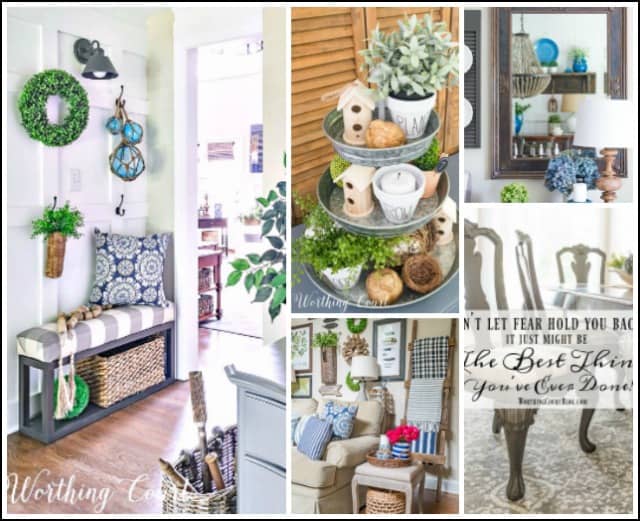 TOUR MY SUMMER SUBURBAN FARMHOUSE || DIY COPY CAT WHITE CLAY POTS TUTORIAL ||
6 TIPS TO LIGHTEN AND BRIGHTEN YOUR HOME FOR SUMMER || THE BEST THING YOU CAN DO FOR YOUR HOME
And here are a few features from last week's Scoop…