Welcome back, Scoop friends! Hoping you all had the best Easter ever! We are now heading into a time that I think is almost as busy as Christmas. Lots of things winding to a close, like school, yet so many events and things to get in before it's all over! Make sure to take a little time for yourself and remember to be inspired! And what better way than joining us at THE SCOOP? Monday evening I sit down and go through all these amazing posts like I would a magazine! LOVE my Monday nights! Thanks for stopping by! Let's Party!
What a F-U-N podcast today! We are talking about Shopping for Vintage!!!!! We have lots of tips and tricks and decorating advice for you!
If you have never listened to a podcast you can listen to a tiny snippet of today's podcast below… Kelly and Anita are so excited about Vintage things they would not let me get a word in! So funny. Just click the tiny white arrow in the bottom left corner to listen…
You can listen to the whole episode about VINTAGE SHOPPING below…
Wednesday's episode is about Curtains. Come hear how we hang CURTAINS in our homes and more! And Friday is all about LAUNDRY ROOMS. We are sharing what we love in a laundry room!
Listen to all DECORATING TIPS AND TRICKS episodes HERE!
Okay, on to THE SCOOP!
We are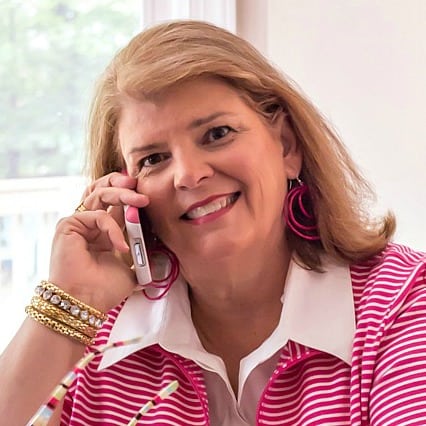 Hello, Scoop friends. I hope you had an enjoyable Easter weekend!
Take a look at what your hosts have been up to lately.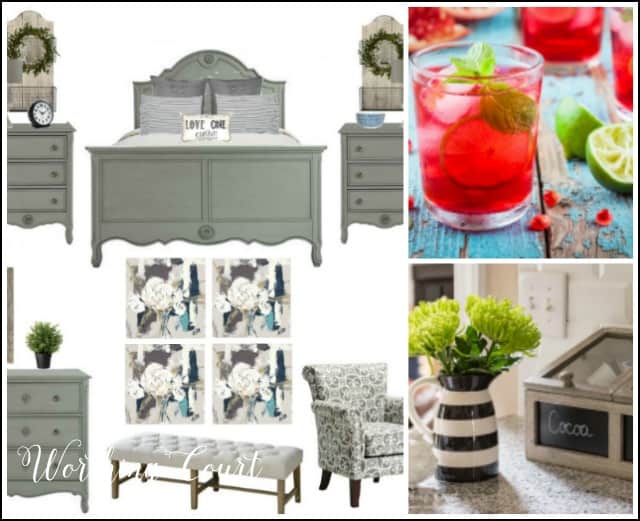 HANDMADE MOTHER'S DAY GIFT IDEAS || EASY FABRIC WREATH…JUST TIE IT! || FABRIC DECOUPAGE FLOWER POTS
COMPANY'S COMING… HOW TO GET THE GUEST ROOM READY || 8 WAYS TO PERK UP YOUR PORCH AND PATIO || 10 MINUTE MASON HERB GARDEN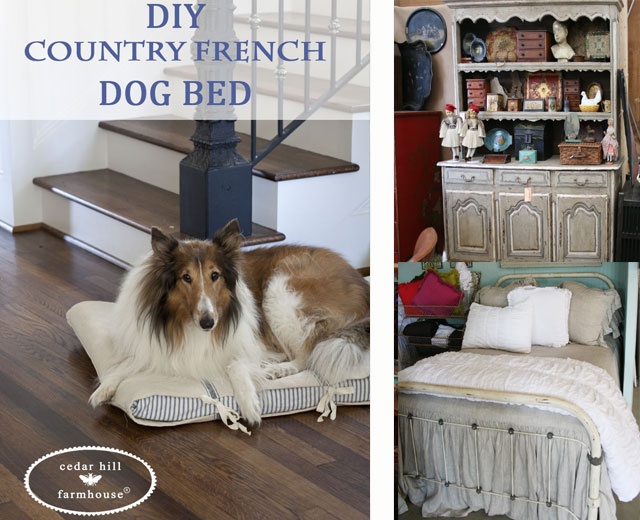 TUTORIAL FOR COUNTRY FRENCH DOG BED || BEST WAYS TO ADD FARMHOUSE STYLE
5 NO FAIL TIPS FOR DECORATING YOUR DINING ROOM || ROUND TOP ANTIQUE SHOW 2017
You'll love these features from last week's party!
POTTING SHED: GROWING A GARDEN HOSE WREATH WITH BLOOMING WELLIES from HOME IS WHERE THE BOAT IS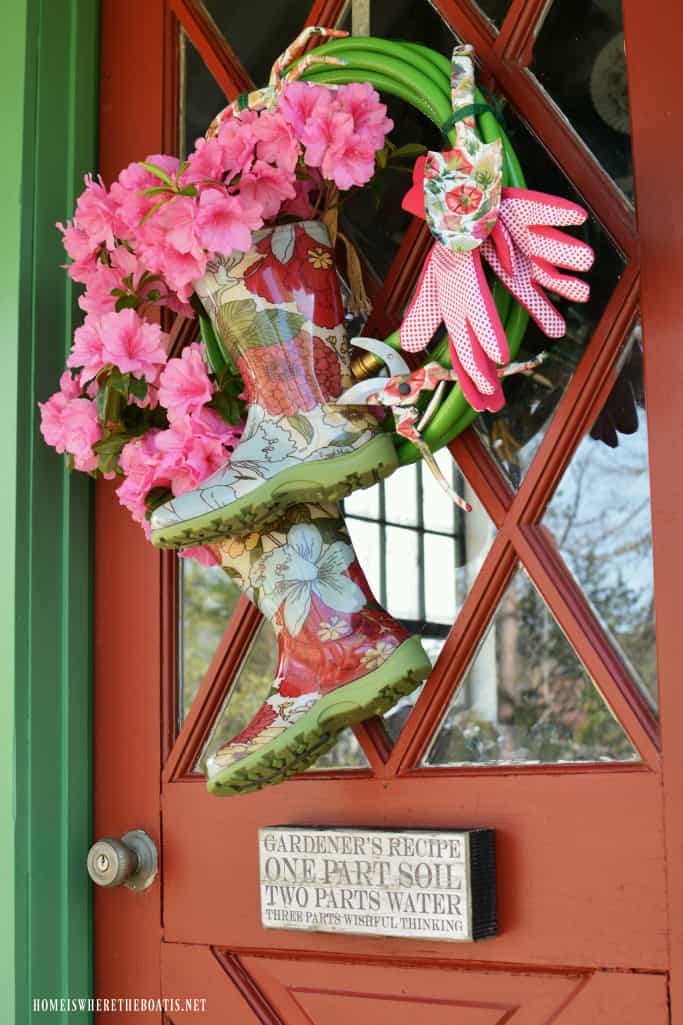 DIY KITCHEN ART FROM OLD FAMILY RECIPES from WALKING ON SUNSHINE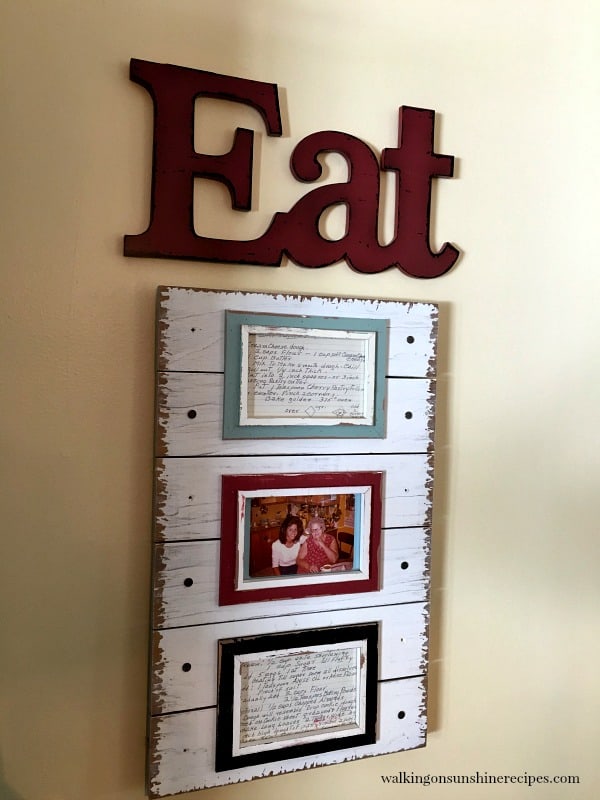 5 PIECE SET – FREE PRINTABLE HERB COLLECTION from THE COTTAGE MARKET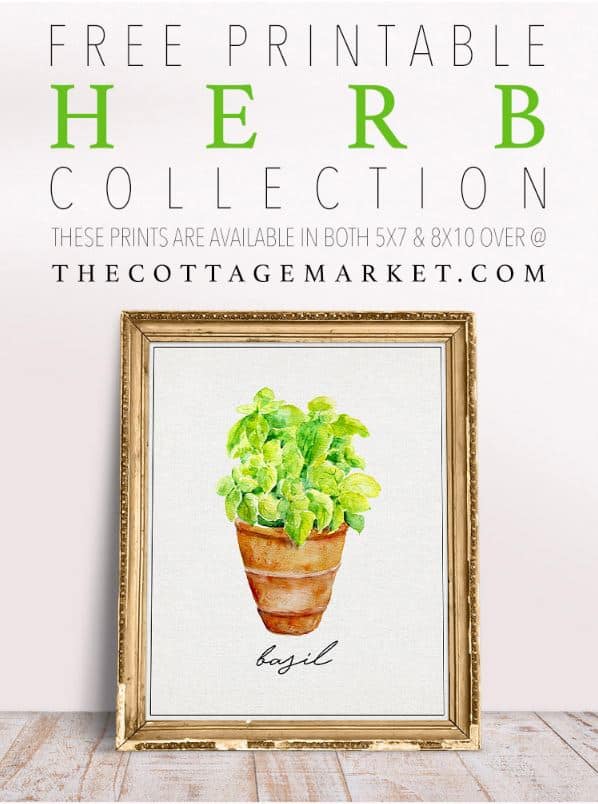 LEMON CURD CHEESECAKES WITH NILLA WAFERS CRUST from GLUESTICKS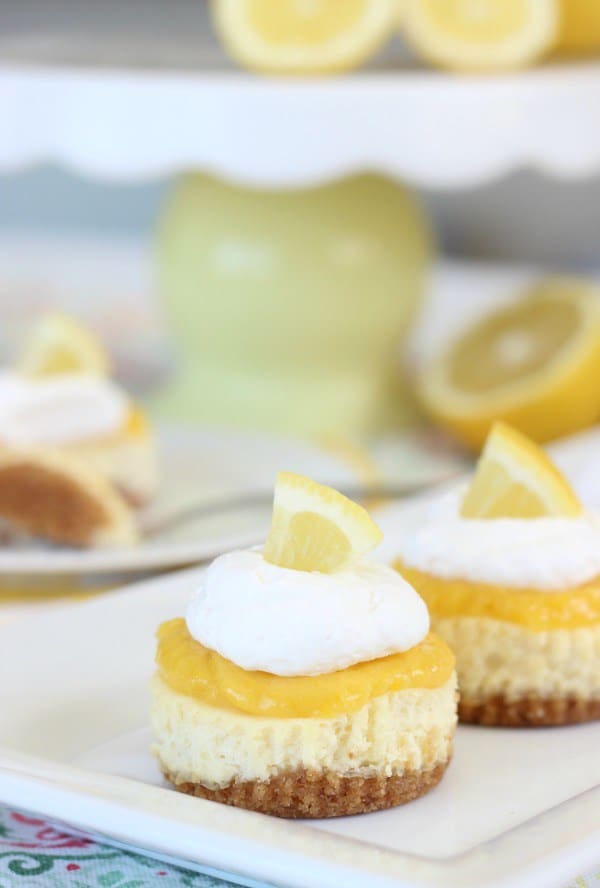 FARMHOUSE KITCHEN REVEAL from THE HARPER HOUSE
We can't wait to see what you have to share with us this week!