Welcome back to THE SCOOP! I'm counting down the days until the bright pink cast on my right leg comes off. If all is well I'll go from a cast to a walking boot on Friday. I've been wheelchair and bed bound for 6 weeks. Oh, I can't wait to walk and begin styling my home again! I'll be in a walking boot for about 4-6 more weeks until my ankle is totally healed. A big huge thank you to all my friends and family who helped me so so much! And thank you to my fabulous readers for sticking with my and praying and encouraging me! Your friendship means more than you will ever know!!!!
Thank you so much for taking time out of your busy schedules to link up with us and find inspiration each week!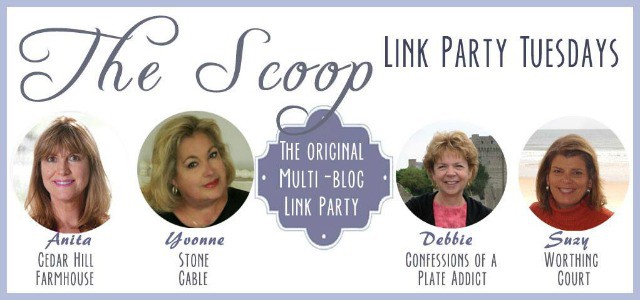 Your party co-hosts are:
Anita from Cedar Hill Farmhouse
Debbie from Confessions of a Plate Addict
Yvonne from StoneGable
and Suzy from Worthing Court
This week Anita from CEDAR HILL FARMHOUSE is your host.
Here I am on the set of TEXAS FLIP N MOVE, the most popular TV show on DIY Network! This was last week. I'll let you know when the episode airs.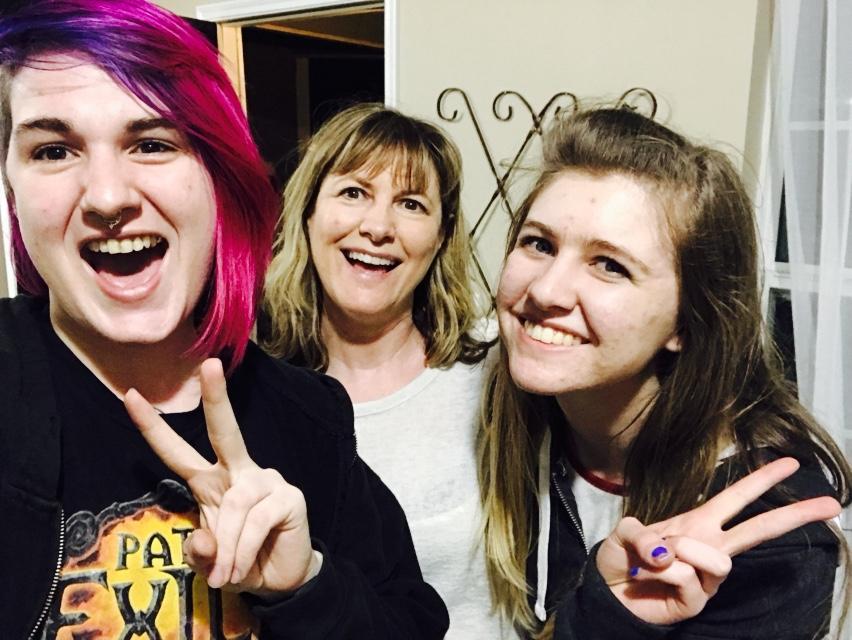 I've got a fabulous giveaway going on right now. Just leave a comment at Cedar Hill Farmhouse to enter.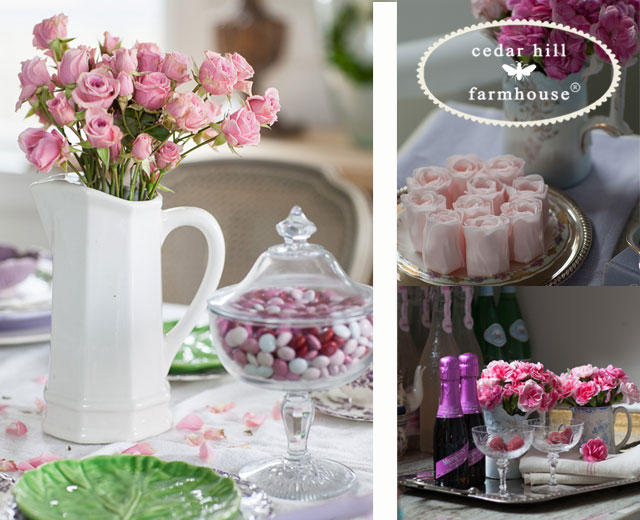 VALENTINE'S DAY TABLE || THINK PINK FOR YOUR HOME
READER SURVEY RESULTS || FORCING PAPERWHITES || THE MOST VERSATILE CHAIR
FARMHOUSE VALENTINE CENTERPIECE || WISTERIA INSPIRED LINEN HAND TOWELS || FIVE MINUTE LAVENDER GOATS MILK SOAP
FUNCTIONAL AND FABULOUS KITCHEN RACKS || TOP 10 FAVORITE TABLESCAPE ITEMS || NO SEW BURLAP WOVEN TABLE RUNNER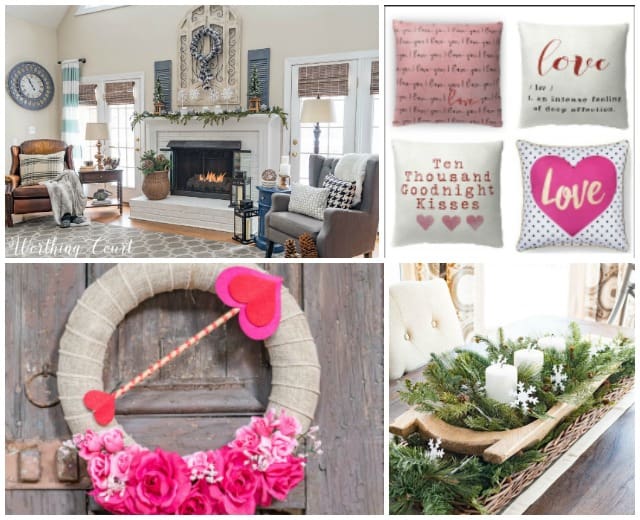 MY COZY WINTER FAMILY ROOM || 12 VALENTINE'S DAY PILLOWS FOR UNDER $25 || HOW TO MAKE A VALENTINE'S DAY WREATH FOR UNDER $10 || 5 MINUTES TO FABULOUS – AN EASY WINTER CENTERPIECE
Here are a few things that caught my eye from last week's party.
TWELVE ON MAIN – DIY UPHOLSTERED X BENCH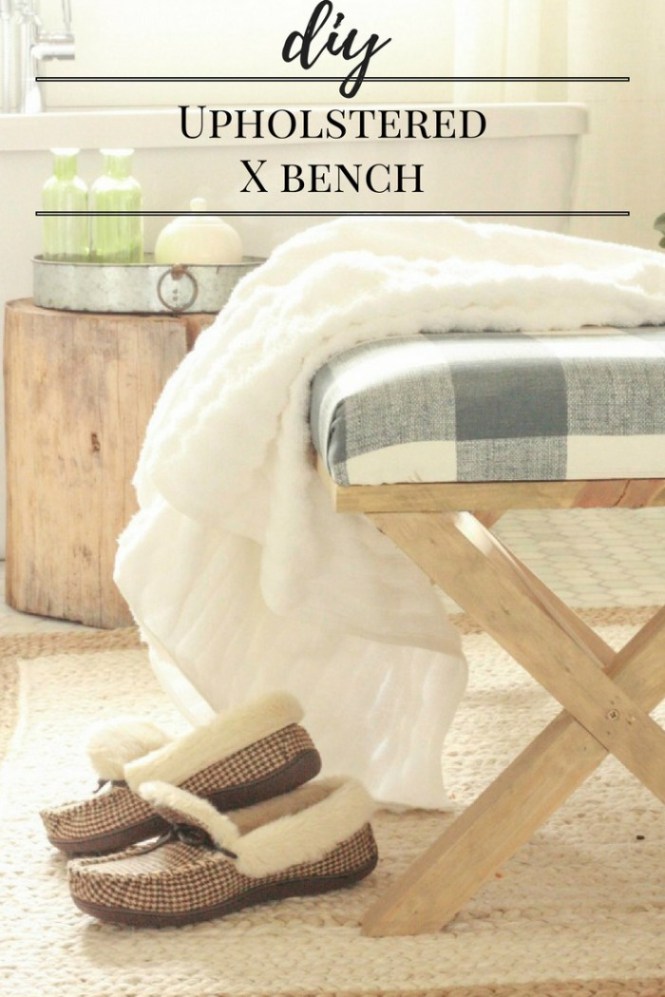 PAINT YOURSELF A SMILE – COZY POM POM GARLAND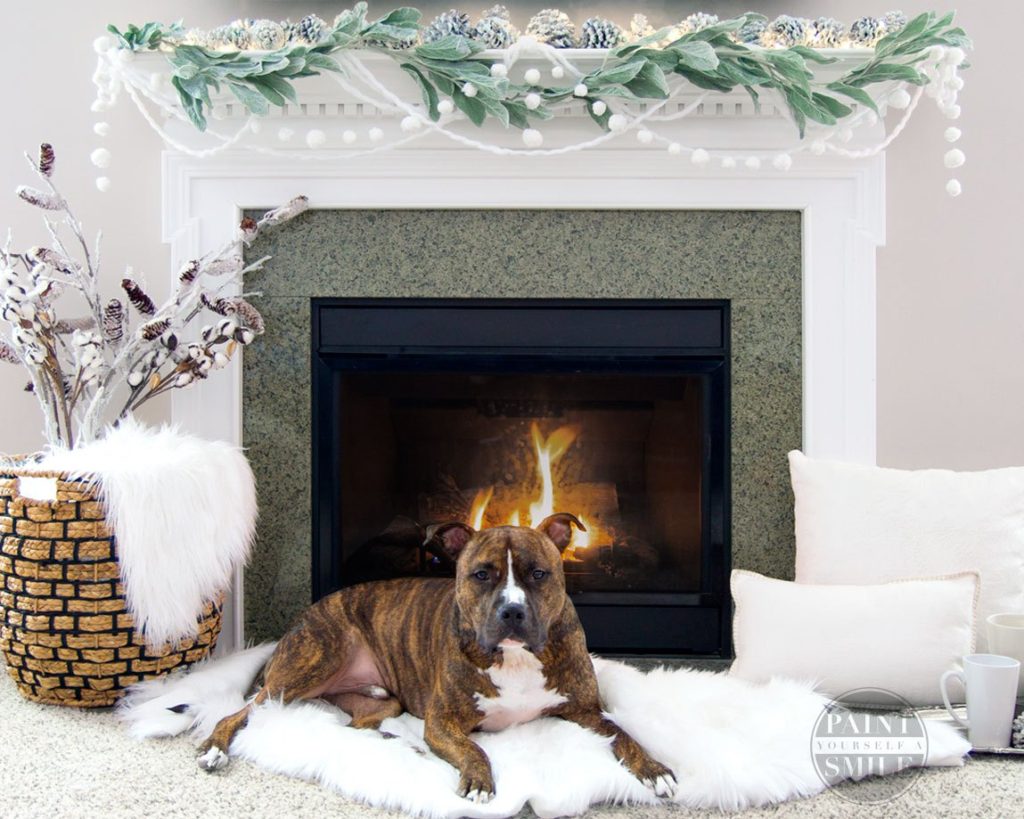 ORPHANS WITH MAKEUP – WHITEWASH, LIME OR PAINT?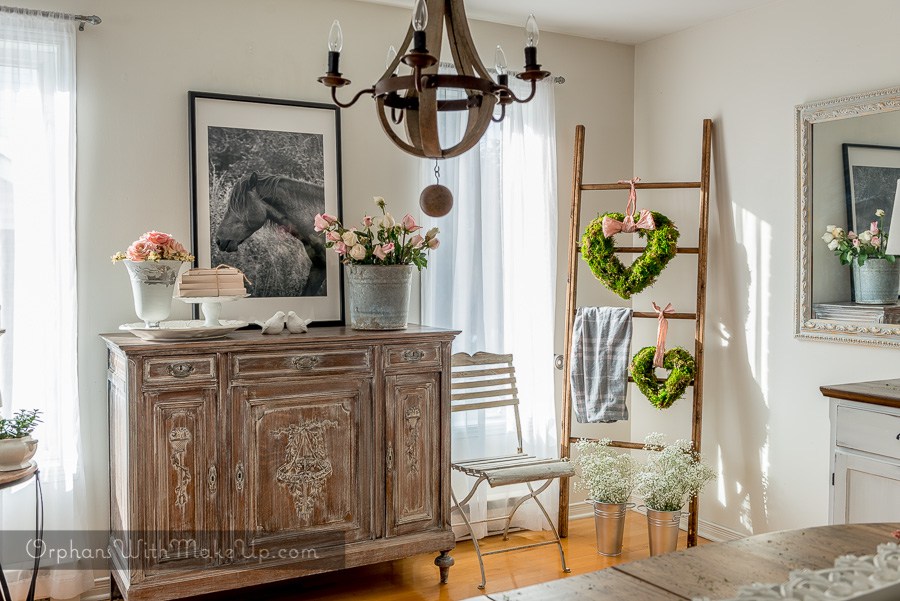 FRUGAL IN FLORIDA – SWEET POTATO FRIES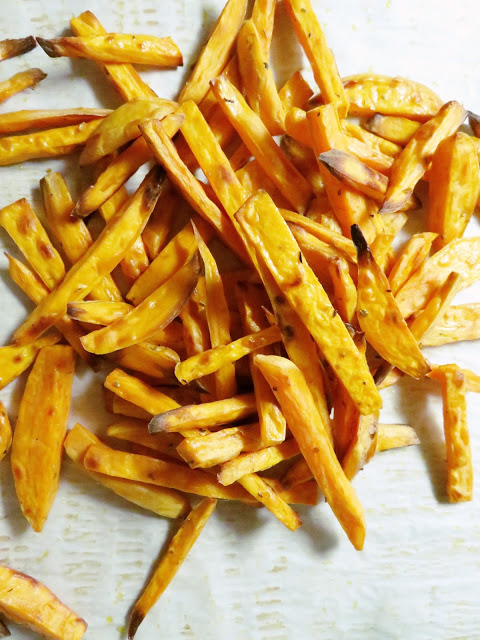 Thank you to everyone who linked up and visited last week! Now, onto this week's party.