Hi, sweet Scoop friends! Welcome to another edition of THE SCOOP! We are so glad you are here. The school children in my area are back in school and there is a big football game at the high school this weekend! Did I ever tell you that I am a huge fan of the game! YES, I am! We are football people!!! And back to school and football also means fall! And fall is my favorite time of the year! Scroll down to my features for a trio of fun fall posts! If you are not in the fall mood yet, that should do it!
We are
Today your host is Anita from Cedar Hill Farmhouse.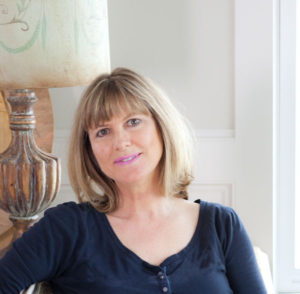 Don't forget about my giveaway going on for just a few more days. Comment on the
CEDAR HILL FARMHOUSE BLOG
to be entered to win. Fine print can be found
here
.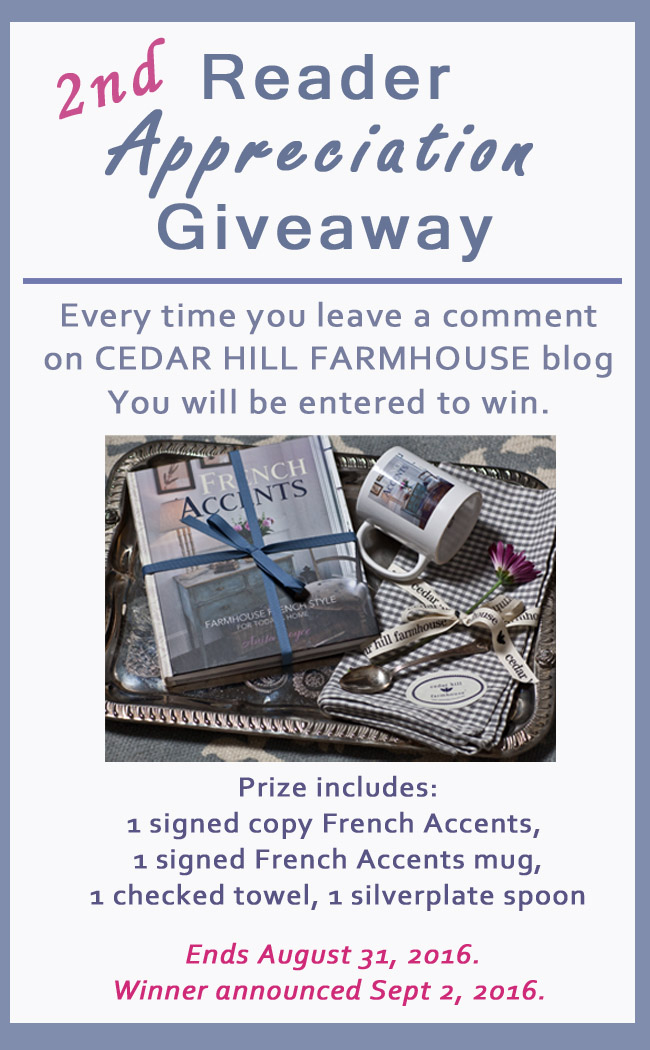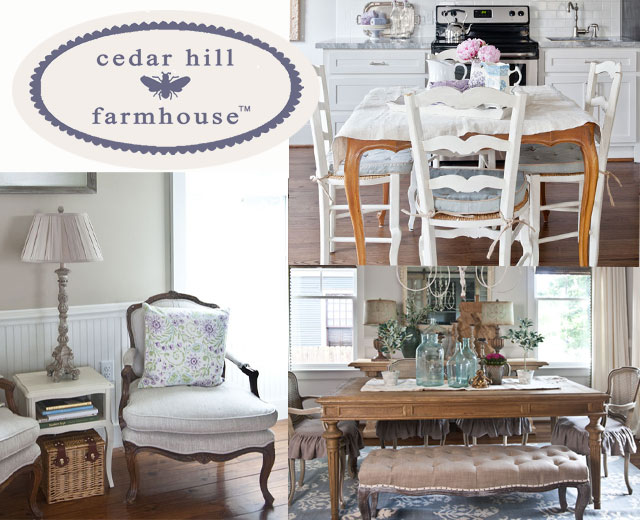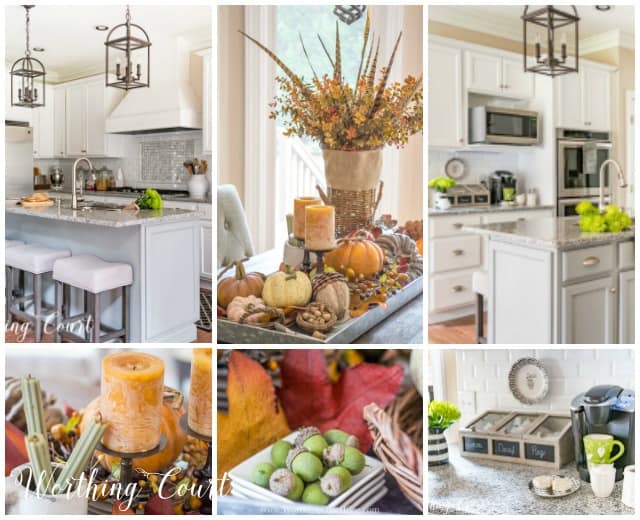 THE BEFORE AND AFTER EVOLUTION OF A KITCHEN || THE GOOD AND BAD OF A KITCHEN REMODEL || MY 5 BEST TIPS FOR CREATING A FABULOUS FALL CENTERPIECE
PLEATED PAPER PUMPKINS || VINTAGE FRENCH PUMPKIN PILLOW ||
5 EASY WAYS TO DECORATE FOR FALL
DECORATING FOR THE 5 SENSES || 10 FABULOUS FALL ELEMENTS TO USE IN YOUR HOME || FALL PILLOW LOVE
And now for this week's features.
RESTYLE REFRESH – DIY PIZZA BOARD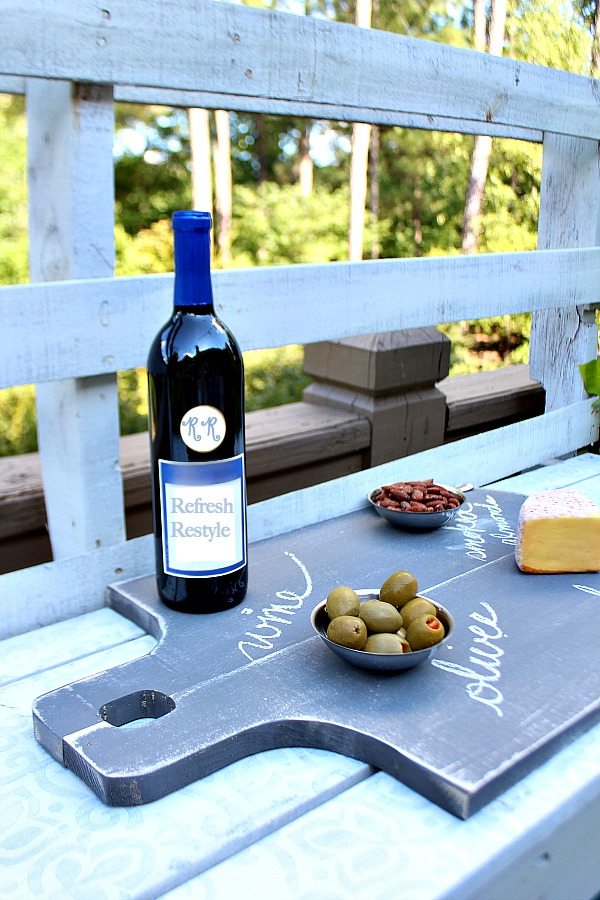 CHATFIELD COURT – DIY KITCHEN REMODEL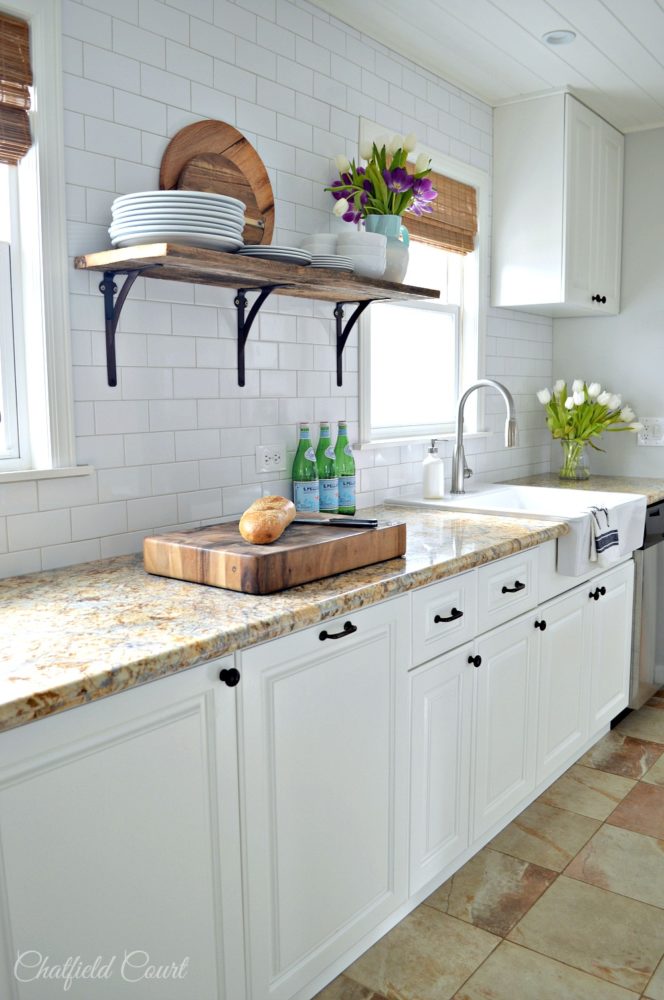 POCKET OF POSIES – BIRTHDAY PAPER FLORAL GARLAND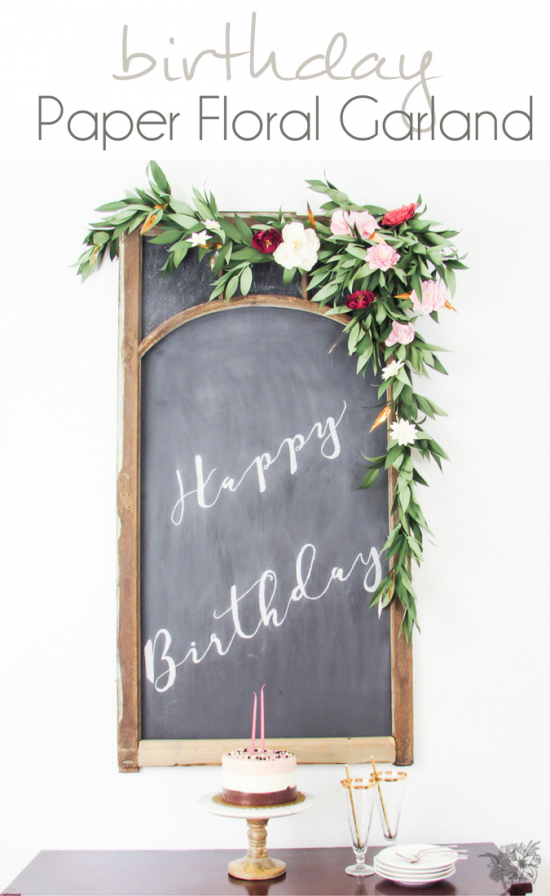 SHE SAVED – MINI STRAWBERRY PIES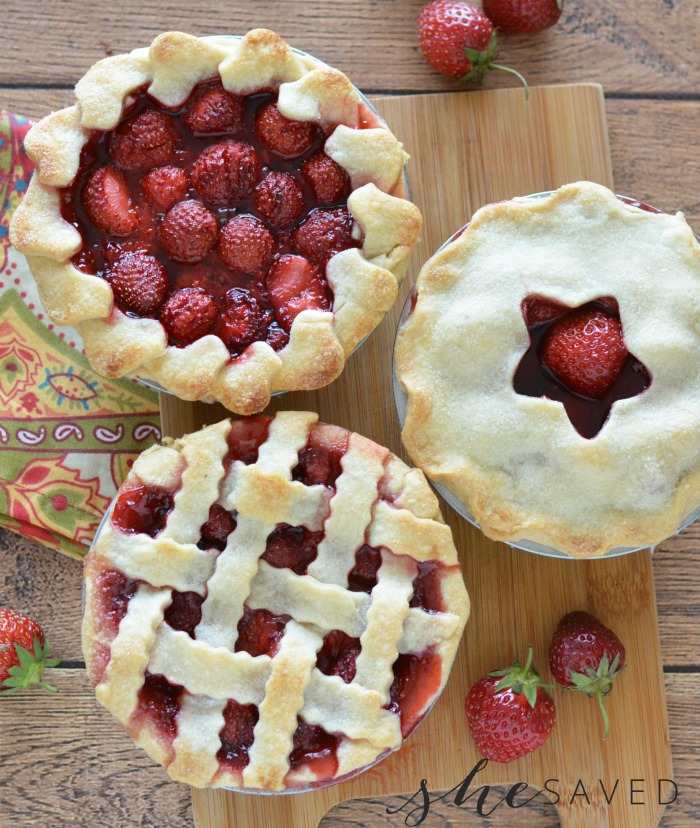 Now let's see your stuff!!