Welcome back to THE SCOOP! A big thank you to all the fabulous bloggers who share their very best here and to all our fantastic readers for participating!!!! We l-0-v-e you! And we are so thrilled you are here! We host The Scoop for YOU… so you can share and be inspired and be a part of this welcoming and encouraging community!
We are
Your host this week is
Here's what your hosts are doing…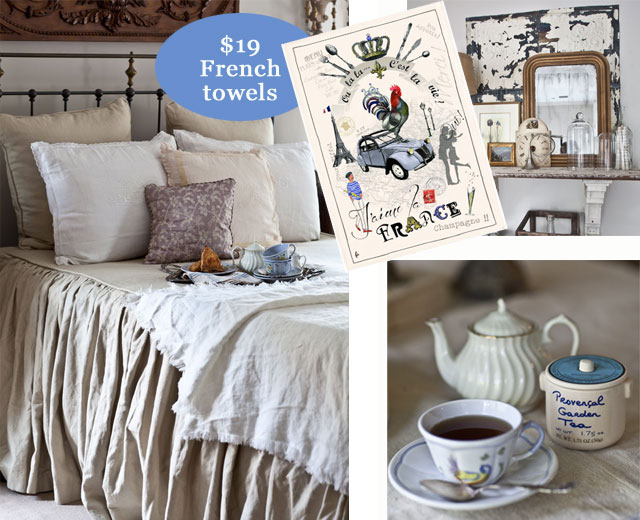 LINEN BLANKET IN THE BEDROOM || USING CLOCHES
THE BIG DECLUTTER || FRENCH TOWELS || FRENCH TEA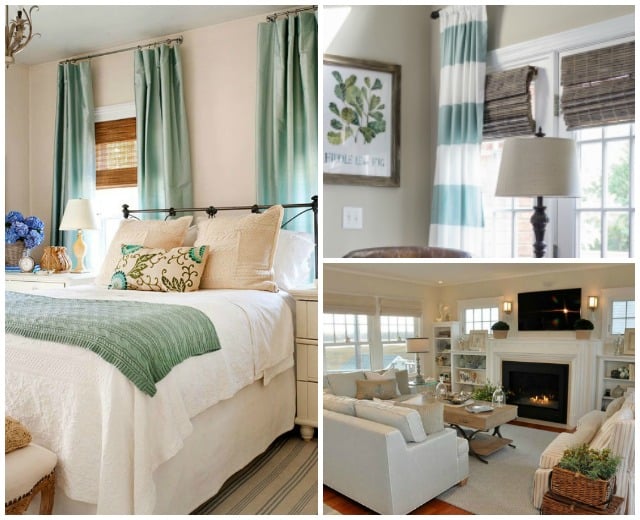 HOW TO ORGANIZE, DECORATE & ADD STYLE TO A SMALL BEDROOM || BUDGET FRIENDLY WINDOW TREATMENTS || BEACHY FAMILY ROOM-GET THE LOOK ON A BUDGET
DIY VINTAGE EIFFEL TOWER BOOK BUNDLE || LATE SUMMER CENTERPIECE || WISTERIA INSPIRED LINEN HAND TOWELS
Oh, don't you love blue and white? Here's a darling and inspiring BLUE AND WHITE TABLESCAPE from Kristi from Starfish Cottage!
I know Taryn from Design Dining and Diapers made these scrumptious looking NO BAKE BREAKFAST BITES just for me. I am not much of a breakfast eater but I would stop for breakfast if these were on the menu. Oh, Yummy! Can't wait to make them.
Oh my!!! Cindy's GRAND FOYER is a must see! I adore every visit to Edith And Evelyn!
Thanks, Angela! What a wonderful SCRIPTURE VERSE to live by!