Welcome back to THE SCOOP friends! So happy you are joining us for this week's party and inspiration. Do you make goals in your life? I found the best way to do that through a thing called bullet journaling. I'm very late to the "bullet journaling" dance so to speak but this new type of keeping notes and track of one's life is amazing! More on that later. For now… let's party!
WE ARE…
The weekly party featuring the scoop on the best posts from around the web!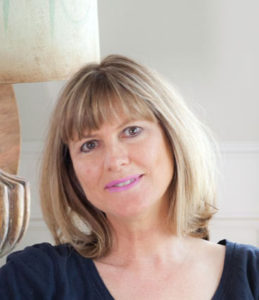 Seriously how blessed can one girl get? We launched our
Decorating Tips and Tricks shop
a few weeks ago, and I'm so humbled by the incredible response! We are dedicated to finding the best quality boutique items for you at a fraction of the boutique price. These are the kind of things you would find at a high end shop without the high end pricing. The sale price on these gorgeous pillows is only good today and tomorrow until 5 pm CST.
CLICK HERE
for the medallion pillows and
HERE
for the blue ticking box pillows. If you want to be on our INSIDER EMAILS,
CLICK HERE.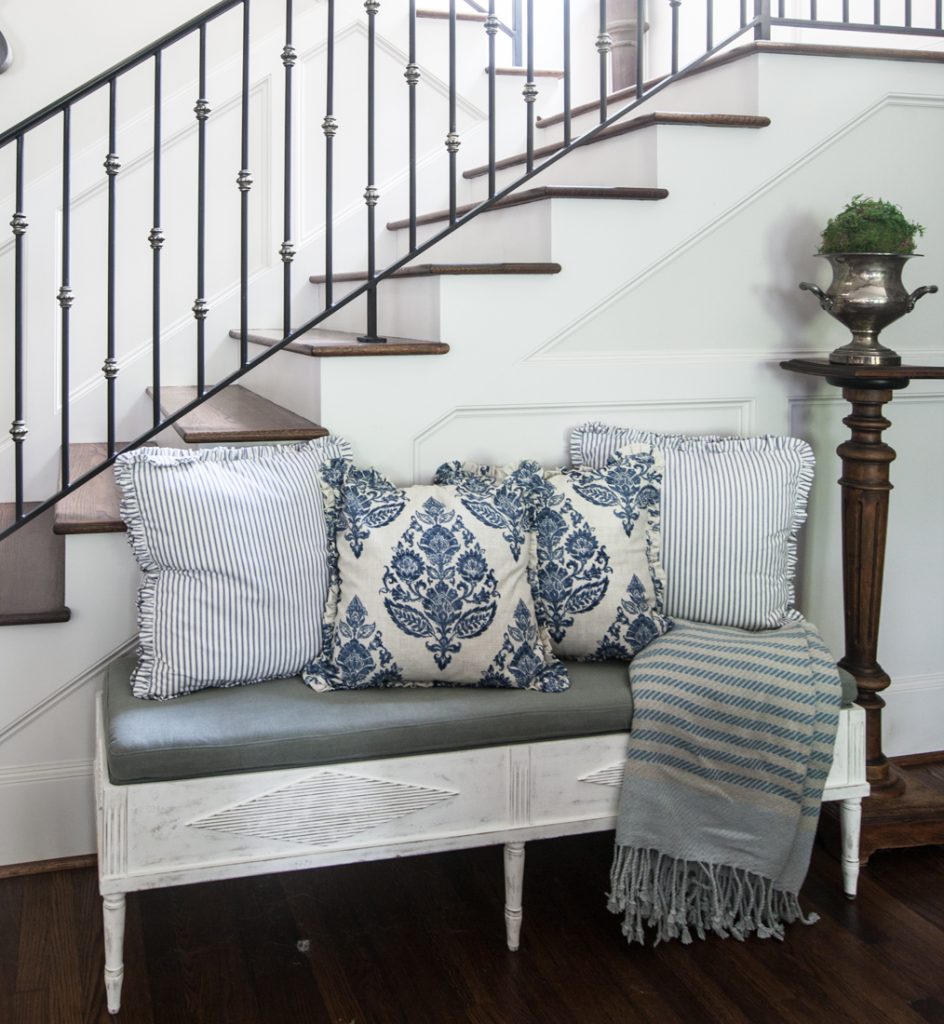 This podcast episode is one of the most popular ones lately. Do you know your decorating style? That is where we recommend you start. Listen below.
Here is what your hosts have been up to this week.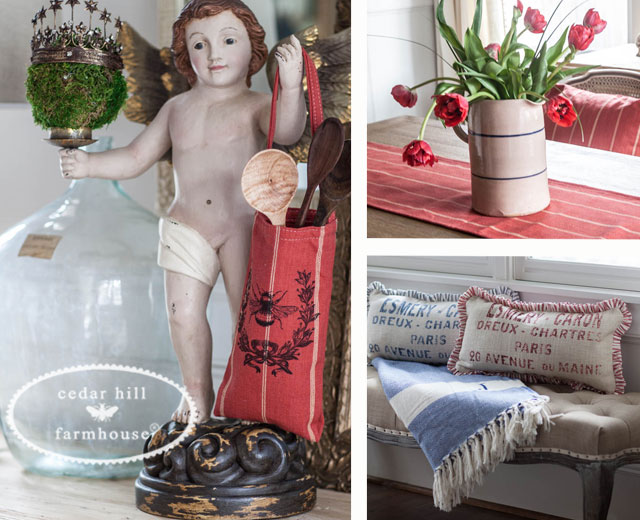 RED WHITE AND BLUE FOR YOU || RED WHITE AND BLUE FOR YOU
FRENCH RUFFLED CHAIR COVERS ON SALE! || FRENCH COUNTRY DECORATING IDEAS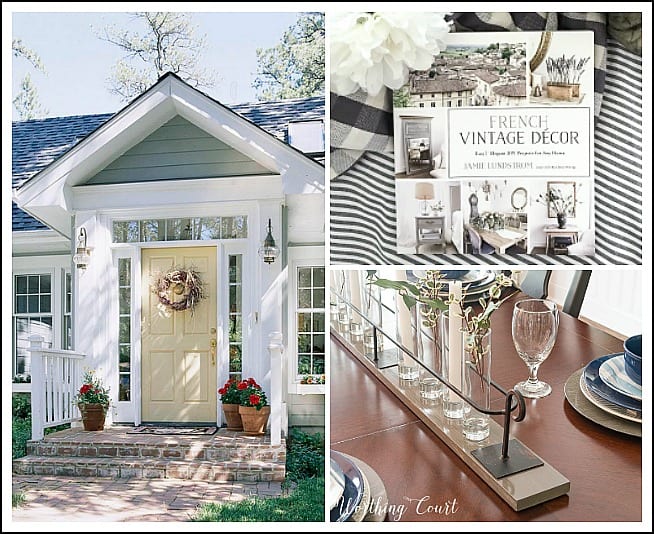 BOOKS, WATERCOLOR PORTRAITS, EMERALD GREEN & MORE! || HOW TO DECORATE A SMALL FRONT PORCH || HOW TO MAKE ANYTHING LOOK LIKE DRIFTWOOD
DINING ROOM BUFFET || 10 WAYS TO KICK UP CLASSIC DECOR || SCRUMPTIOUS SUMMERY RHUBARB
And here are just a few fabulous features from our blogging friends…
Decorating staples by Le Cultivateur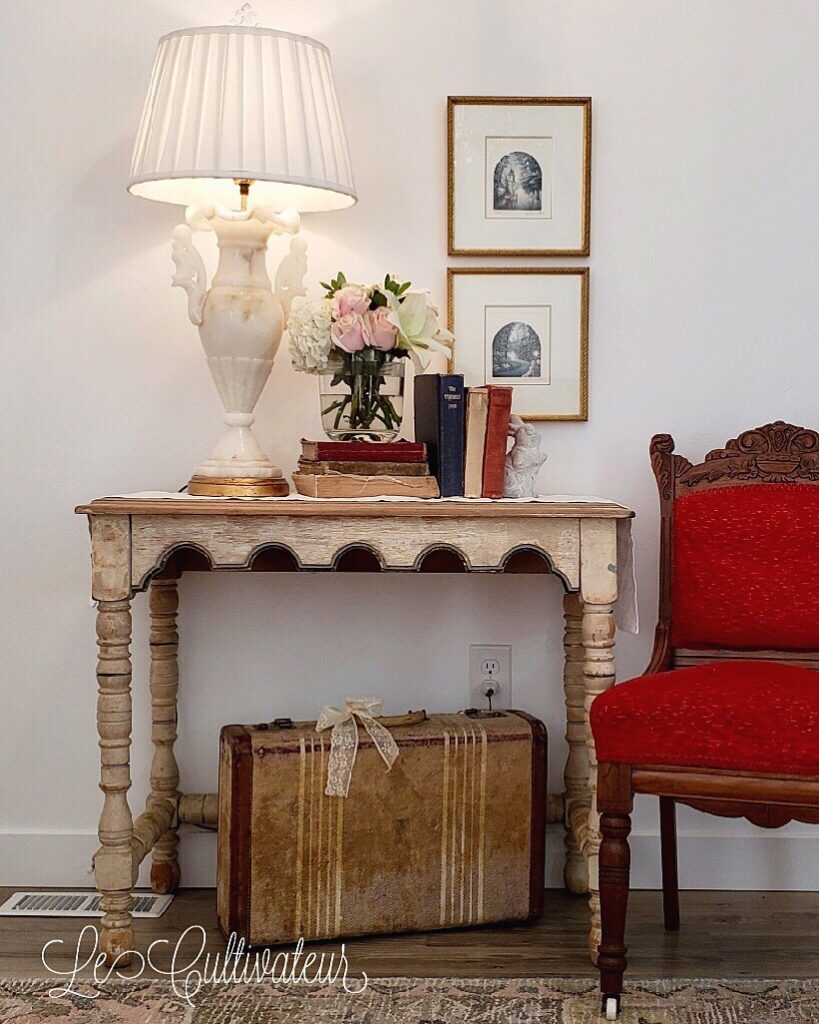 Creating a cutting garden by Pinecone Cottage Retreat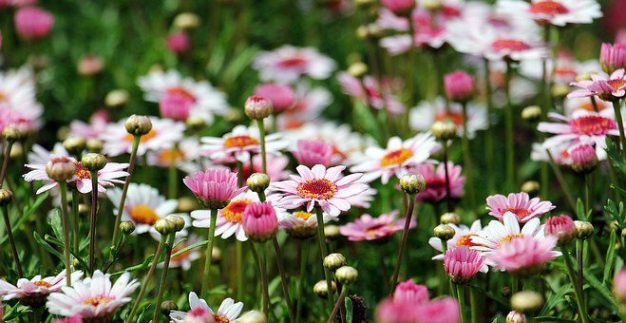 Styled with Lace redid this amazing lake house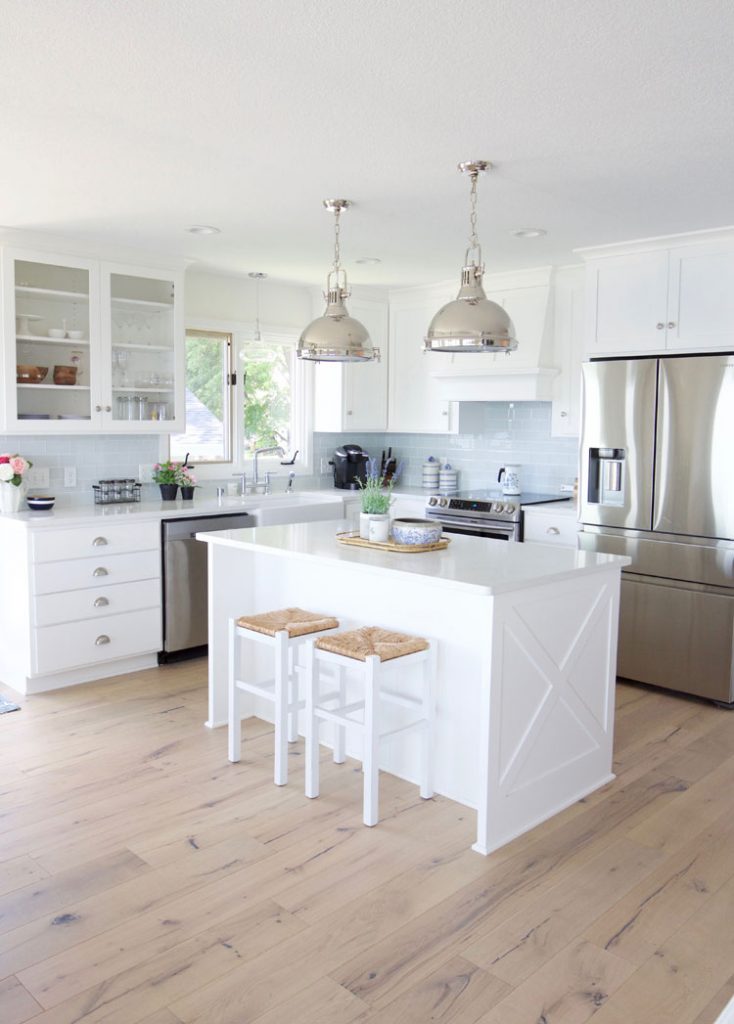 Pink Fortitude made gluten free vegan s'mores ice cream cake