Welcome back to THE SCOOP! I know it's still spring, but it's the perfect time to look ahead a little and start thinking about warmer weather and early summer! Are you digging in the dirt yet? You know it does not take much at all to create a kitchen herb garden! Just a container, soil, a little sun, and some tasty herbs! Here's a look at my
kitchen herb garden
! Don't forget to see the twiggy garden markers in my collage below to mark all those fun herbs! Let's get ready for outdoor summer living and the great posts you will find this week at THE SCOOP!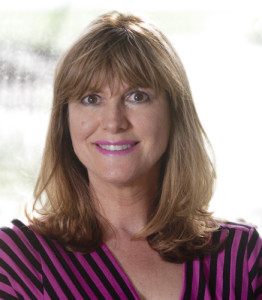 Hello, this is Anita Joyce, from Cedar Hill Farmhouse, your host for this week. Have you been dining outdoors lately? Here in Texas, the weather has been pretty perfect for dinner on the back porch. Speaking of porches, be sure to check out Prairie Style magazine this summer. Guess who's porch will be on the cover? Yup, that's the porch here at Cedar Hill Farmhouse. *Squee*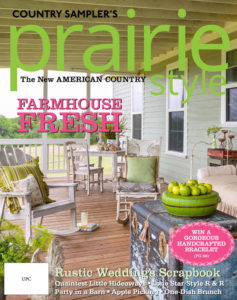 As you can tell from the features, my thoughts are turning to the outdoors. I would take breakfast, lunch and dinner on the porch if it was up to me.
Here is what your hosts have been up to this week.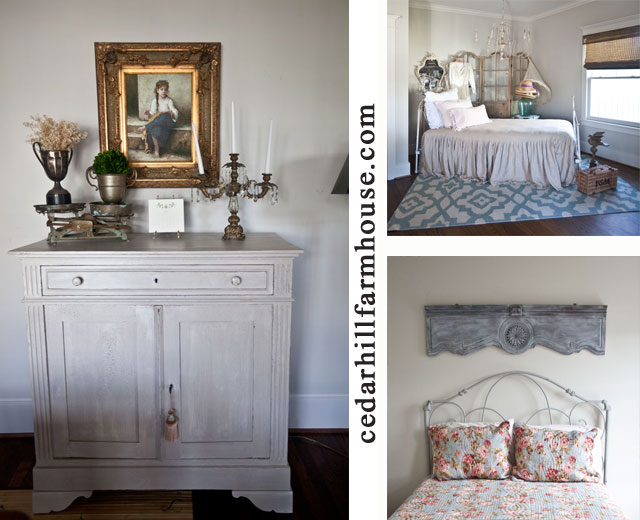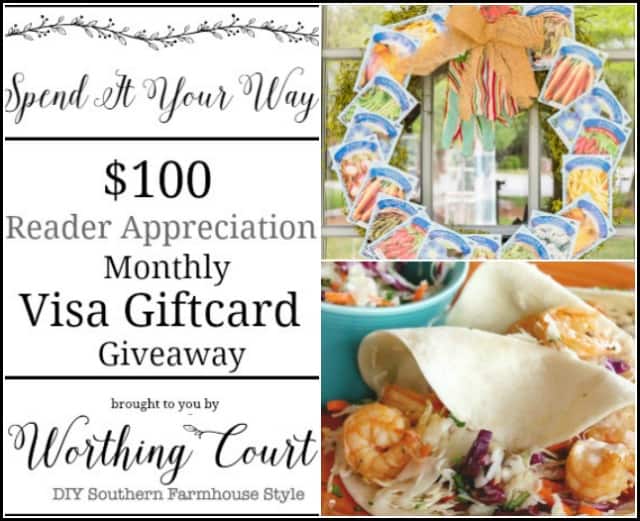 $100 VISA GIFTCARD GIVEAWAY || HOW TO MAKE A SEED PACKET GARDEN THEME WREATH || RECIPE FOR GRILLED SHRIMP TACOS
FUN IDEAS IN RED, WHITE & BLUE || EASY PILLOW COVER FROM A TEA TOWEL || NO BAKE STRAWBERRY TUNNEL CAKE
|| HOW TO UPDATE SHEER CURTAINS || 5 WAYS TO LOVE THE HOME YOU HAVE || NATURAL TWIGGY GARDEN MARKERS ||
And now for the features from last week's party.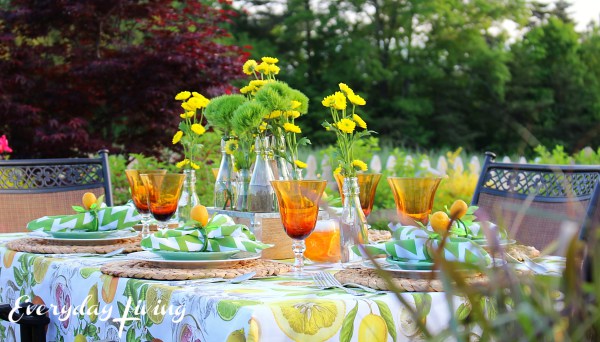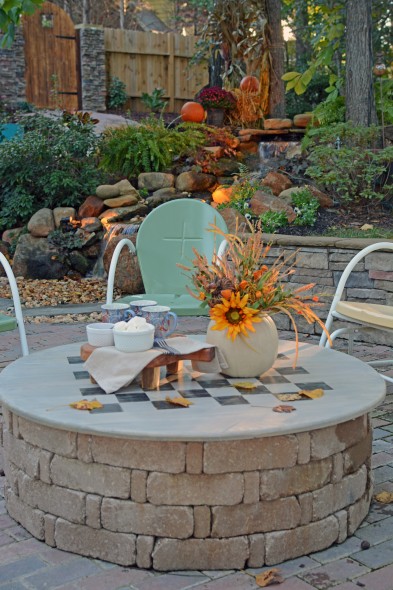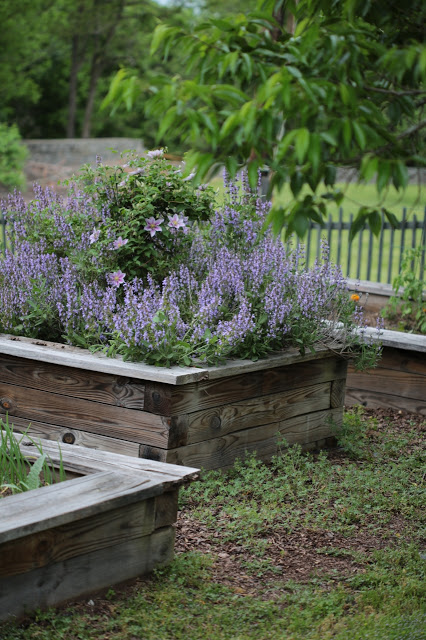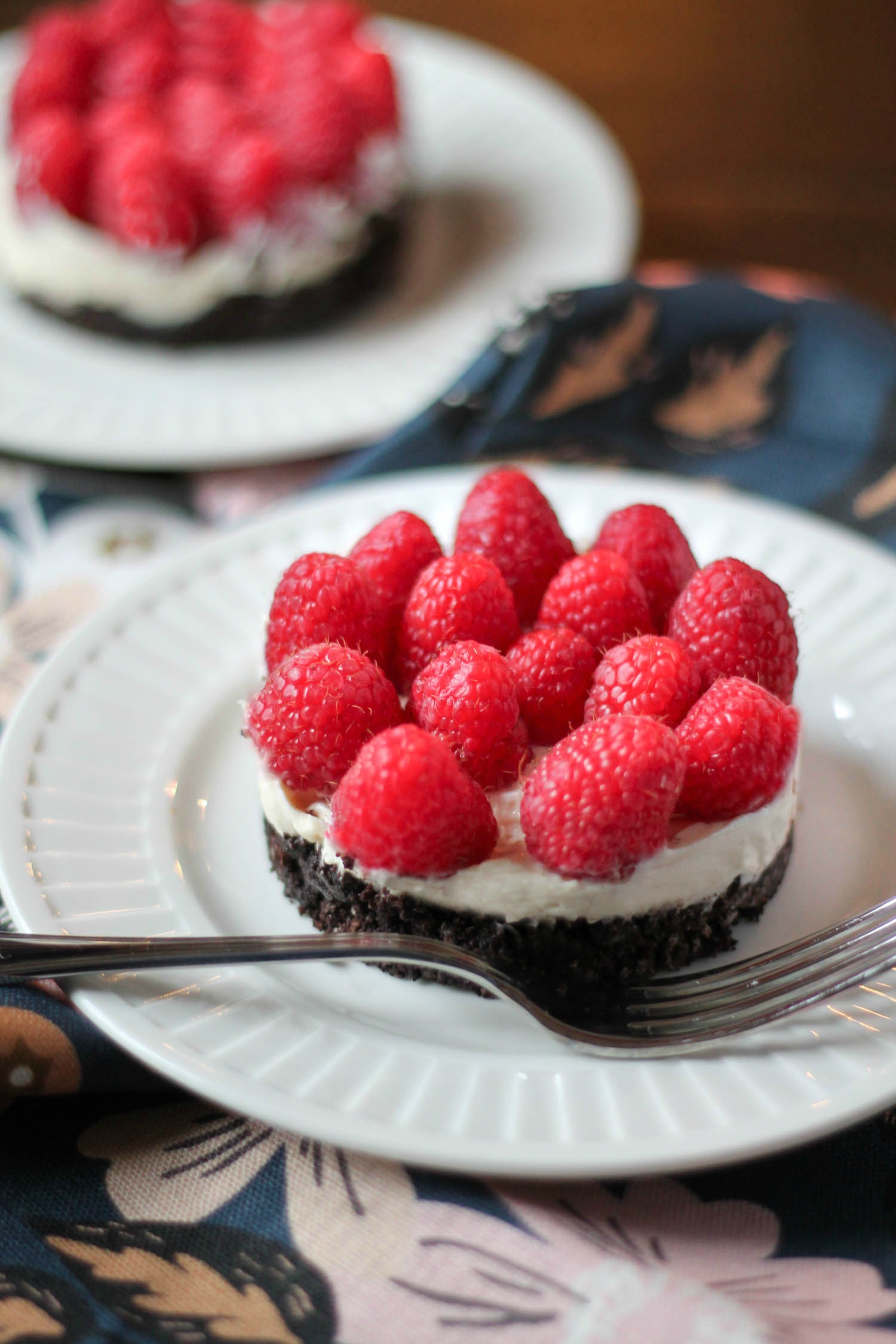 Now for this week's party.