Welcome back to THE SCOOP! I'm so happy you are here. The Scoop just wouldn't be the same without you! Have you noticed our new look? We rolled it out a few week's back and we think it just gives you more INSPIRATION to choose from. If you are hosting Easter please stop by all my Easter post on the blog lately. My goal is to help you have the best Easter ever! And next week I'll have even more helpful Easter tips! But for now, enjoy all the great entries right here at THE SCOOP!
The weekly party featuring the scoop on the best from around the web!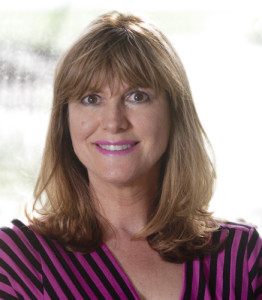 Hello, this is Anita, your host for this week. I'm loving the warm weather here, and soooo excited about the time change. The bluebonnets will be out soon and the Round Top Antique Show will be here in just a few days. Lots to be very excited about.
CEDAR HILL FARMHOUSE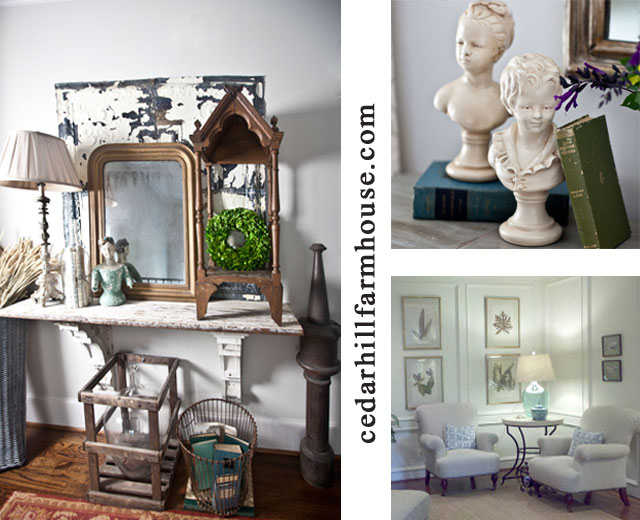 WORTHING COURT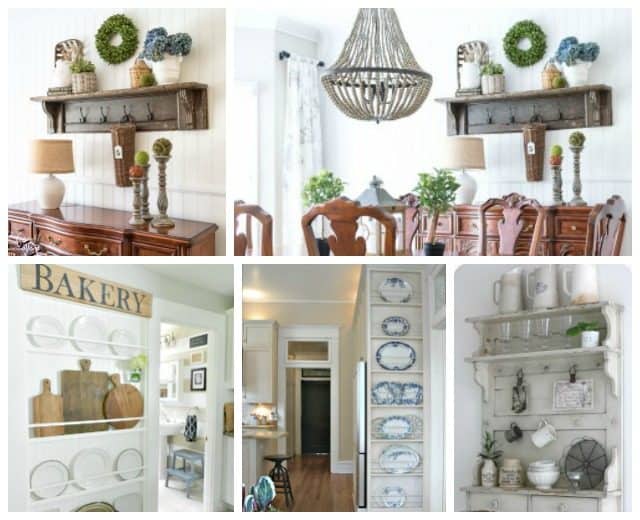 Worthing Court || My Secret To The Fastest & Easiest DIY Planked Wall Ever |
| 5 Favorite Farmhouse Plate Racks
CONFESSIONS OF A PLATE ADDICT
STONE GABLE
10 MINUTE EASTER DECOR | HOW TO HANG PLATES WITHOUT WIRES
5 WAYS TO LOVE THE HOME YOU HAVE |
And now for the features from last week's party.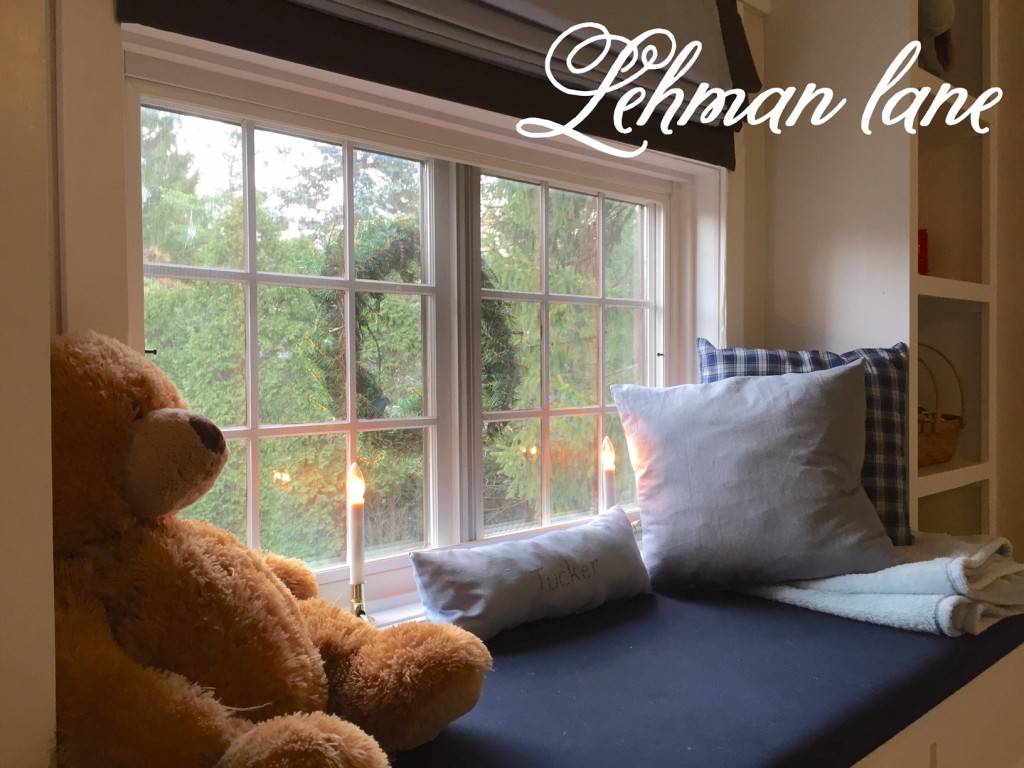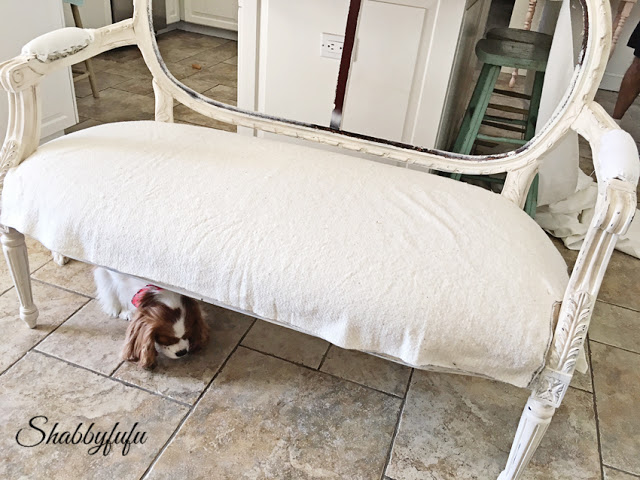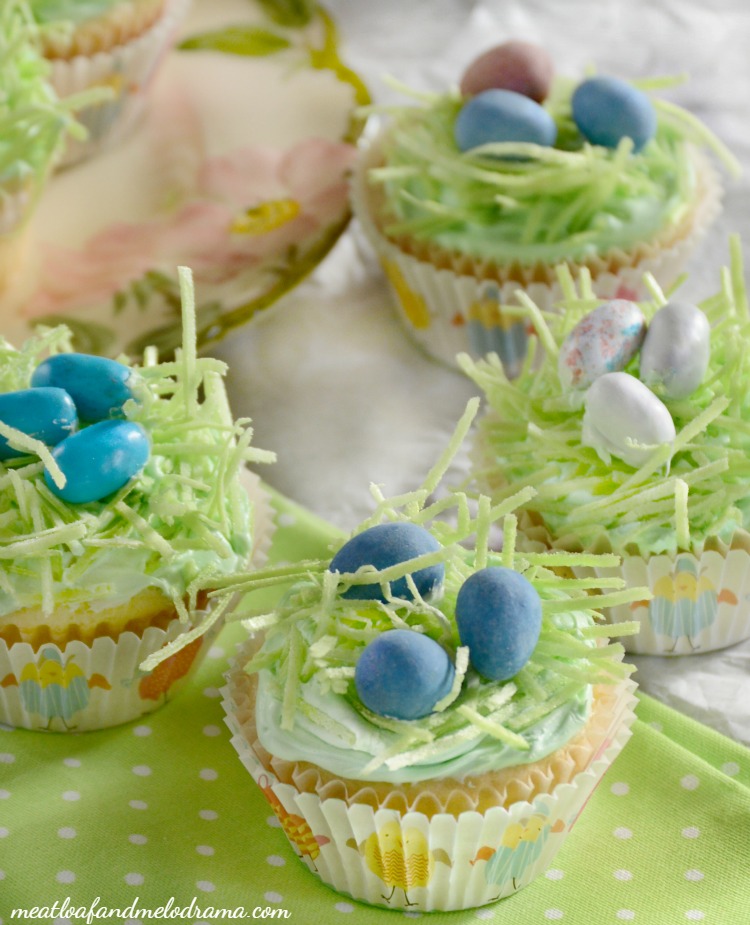 Now for this week's party.