Hi Friends! Welcome back to THE SCOOP. I hope all my East Coast friends are warm and safe and recovering from the snow. Here at StoneGable we got 27 inches of the fluffy white stuff. And that's big for one snowfall… at least for us! It's like a winter wonderland here. I love snow so much! We get every seasons here and I embrace them all. Well, I could live without the humidity of summer to be honest. I'm one of those rare people who really like winter. I love the "bones" of the trees and the frosty winter early mornings! Winter also brings a change in decor and food. I have some great winter recipes to share with you…
Did you see my
MINI COOKBOOK OF SCRUMPTIOUS WINTER RECIPES
? 10 sweet and savory recipes that are perfect for winter's cold days and night! I bet there are some recipes you would love like this Perfect Pot Roast. Easy and delicious.
Did you see my easy
SWEATER PILLOW
diy. I rescued the sweaters from Goodwill. If you like the sweater pillows above you should check the tutorial
HERE
.
Now let's get to this week's SCOOP!
The weekly party featuring the scoop on the best from around the web!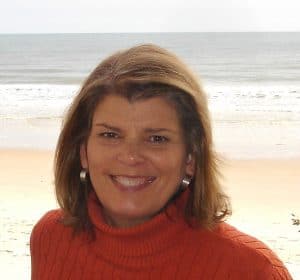 Hi friends! I hope your time since our last party has gone well. As I write this, we're getting snow and ice here in central NC. While I thinks it's beautiful, I'm praying that we don't experience a power outage.
Speaking of Old Man Winter, did you get a chance to peek at my winter fireplace yesterday? I'm enjoying giving my fireplace a little breathing room after removing all of the Christmas decorations.
My Winter Fireplace Mantel And Hearth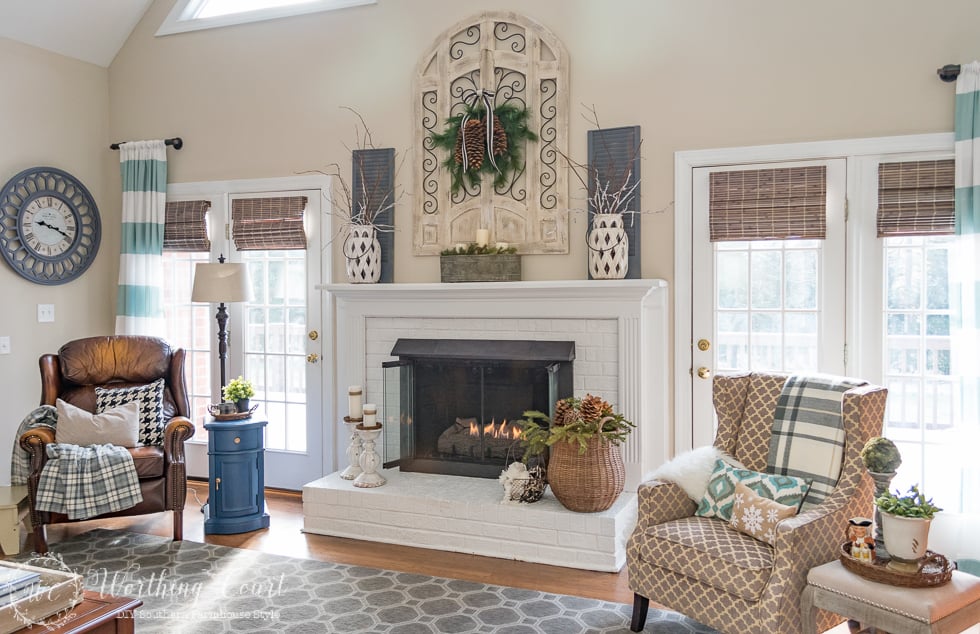 As part of our whole house remodel, we've completed the kitchen, breakfast area and laundry room. I'm mostly finished in our family room, so look for that reveal soon! Now I'm ready to move on to my dining room and have been gathering ideas. I'm pretty sure that I want to add shiplap type planking to one wall in there, so I rounded up five of my dining room shiplap favorites.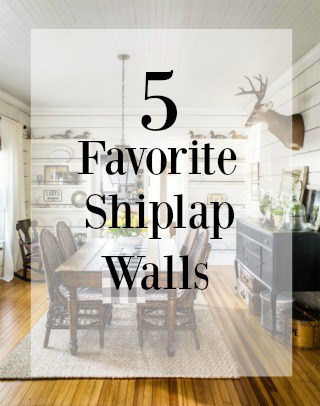 Y'all make it sooo hard to select, but here a few features from last week's party.
Decorating For Winter And Behind The Scenes Tips For Your Home by Jamie from Anderson + Grant
Jamie shares her pretty winter living room and gives some great tips for winter decorating in your own home.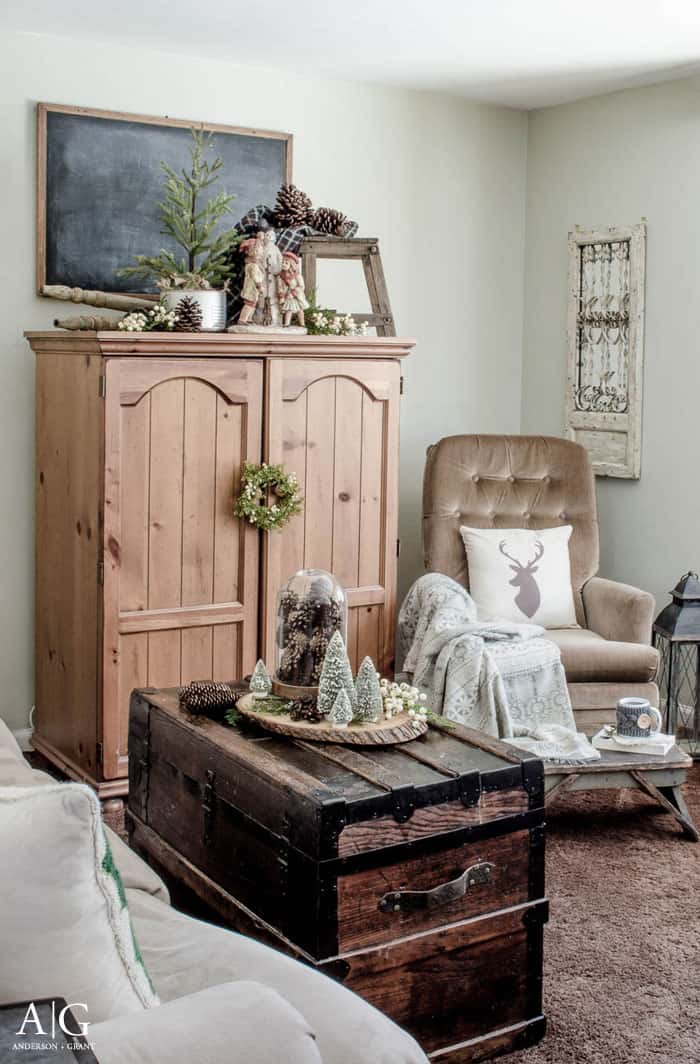 Red Velvet Waffles from Carla at Adventures Of A Nurse
Talk about a decadent Valentine's Day treat for your sweetie – yum!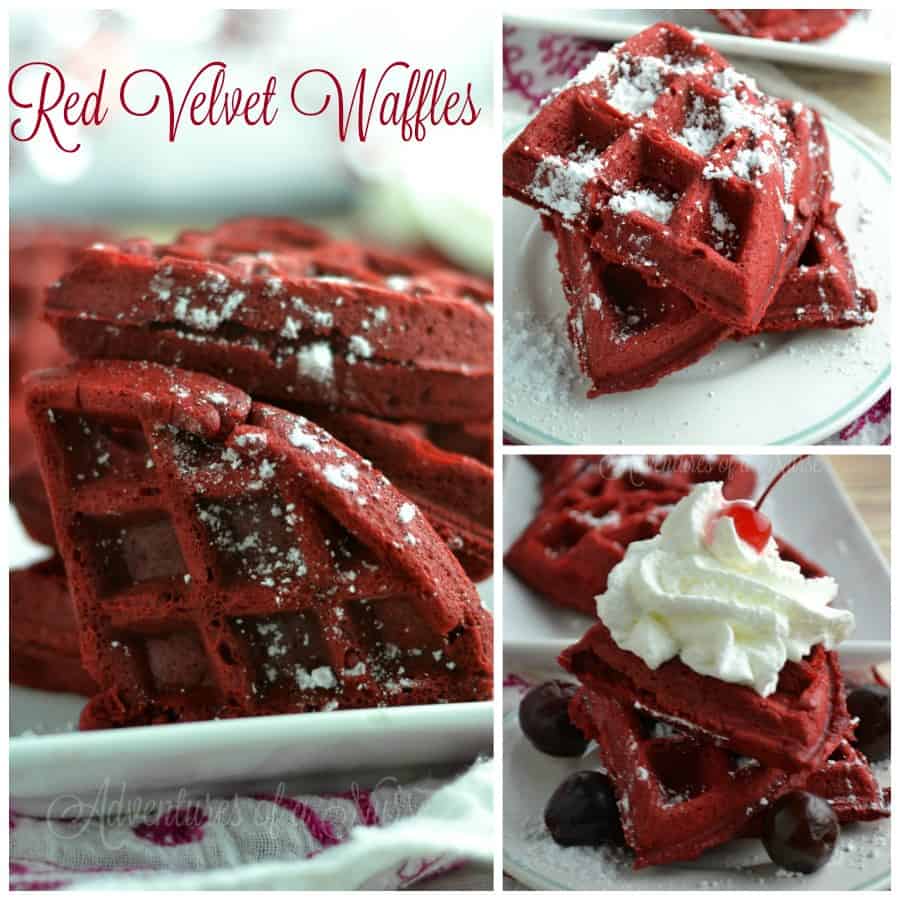 Kitchen Hutch In Her Winter Glory from Barbara at 21 Rosemary Lane
Barbara's kitchen hutch looks so pretty dressed in black and white for winter.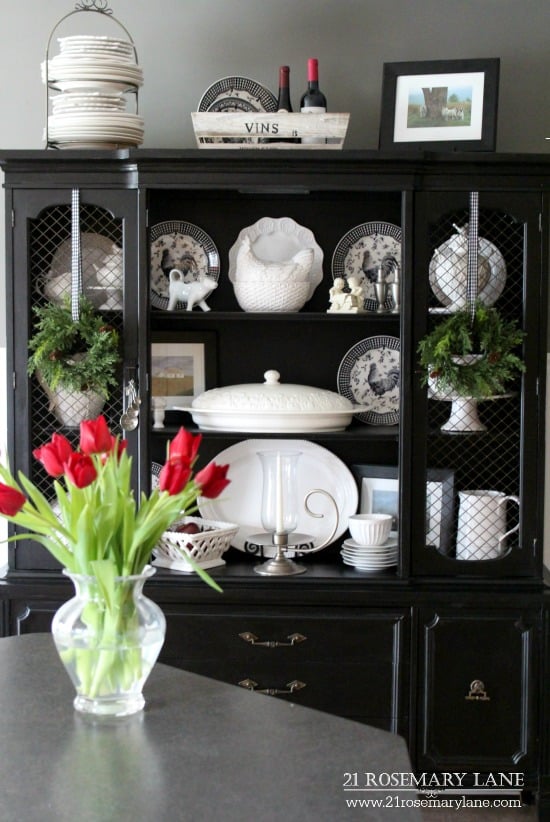 Apothecary Ikea Rast Hack from Rose at What Rose Knows
Everybody loves a good Ikea hack and this one is great!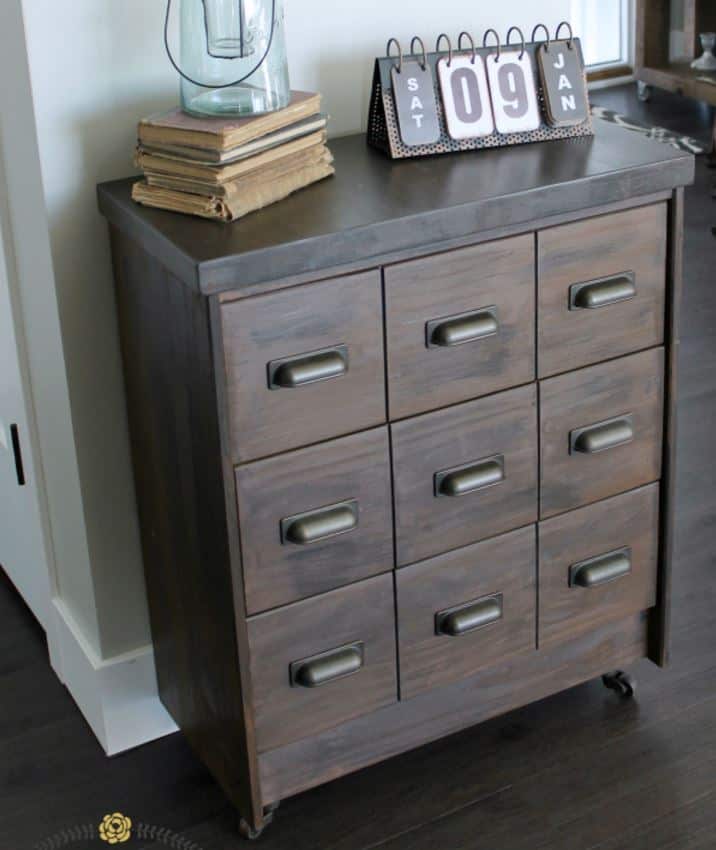 Mini Arrow Garland from Becky at the Logbook
These little arrows are too cute and would be so easy to make.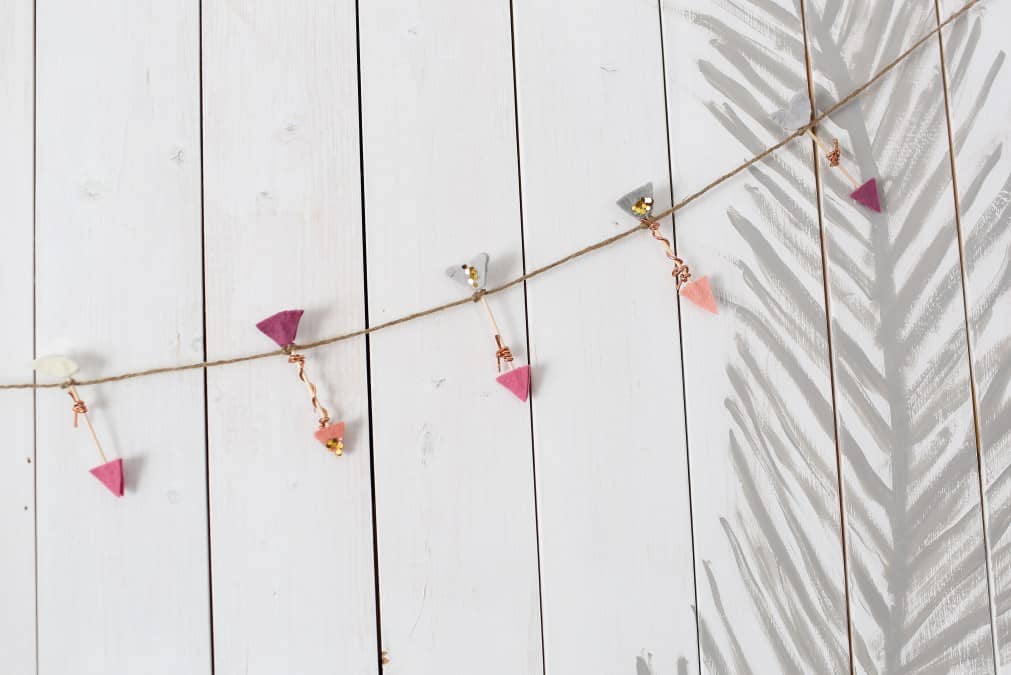 A huge thank you to everyone who linked up and visited last week. This party wouldn't be so successful without you!
Let's party!