Hi wonderful friends! So glad you stopped by THE SCOOP. The one place on the web that you can get hundreds of ideas for all things home! Winter has finally hit my area in a big way! And I think snow is on the way! A perfect time to make a big pot of soup, make a few cozy sweater pillows or a sweater wreath, organize a drawer or two and read ! I adore snow! For some reason it makes me "nest". We just might get 12 inches and I am doing my happy dance! Bring it on!!!!!
But you don't have to wait for snow to make my very favorite soup! THE VERY BEST CHICKEN SOUP YOU WILL EVER MAKE is a heritage recipe (pictured above) passed down to me from my grandmother. YUM! There are a few secrets I reveal to make this perfect soup! I bet it will be your favorite soup too!
Did you see my easy WARM WINTER SWEATER WREATH? Seriously easy! If you are not at all crafty YOU CAN DO THIS! How about making a great winter wreath for your front door?
Now on to the party!
Welcome back to The Scoop!
The weekly party featuring the scoop on the best from around the web!
We are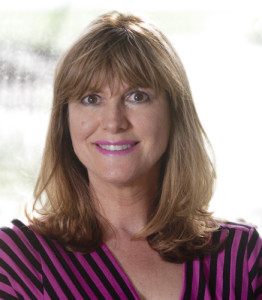 How is your 2016 going so far? I'm still trying to figure out which end is up.
On a completely different note, recently I talked about painting metal, more specifically brass, in the post,
CAN YOU PAINT METAL
?
****SPOILER ALERT****
You can!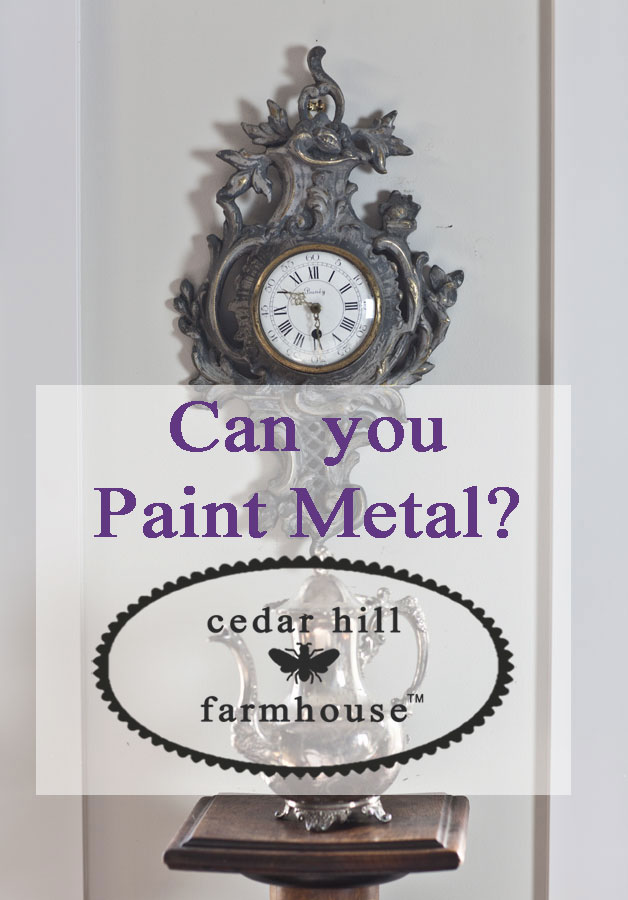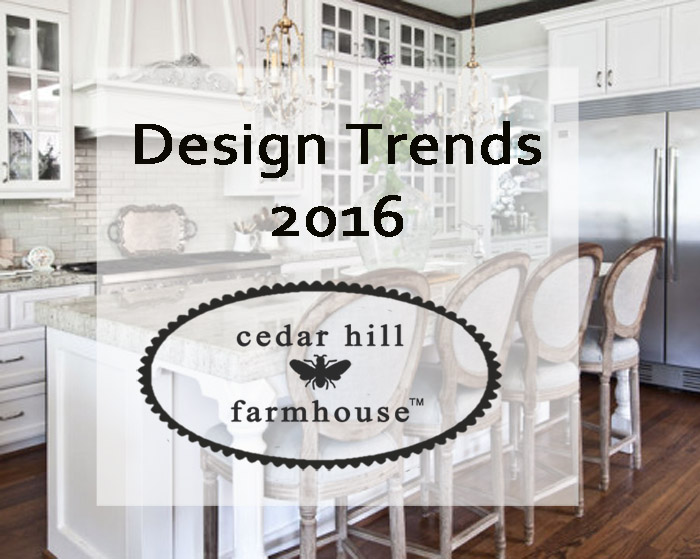 And now for the features from last week's party.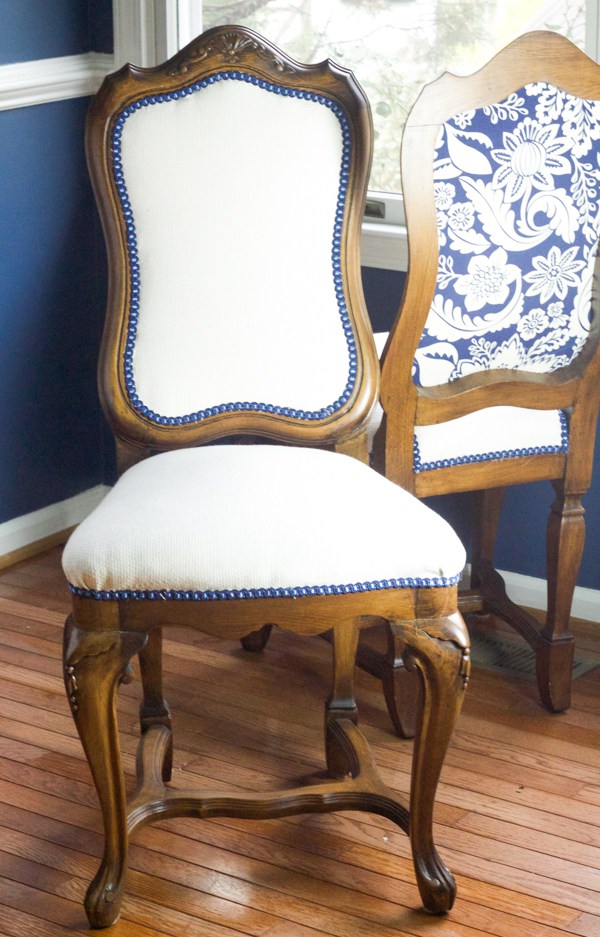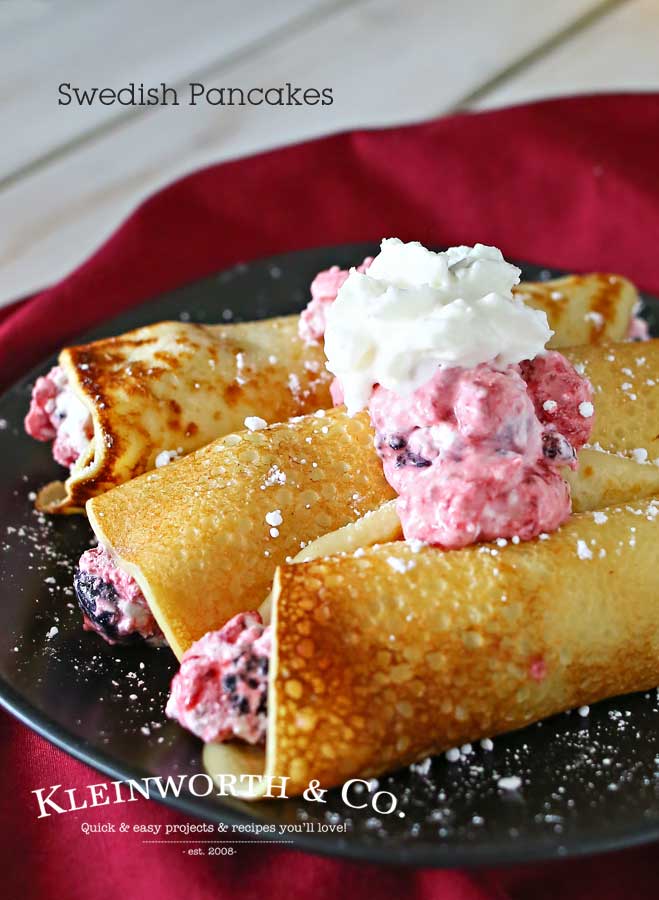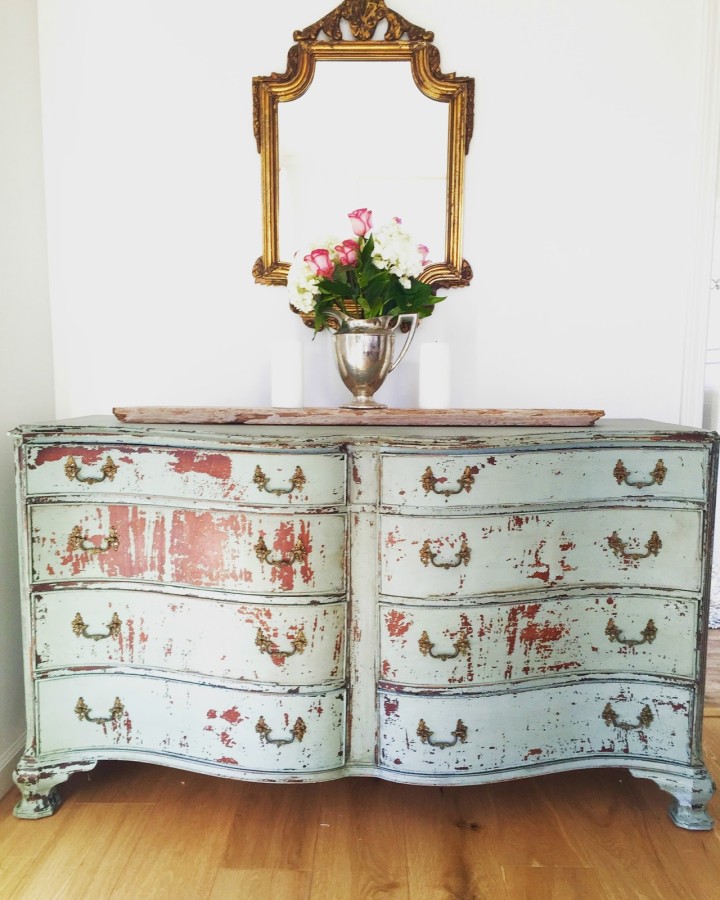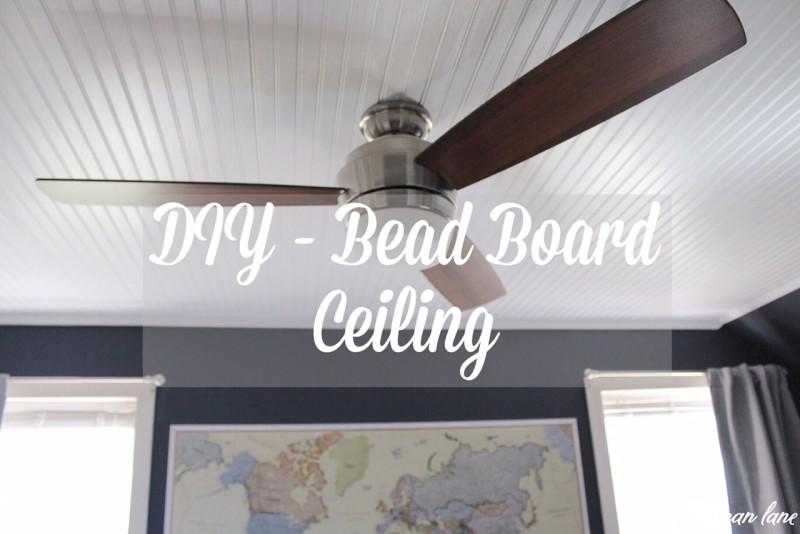 Now let's join this week's party.