Welcome to THE SCOOP. I'm so glad you stopped by! Now that October is over we are on a countdown to Thanksgiving and then Christmas. Here at THE SCOOP we celebrate the best ideas from the best blogs! Make sure you take some time to peruse all the great home and garden ideas and seasonal one too! Did you see my Autumn Picnic and enter my HERITAGE LACE GIVEAWAY this week?
Make sure you do, the giveaway ends Wednesday!
I also want to tell you about THE VERY BEST THANKSGIVING TIP YOU WILL EVER GET…. seriously! If you are hosting Thanksgiving this year you don't want to miss it. This single tip will keep you sane and help you to clean up quickly!!!
Welcome to the party, everyone! I sure am looking forward to seeing what you have to share with us this week.
Have you started your Thanksgiving meal planning yet? I have a recipe to share with you for the Best Ever Sweet Potato Casserole. This recipe is by far the best sweet potato casserole that I've ever tasted – it's almost like a desert. I've been making in for years and I would be dead to my family if I didn't include it in our Thanksgiving meal.
Click HERE to get the recipe.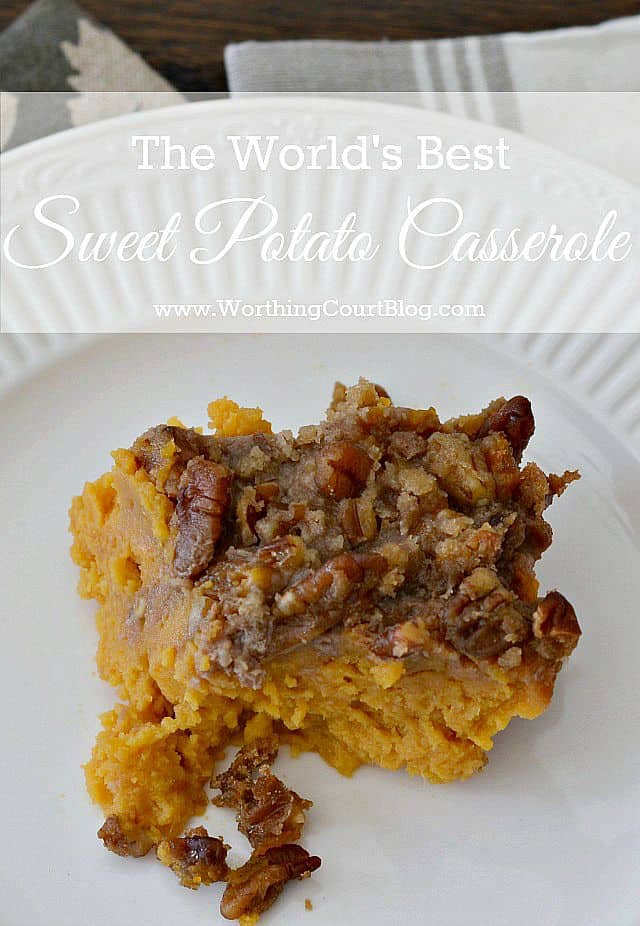 Now let's get on with the party.
Welcome back to THE SCOOP!
The weekly party featuring the scoop on the best from around the web!
We are: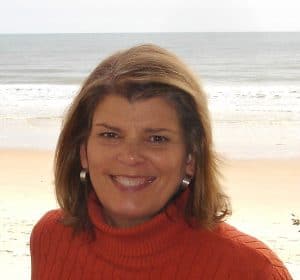 A few features from last week's party.
Ashley from Cherished Bliss shows us her DIY Succulent Napkins Rings and shares how to make them. Too cute!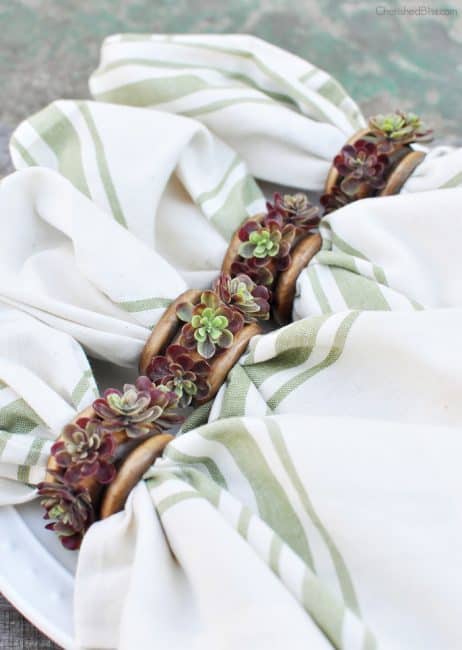 The name of this recipe by Karly from A Simple Pantry says it all – Peanut Butter Cinnamon Roll Cake. Yum.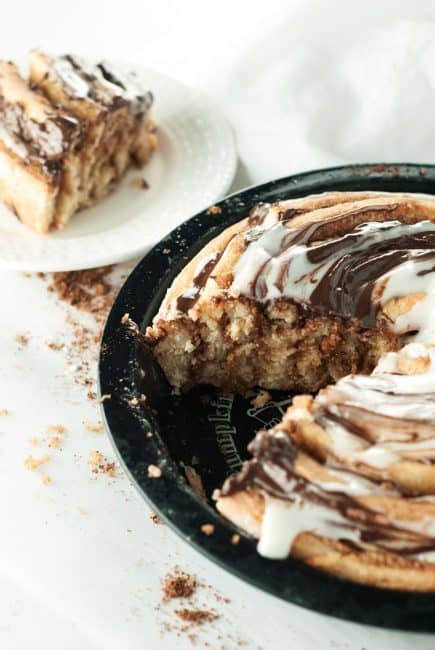 Kristen from Ella Claire Inspired shared her pretty Autumn Chalkboard and tells us how we can make one too.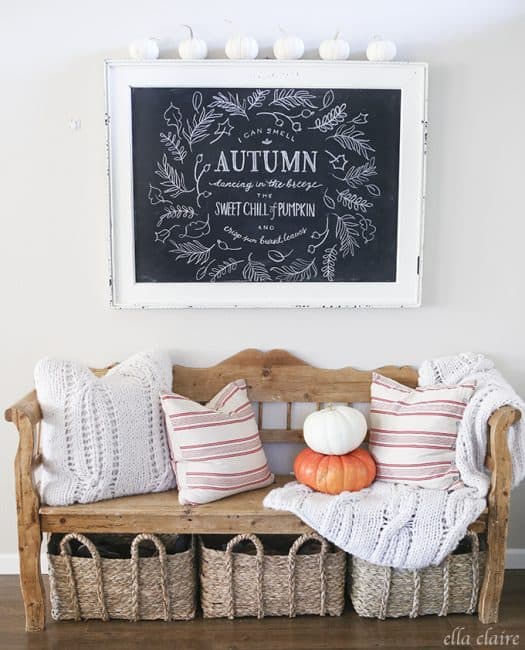 Cami from Tidbits revealed her so pretty Master Bedroom Makeover.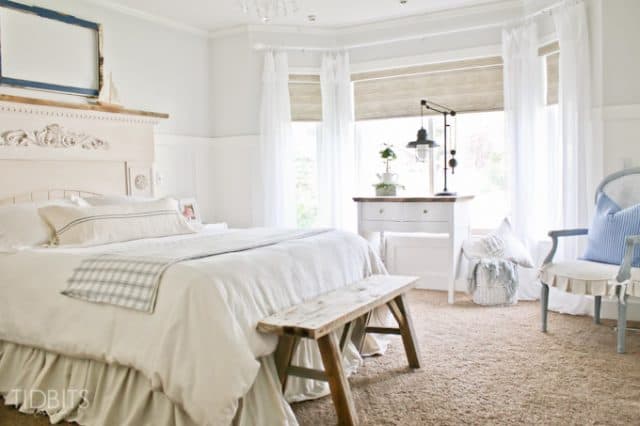 Don't be afraid to try your hand at something new! Vicki from 2 Bees In A Pod created these beautiful DIY Watercolor Feathers from a tutorial.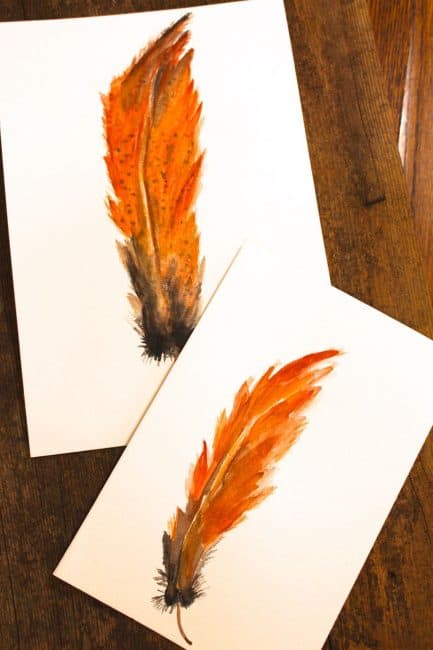 Now let's see what you have to share!