Welcome back to THE SCOOP! So glad to see you here this week! Today, the snow is coming down outside and blanketing everything in shades of white I'm inside beginning to think about SPRING! Yes, that's right. I've turned my back on winter and am starting to post about all things Easter and Spring to give you a little jump and head start on the upcoming season! How about starting to celebrate spring with…
A SPRING KITCHEN TABLE VIGNETTE. Easy to put together and a great way to be inspired by all thing spring!
Or you might like to make a spring wreath and have it ready for the first day of Spring! Click HERE to get the directions!
Now, here's our host this week…
Welcome back to The Scoop!
The weekly party featuring the scoop on the best from around the web!
We are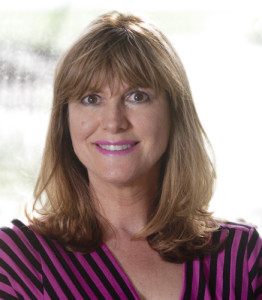 Hello and welcome to this week's scoop.
I'm in the middle of trying to figure out which end is up. I have funiture and boxes stacked everywhere. Did you hear that we bought a house in the mountains? Does it make sense, well not really, but I'm revealing what it looks like, my plans, and the big WHY. Did I mention the view?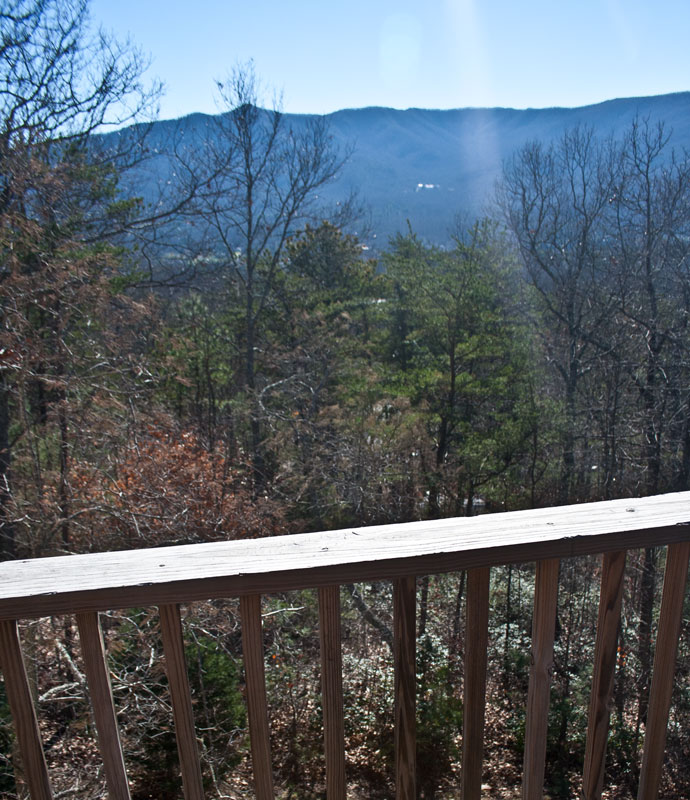 Are you in Houston? I'd love to see you at a painting class!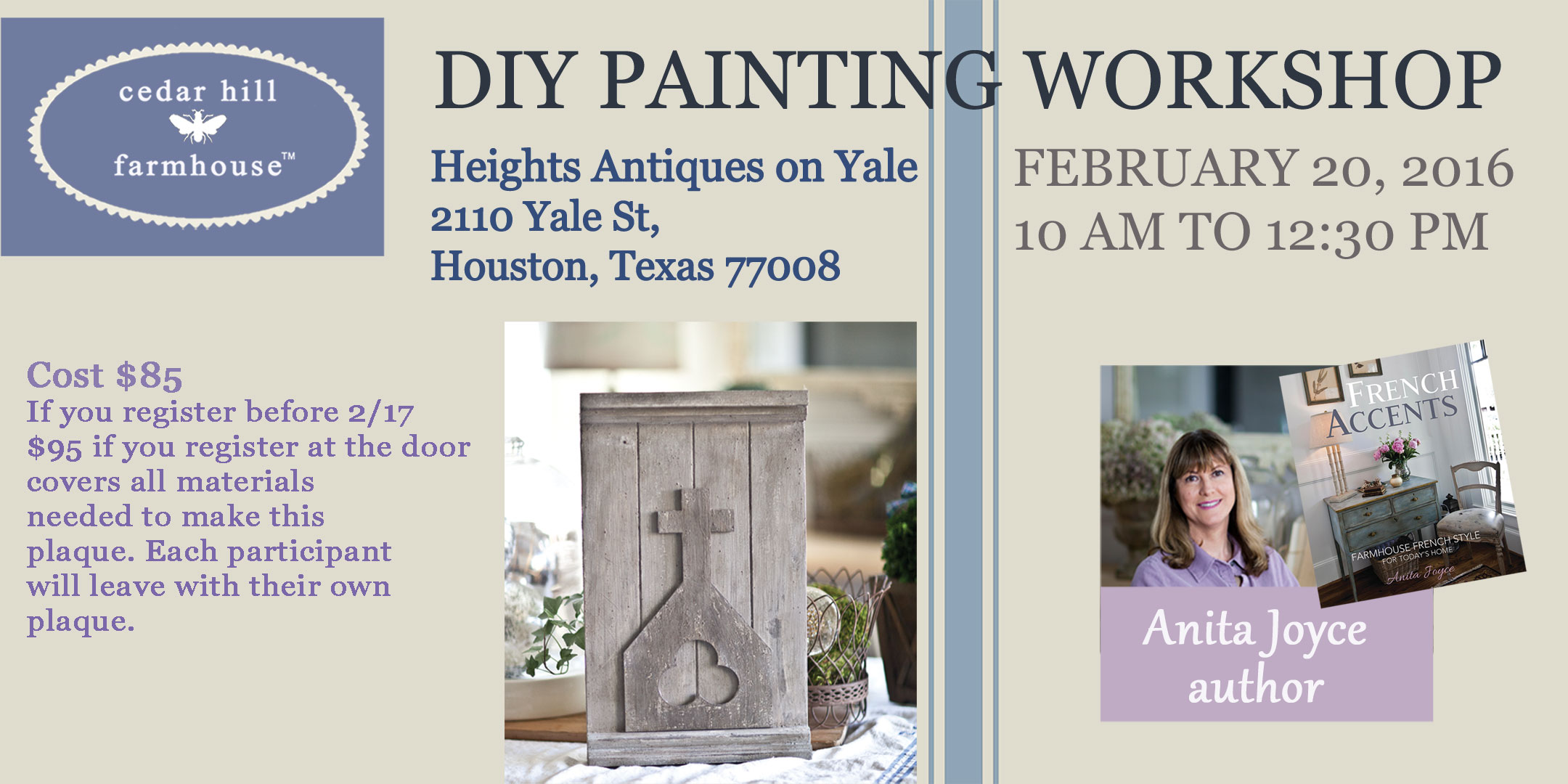 And now for the features from last week's party.
Easy Dark Chocolate Pots de Creme – Cook at Paleo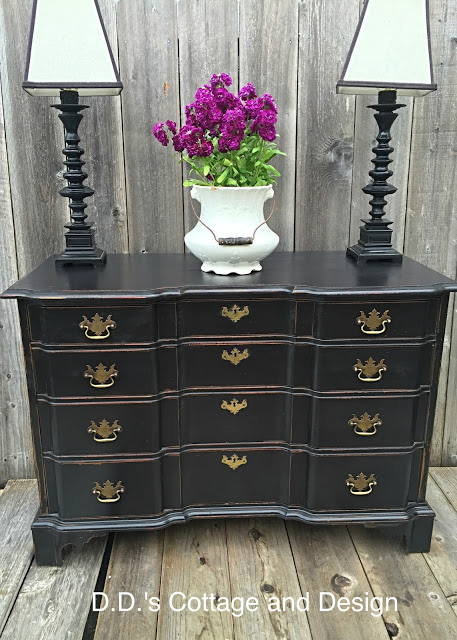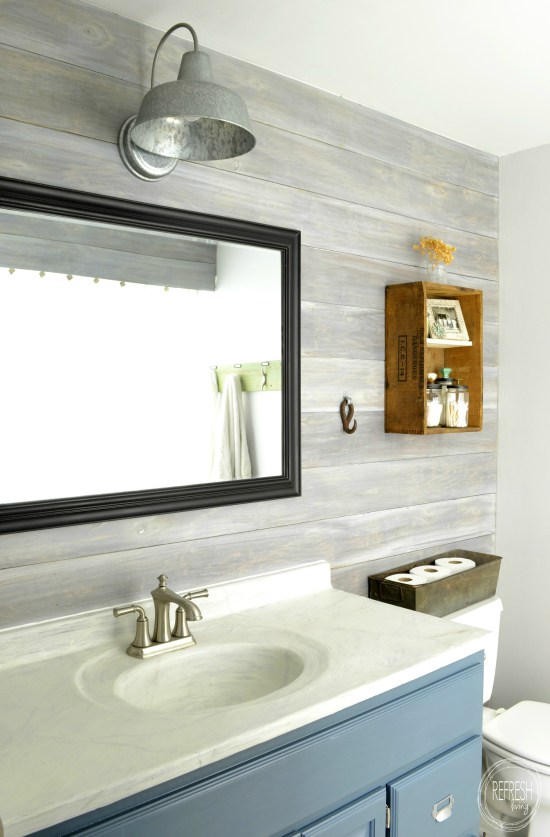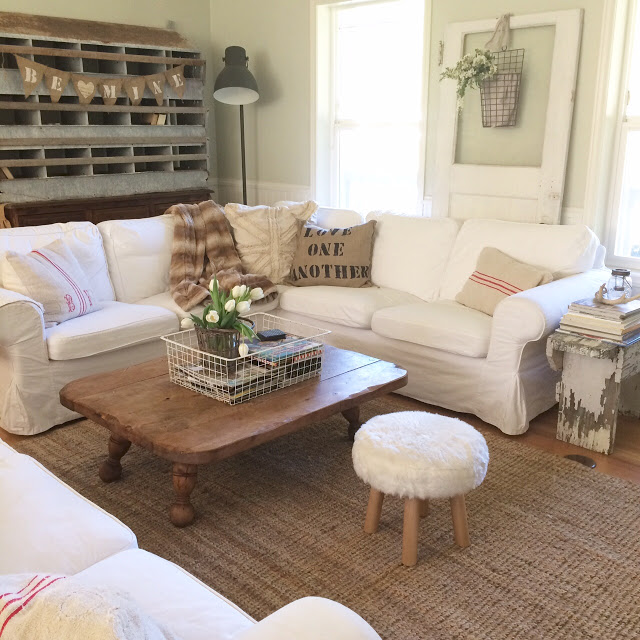 Now for this week's party.