Hello fellow "SCOOPERS"! Welcome to another edition of THE SCOOP! I'm getting StoneGable all ready for Thanksgiving, but I must admit it looks more like Christmas around here. This is the very first year I have decorated for Christmas before Thanksgiving. I was always so resistant. But, it really is very freeing! I can still celebrate Thanksgiving and all it's beauty while the Christmas tree is up! I've been busy creating and doing Christmas projects, like these delicate Pointsettia pins to give as hostess gifts. I made a Christmas stocking using them too! Check this project out HERE
I am so excited to show you this "almost miraculous" way to make a live wreath. I start out with an old motley fake one and…. turn it into a beautiful live wreath in about 40 minutes!
Make sure to check out THE EASIEST WAY TO MAKE A LIVE WREATH! And if you like the Christmas Bow, it's HERE.
And lastly, we have a WINNER in the THYMES HOLIDAY FRAGRANCE GIVEAWAY…
Bonnie… who wrote: frasier fir reminds me of the days when we used to have a real tree–it's my favorite Thyme fragrance……but Gingerbread sounds delightful too! Bonnie. email me your address and I'll get your prize right out to you! Congratulations!!!!
Okay, let's get all THE SCOOP…
Our host this week is…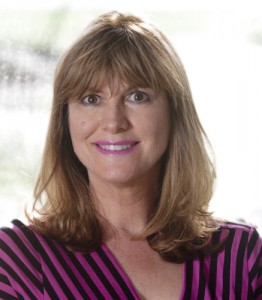 Hello and welcome to the Scoop. I have got so much baking and cooking to do, I don't know why I am here! Oh wait, I'm here because I love visiting with you. I sure hope you enjoy this party as much as we do, and that you get lots of inspiration each week. I know I enjoy seeing these fabulous blogs every week.
As for Cedar Hill Farmhouse, If you want to see how a room evolves over time, I have a treat for you. I have basically time-lapse photography showing how this room below has evolved over 4 years time. Don't feel like you have to make your room look perfect in a week. It's okay to take your time. I certainly did. I think over that time, I changed out every single thing that was in my dining room, except for the painting on the wall. Here it is DINING ROOM FINAL REVEAL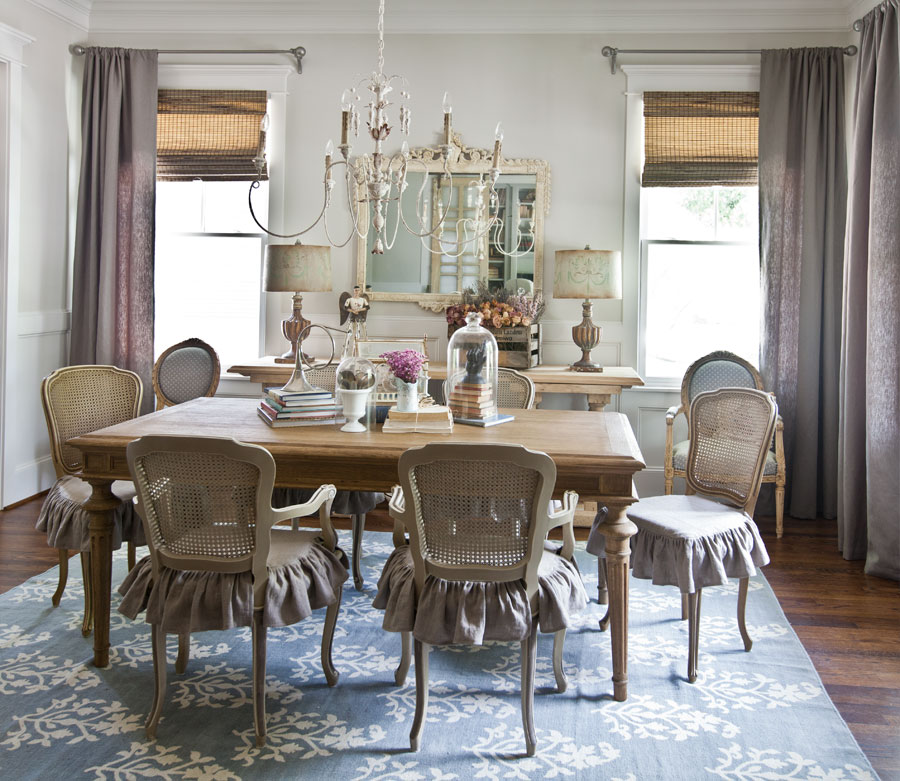 But enough about me. Here are the features that caught my eye this week.
Common Ground – Finding The Old Door and a Lesson for Blogging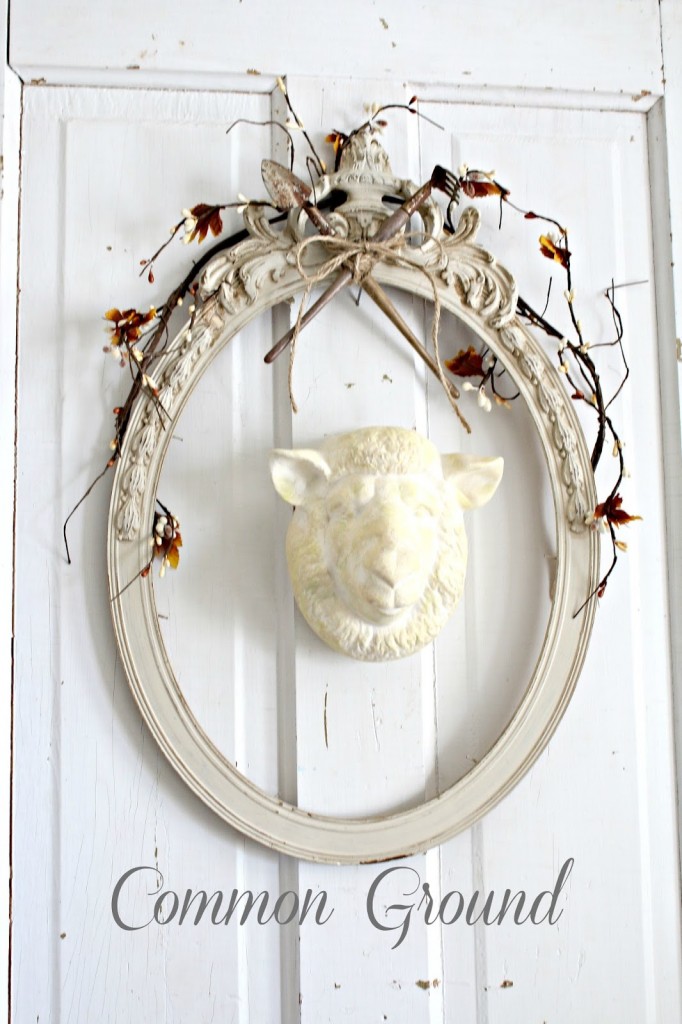 D. D.'s Cottage and Design – Rustic Christmas Banner and How To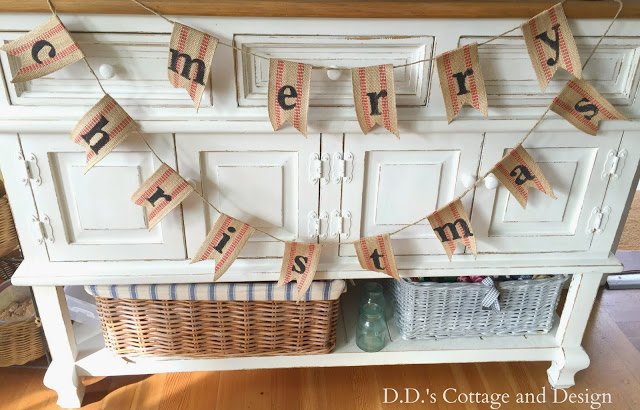 Chateau Chic – Full Reveal of Master Bath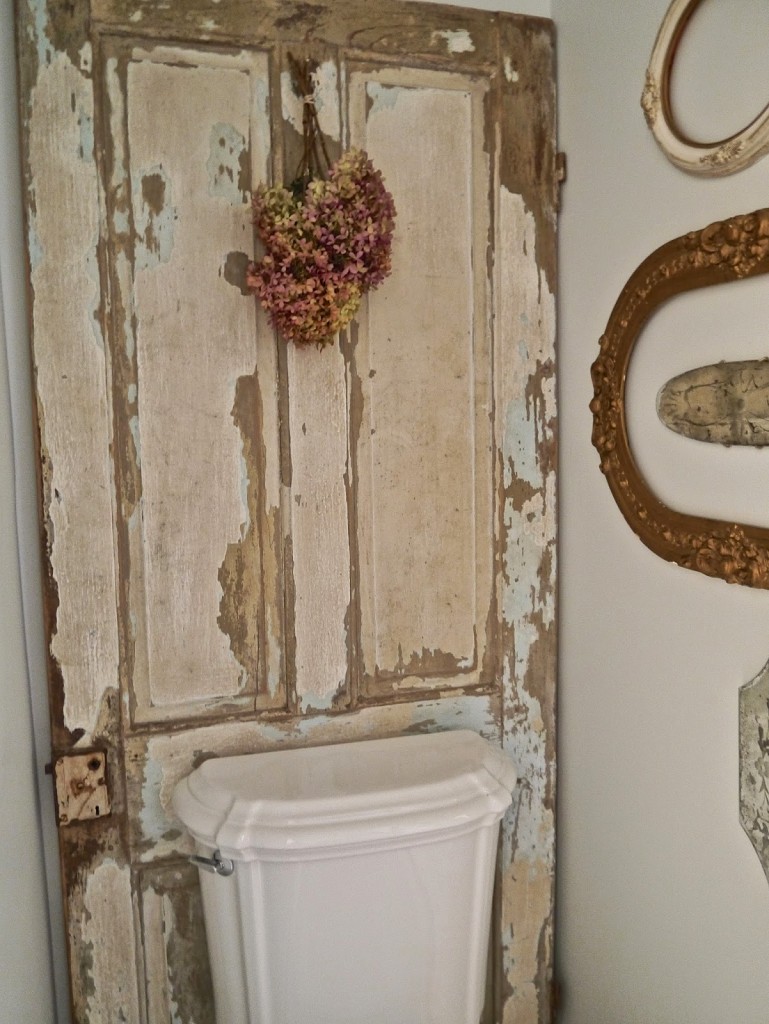 Creating the Life – English Marmalade Jar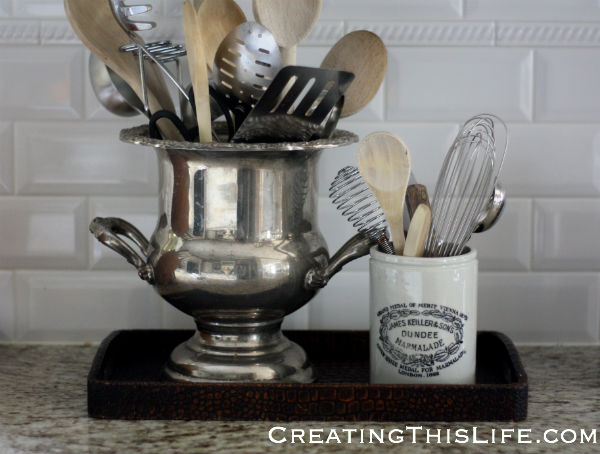 The Refeathered Nest – Mast Bath Big Reveal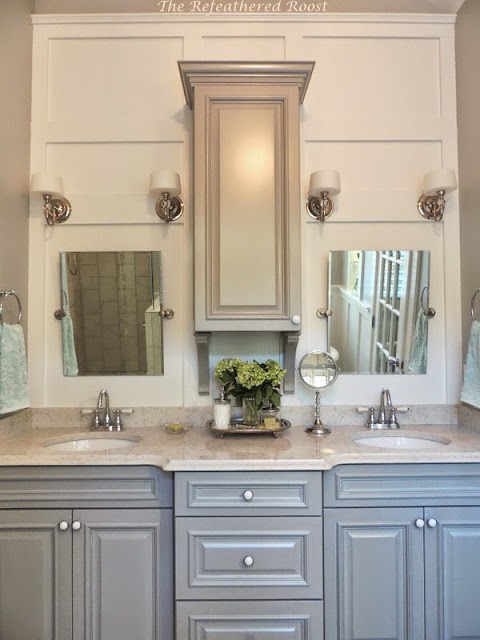 Savvy Southern Style – Bonus Room Transformation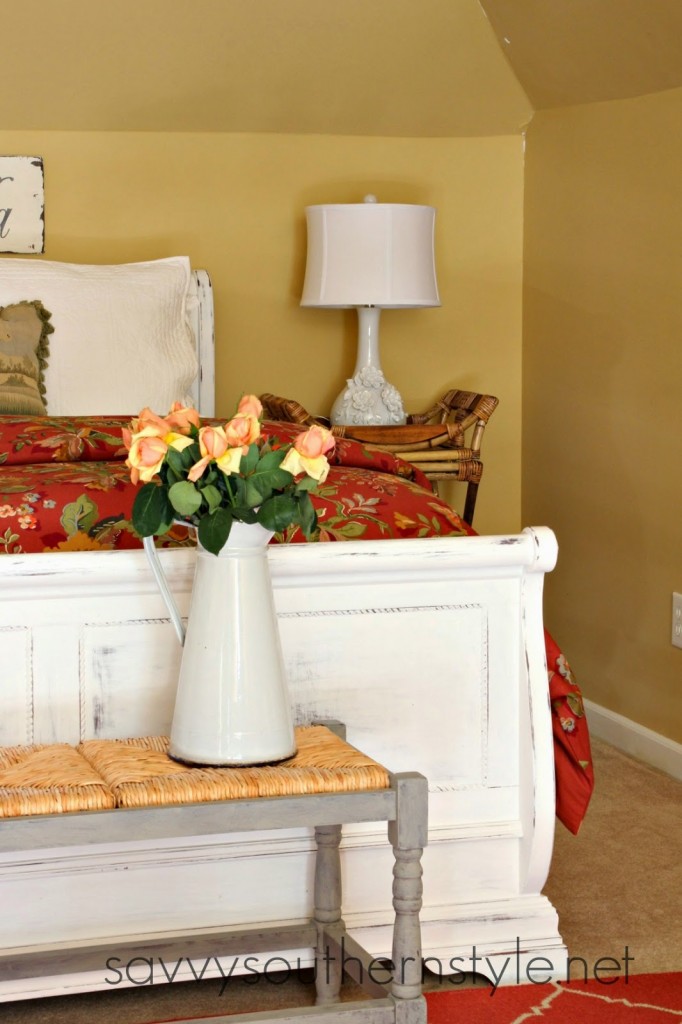 Now let's see what you have to share!
Thank you for linking up, friends!
Please read the guidelines before participating:
Follow and/or subscribe to your host blog.
Be sure to include THE SCOOP button or text link to in your linked post…mandatory to be featured!
By linking up you are agreeing that the photos are yours or that you have permission to use them, that we may use those photos to feature your project on a blog post, Facebook, Pinterest, or Twitter with a link back to your blog, of course.
Please go to the source of a photo to pin it to Pinterest so that the originator of the post gets the credit.
You might want to pin this and keep all these great ideas in one place! And follow me HERE and see all the creative things I've been pinning from around the web!