Today let's talk about HOW TO LAYER DECOR LIKE A PRO! It's really easy and with a little practice, you can create a beautiful, welcoming and interesting home. It's all about layering, friends! Once you learn a few tricks and tips of the decor trade you can use this essential decorating technique in every room of your home!
I thought you might like to see my room as it goes from boring to much more interesting and curated! Look carefully at the picture below as it transforms part of my living room!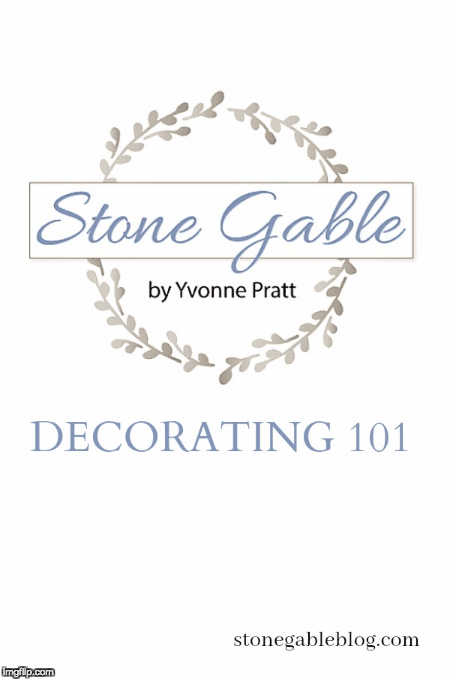 How fun, right?
Here's how the sofa area and coffee table started out…
Great bones but not very interesting. There is nothing to keep our eyes attention!
And here's the same space with some layered decor…
Calm and neutral but way more interesting. Layering decor is really very easy to learn. Here are a few tricks that will help your rooms be more interesting and attractive!
use different texture
add layers of fabric
keep a tight color palette
add an organic item
coral items together
don't overcrowd anything
don't over accessorize
add items of different size
add items of different visual weight
use some symmetry in your decor but not everything should be symmetrical
go for a balanced room
go for an overall curated look – layers should look effortless, but we know how it takes a lot of choosing the right items
fewer items is most times better than too many
bigger items are better than lots of tiny things
When you are done layering your decor take a picture with your phone. Then take a long hard look at what the image shows you. You will be surprised how much you can learn from that little picture.
With practice and these layering tips, you can create beautiful spaces in your home!
You might like to follow me on Pinterest and see all the great things I'm finding to pin every day HERE.